Availability: https://www.vilvahstore.com/collections/best-selling
Description: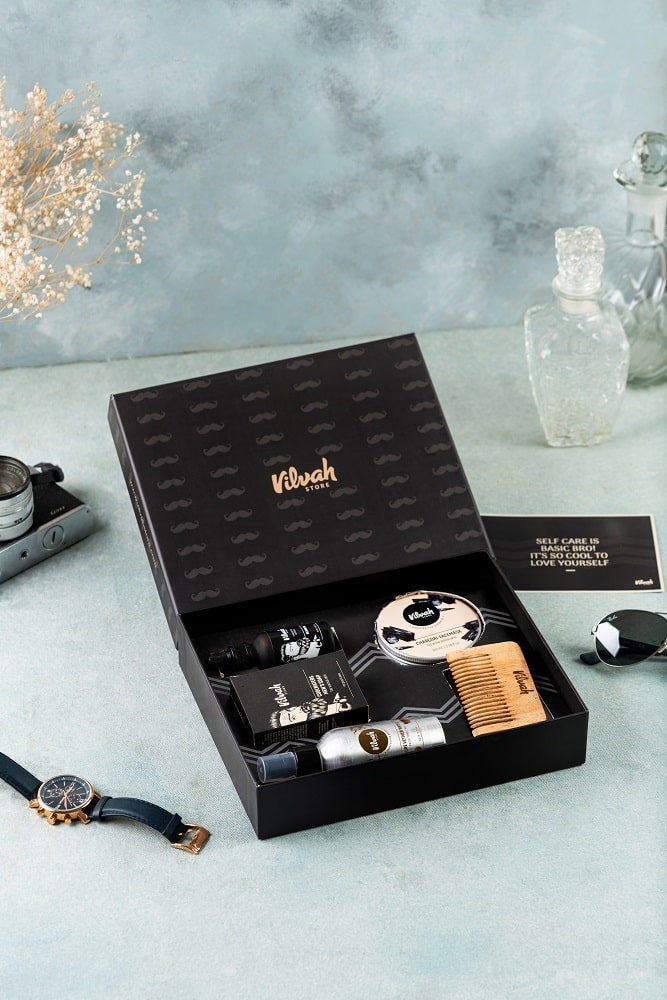 Give your loved one a hug and a grooming beauty Gift Set from Vilvah! In this busy world, remind them to give themselves a pampering skincare care ritual.This year, bring the spa home to your Valentine with these indulgent bath and body treats from Vilvah.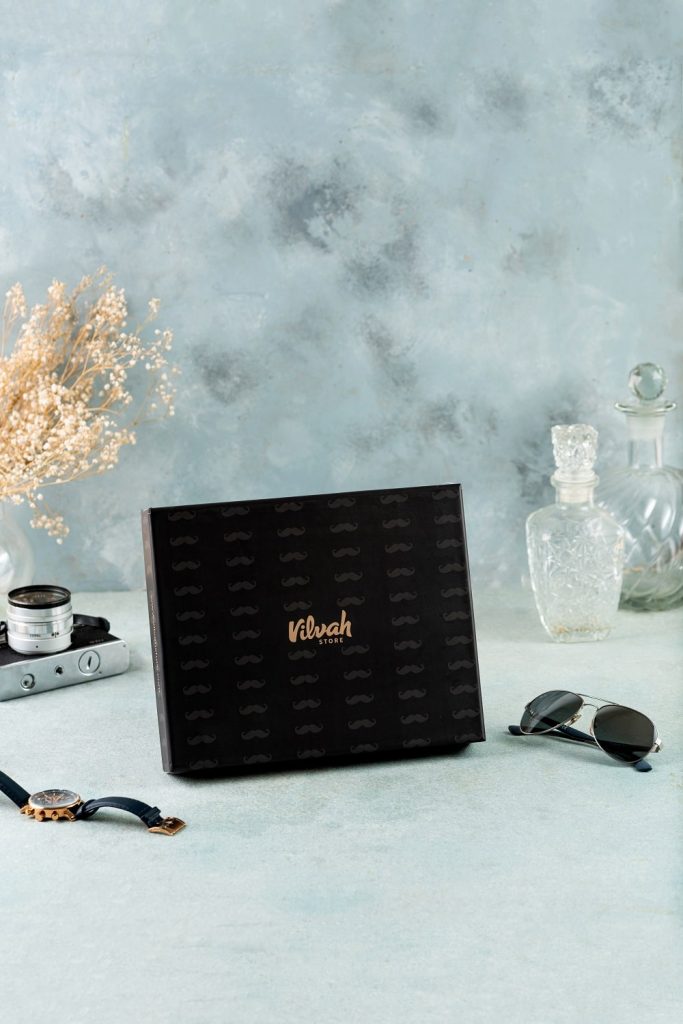 Gift set for her: https://www.vilvahstore.com/collections/gifting/products/giftset-for-her
Vilvah has designed a beautiful gift set for the skincare queen in her. Gift her this gift set and she'll never get over the excitement. From Lip Balm to a Face mask, Everything she needs for a glow-up is inside this box!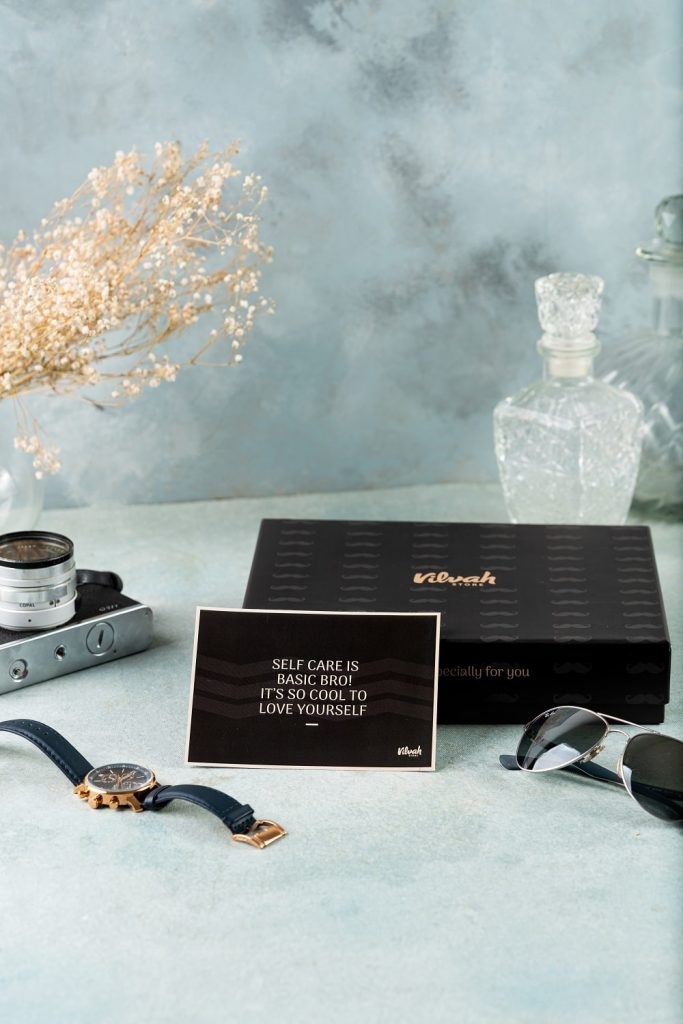 The box consists of Grapefruit lip balm + Lip scrub+ Wild rose face mask
+ Rosewater toner + Aloevera gel + Rose goatmilk soap.
Price: Rs 2,499
Gift set for him: https://www.vilvahstore.com/collections/gifting/products/giftset-for-him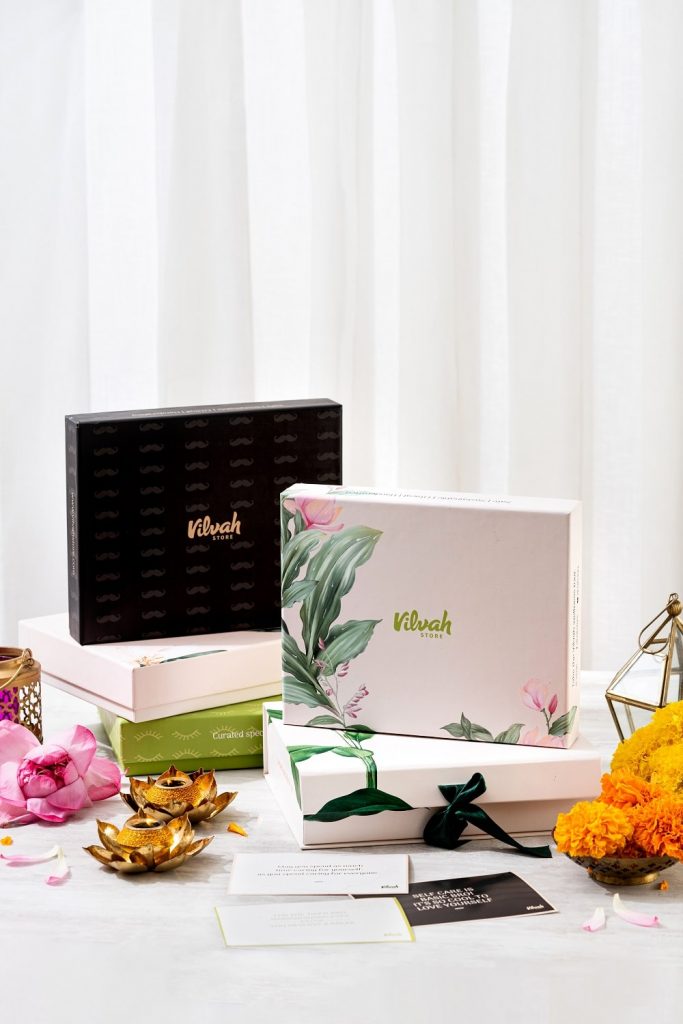 All the grooming essentials for your man is inside this box! This set includes the best face care and beard care must from Vilvah. Steal his heart with this gift. Now it's as simple as that!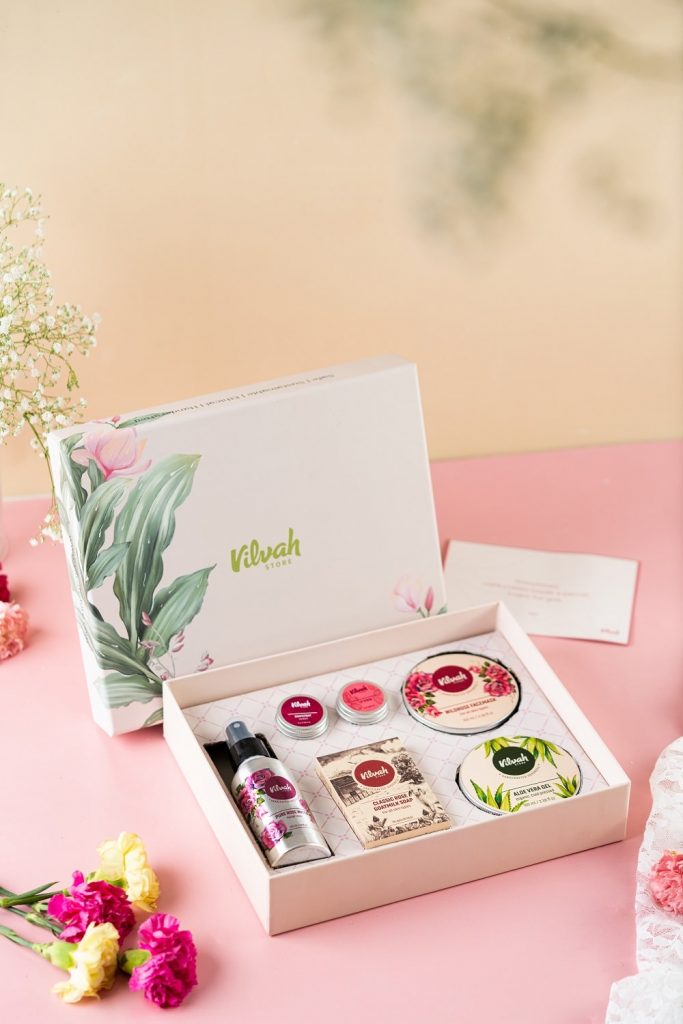 The box consists of Beard oil +Beard comb +Charcoal facemask + Cool water men's soap + Vetiver water facial toner.
Price: Rs 1,999
About Vilvah:
Vilvah Store is a sustainable skincare brand founded by Kruthika Kumaran, which makes skincare goodies with the freshest ingredients and high performance formulation. The product is obtained in its purest form, without any harsh chemicals, additives, synthetic oils or perfumes and this is the very basis of Vilvah Store.
Using the freshest ingredients and sourced from the local farmers is what they' are all about.
No sulphates, No silicones, No parabens, No artificial fragrance, No harsh chemicals, No Glycols, No GMOs
Farm-to-face. 100% farmed and sourced locally.