Experience of the immersive cocktails, the best in music, food and other experiences over a weekend of revelry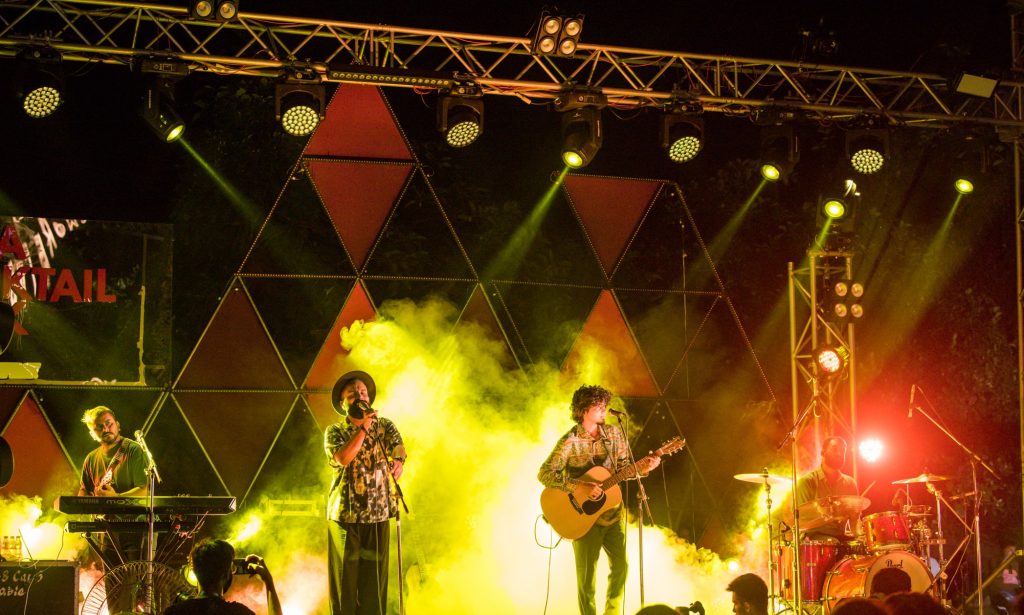 After successful editions in New Delhi, Goa and Bangalore, India Cocktail Week, the biggest celebration of the country's burgeoning cocktail culture is coming to Mumbai with its First Edition Ever, that brings together some of the best bars and restaurants to offer their signature drinks, at a special price throughout the week. The week will culminate into a two day Cocktail Village at Jio World Garden, Mumbai on December 3 & 4, 2022!!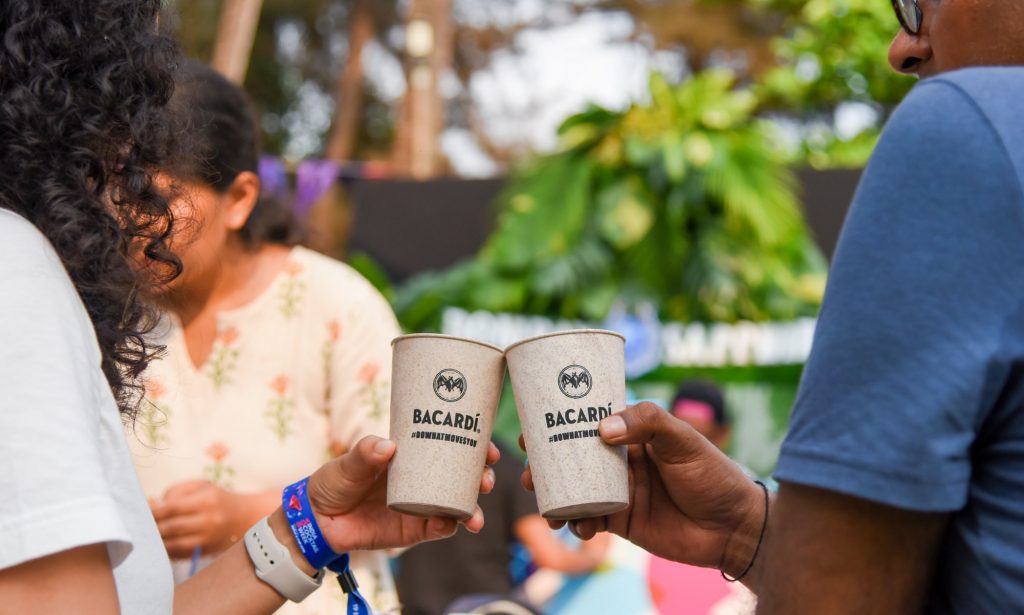 Mumbai, get ready to experience a weekend of revelry with the best of cocktail concoctions that will include melding cocktails, spirit experience, cocktail with Music, Art & Gastronomical Delights curated by WMS, Passcode Entertainment and Orion Entertainment.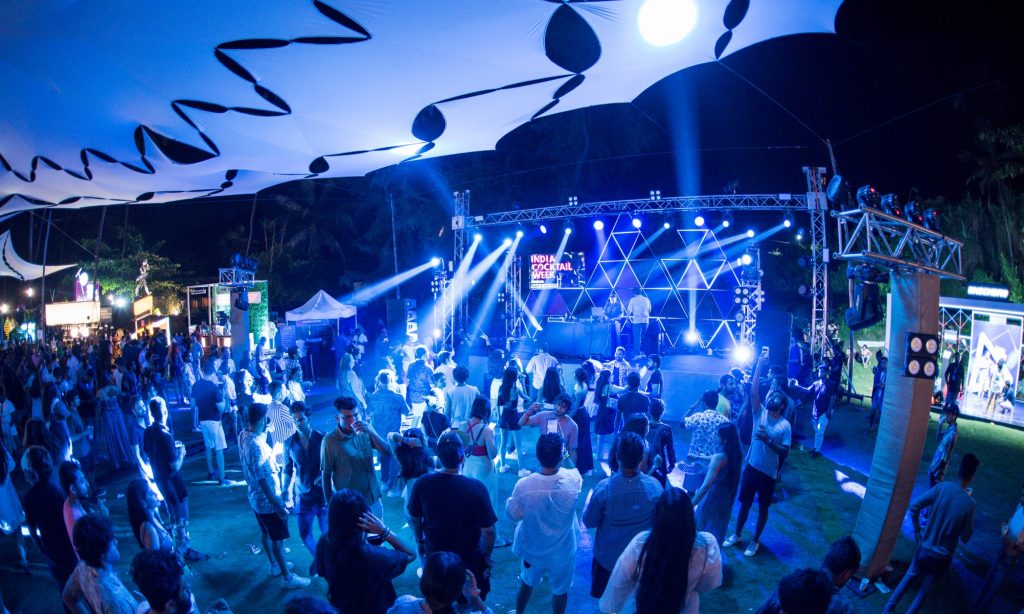 Bringing together experiences by more than 25 international and homegrown brands to offer their signature cocktails like Monkey 47, Beefeater, Bacardi, Bombay Sapphire, Pistola, Johnnie Walker, Greater than and more. For the first time ever, the village will also feature a Cocktail Gelato Parlor that whips up a range of bespoke liquor infused gelatos along with special cocktails on tap bar.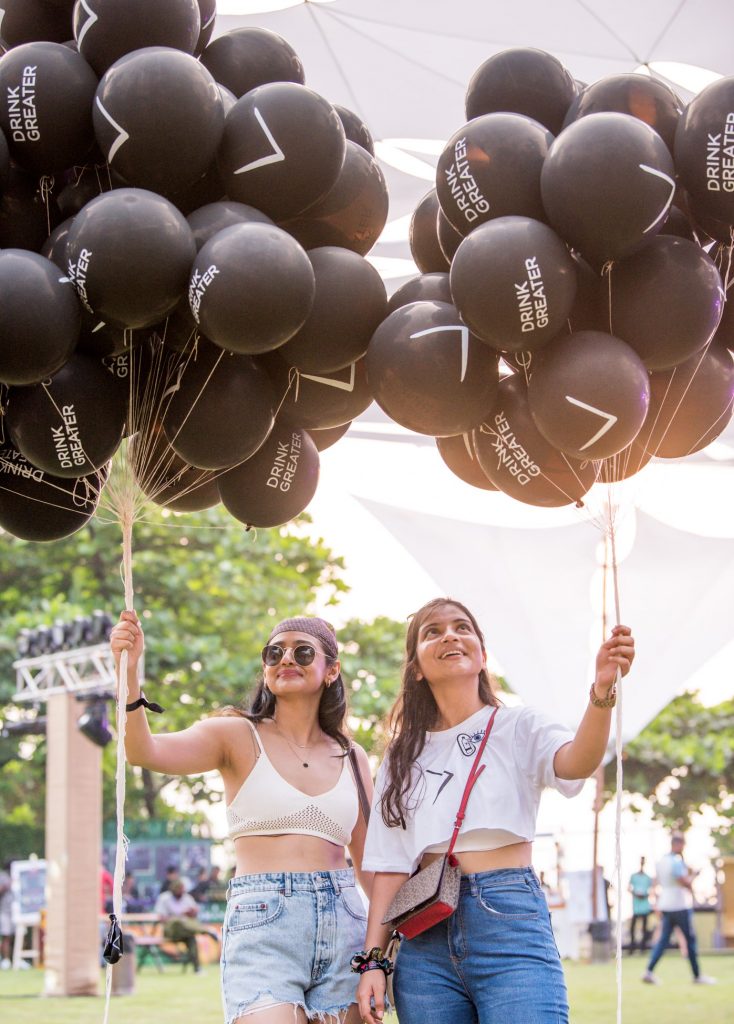 For the international bartenders guest shifts World's Top 50 Bars like Salmon Guru, currently rated as the 15th Best Bar in the world and The Pontiac – Asia's 33rd best bar, will make their way to Indian shores for the Mumbai edition of ICW. They will be taking over the popular bars in the city during the week, and you can also catch these bartenders doing guest shifts at the Cocktail Village as well. Food pop ups from popular restaurants like Nova Gelato, The Sassy Spoon, Pings, SAZ, Maiz, Good Flipping Burger, Nandan coffee, The Dough Therapy and more, will be available all under one roof.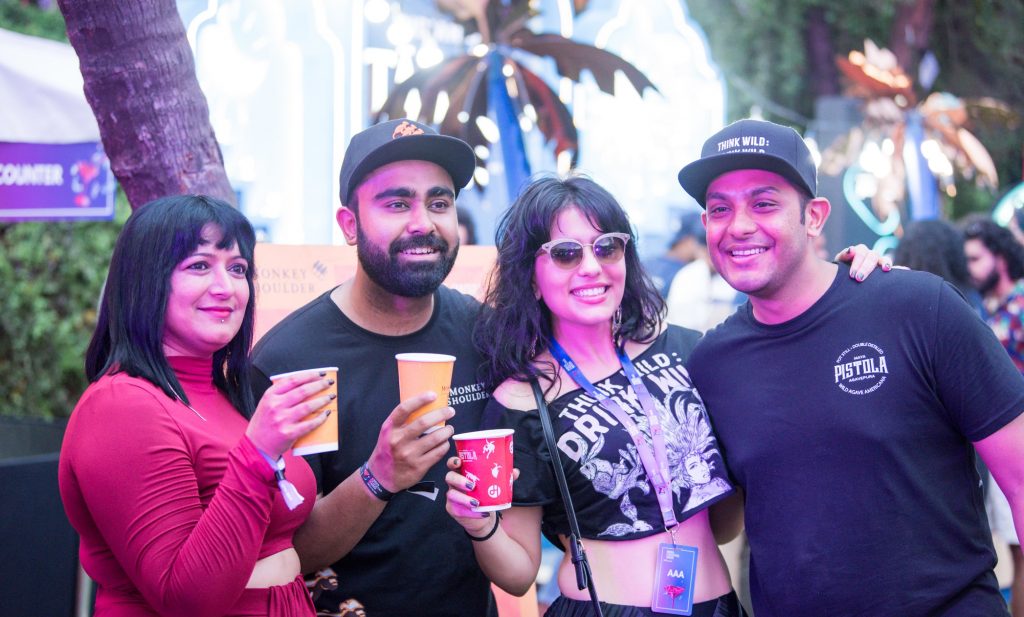 To add to the experience, catch an exciting line-up of live International and Indie Music Acts by populars bands like Peter Cat Recording Co, viral international DJ Yung Singh, Lifafa and Madstarbase.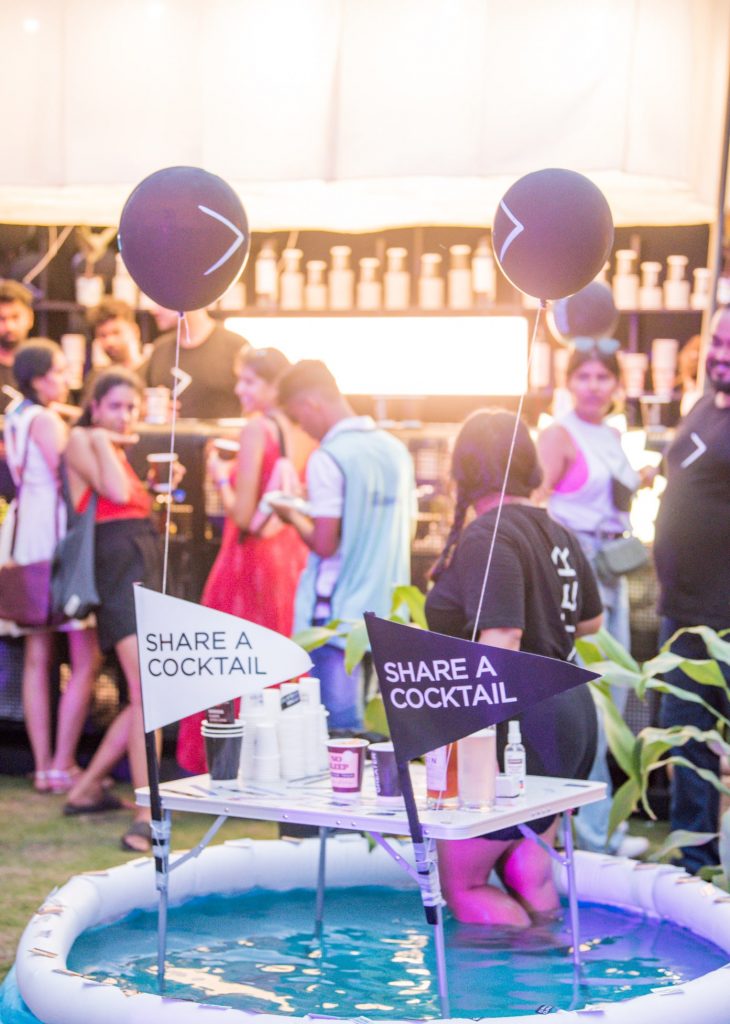 "They say drinking the best of cocktails makes the world seem like a better place. Mumbai's edition has always been on the maps and we are super excited for the festival that brings together some of the best bars and restaurants to offer their signature drinks for cocktail enthusiasts and newbies alike to come, sip, experience and explore. ICW is the only festival across the country who offers this unique opportunity to the guests at every edition since its inception." says Rakshay Dhariwal, Co-founder of ICW and Passcode Entertainment.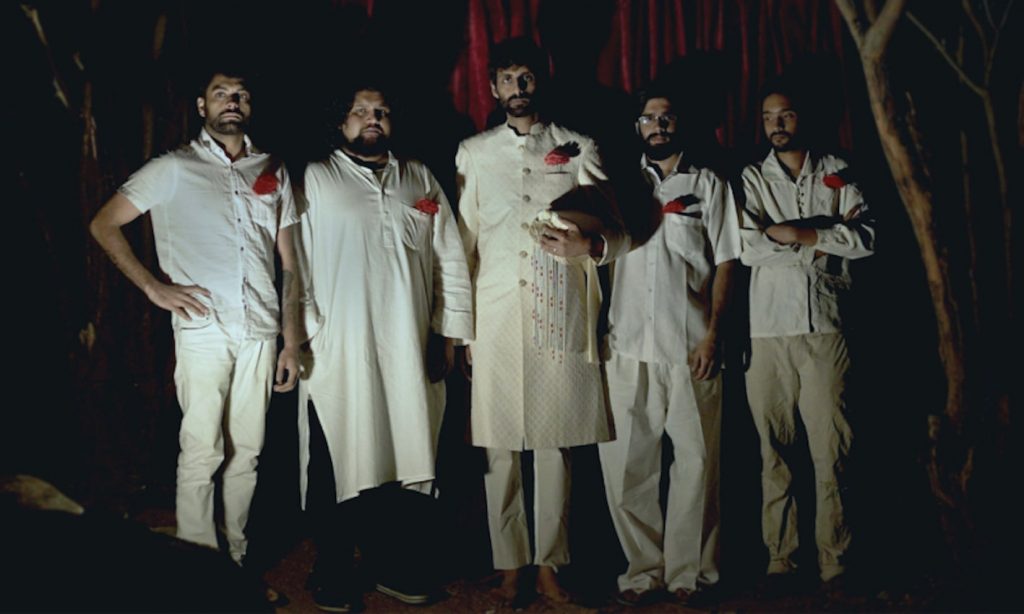 Folks, Head Over To India Cocktail Week To Experience Cocktails Like Never Before!

Other Information:
Date: 3rd & 4th December,2022
Address: Jio World Garden , Plot No: RG1A, G Block, Bandra Kurla Complex, Bandra East, Mumbai, Maharashtra 400051
Time: 2 pm onwards
To buy tickets: https://insider.in/india-cocktail-week-2022-mumbai-december-3-and-4/event