With Akshaya Tritiya around the corner, Raj Diamonds, a renowned diamond jewellery brand will be hosting an exclusive diamonds and antique jewellery exhibition at its store in MG Road, Bangalore from April 12 – 21 April, 2023. The exhibition will showcase the finest diamond jewellery ranging from the bridal jewellery to chettinad, contemporary, traditional, designer jewellery to the most breathtaking solitaires. This 10-day extravaganza will also have an array of several other handcrafted diamond-encrusted jewellery pieces for every occasion and will give customers an enthralling experience of diamond jewellery purchase.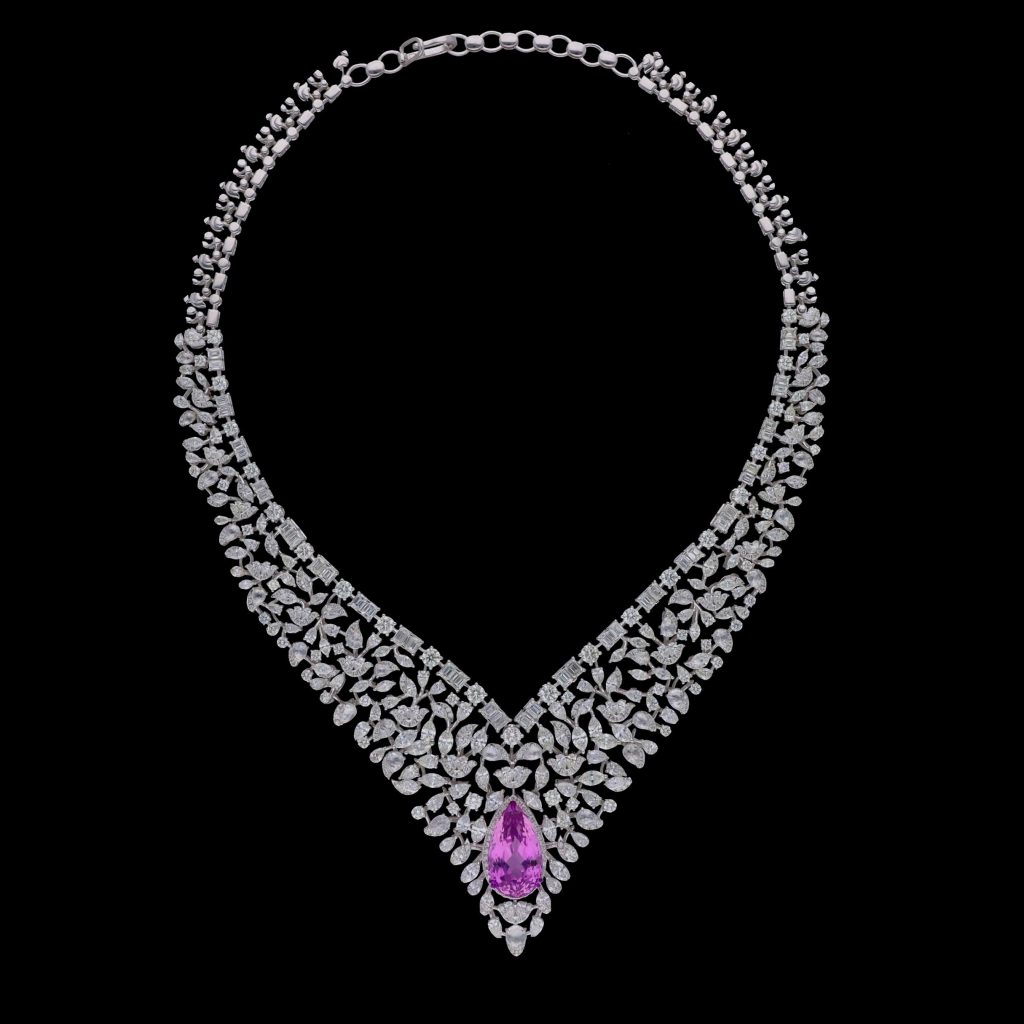 According to the Hindu calendar, Akshaya Tritiya represents enormous wealth, hope, joy, and success and is widely observed in the nation. It is among one of the biggest jewellery buying festivals in India. During Akshaya Tritiya, it is believed that whatever is purchased on this day stays with us forever.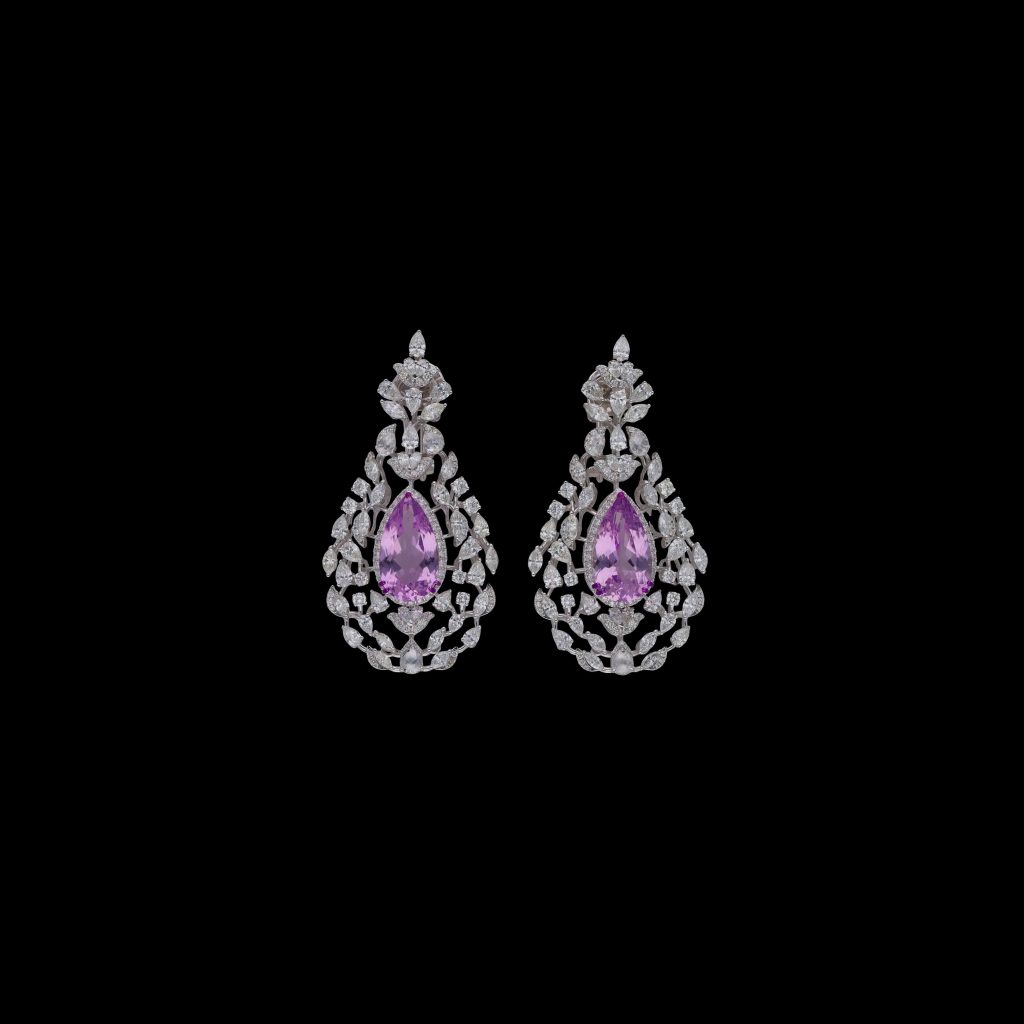 Commenting on the exhibition, Eshwar Surana, Managing Director, Raj Diamonds said "It's always been our endeavour to bring beautifully designed products crafted to perfection. Each of our design presents a timeless combination of traditional settings along with contemporary styles. Our unique collections always have a high aesthetic appeal. We are extremely upbeat about the ongoing season and expect strong growth in line with the recent sales trend because of a pent-up demand for jewellery and a recovery in discretionary spending among customers. We are expecting good traction in high value diamond studded and wedding jewellery as there are a lot of weddings planned this summer".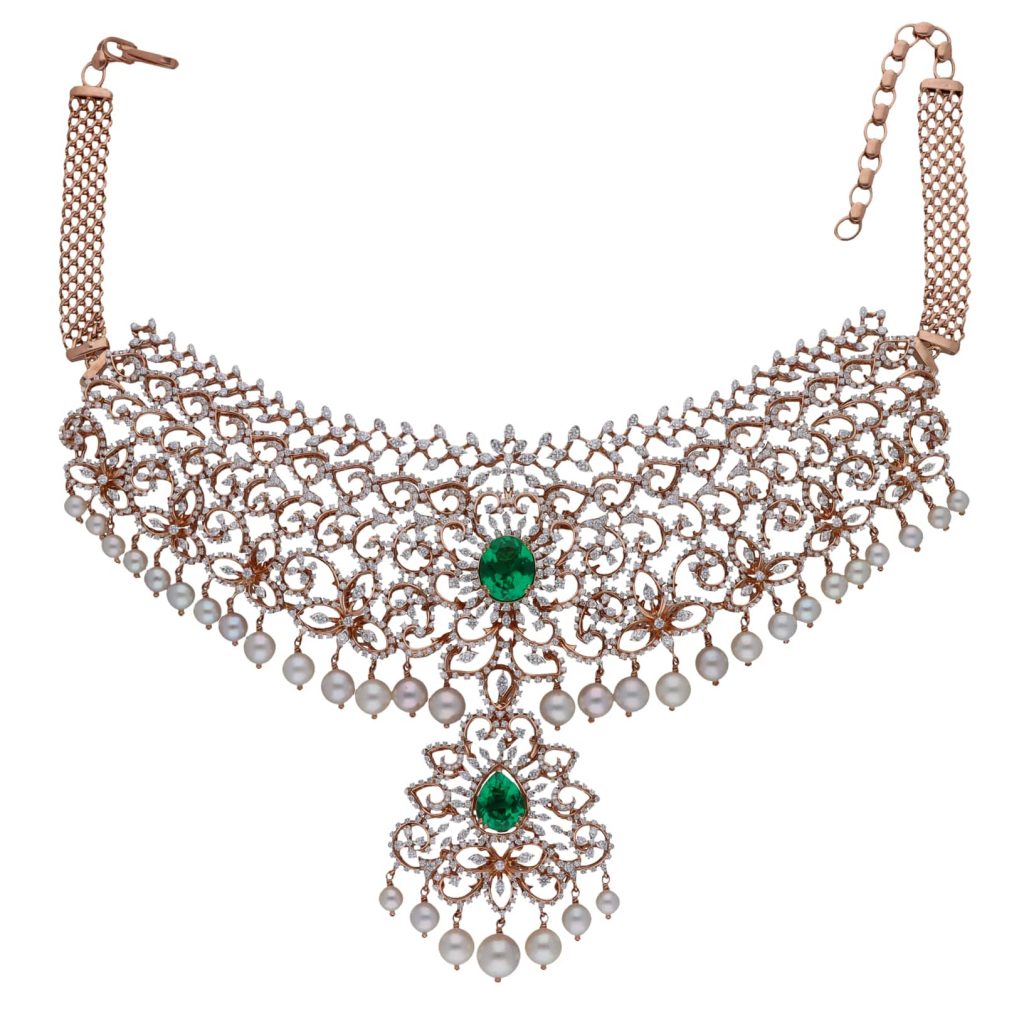 "We are also witnessing a paradigm shift in buying behavior among consumers and the demand for quality diamonds has already been very strong in the run-up to Akshaya Tritiya. We are also increasingly seeing preference for larger diamonds with an excellent cut grade that are masterfully crafted and precisely cut to create maximum sparkle and brilliance. With changing times, we have witnessed different trends in the jewellery industry, only to desire for more. Be it the special occasions like weddings or auspicious days like Akshaya Tritiya etc, jewellery makes it a complete affair. Just like every year, we are hopeful and positive that the coming season will be fruitful for the industry, setting new milestones," added Eshwar.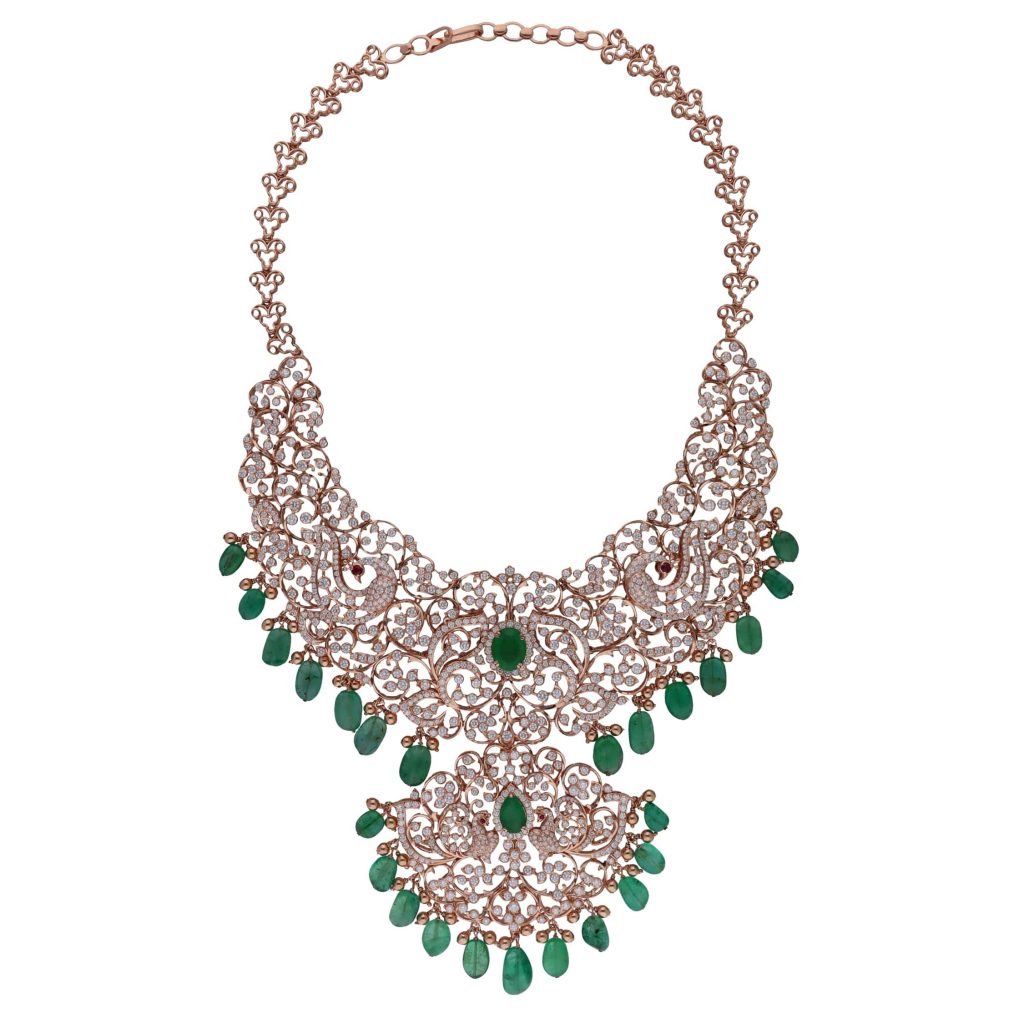 Since inception, Raj Diamonds has ushered in a whole new era of diamond artistry and has established a legacy of trust, quality and integrity. Crafted by skilled artisans, each piece is an enticing masterpiece. Every Raj Diamonds diamond is meticulously selected for its exceptional characteristics and promise above and beyond the 4Cs of Cut, Colour, Clarity and Carat. At Raj Diamonds, every jewellery is screened with latest technology to make sure that all the diamonds are natural and authentic. Furthermore, the brand's adherence to stringent standards in terms of quality has helped in establishing themselves as one of the most trusted diamond jewellery brands in the country. Raj Diamonds has created a special place for itself in the minds of the customers due to diversity in its jewellery, unique artwork and purity.