Noise Labs will have a 5-member R&D team dedicated to bringing to light new and future innovations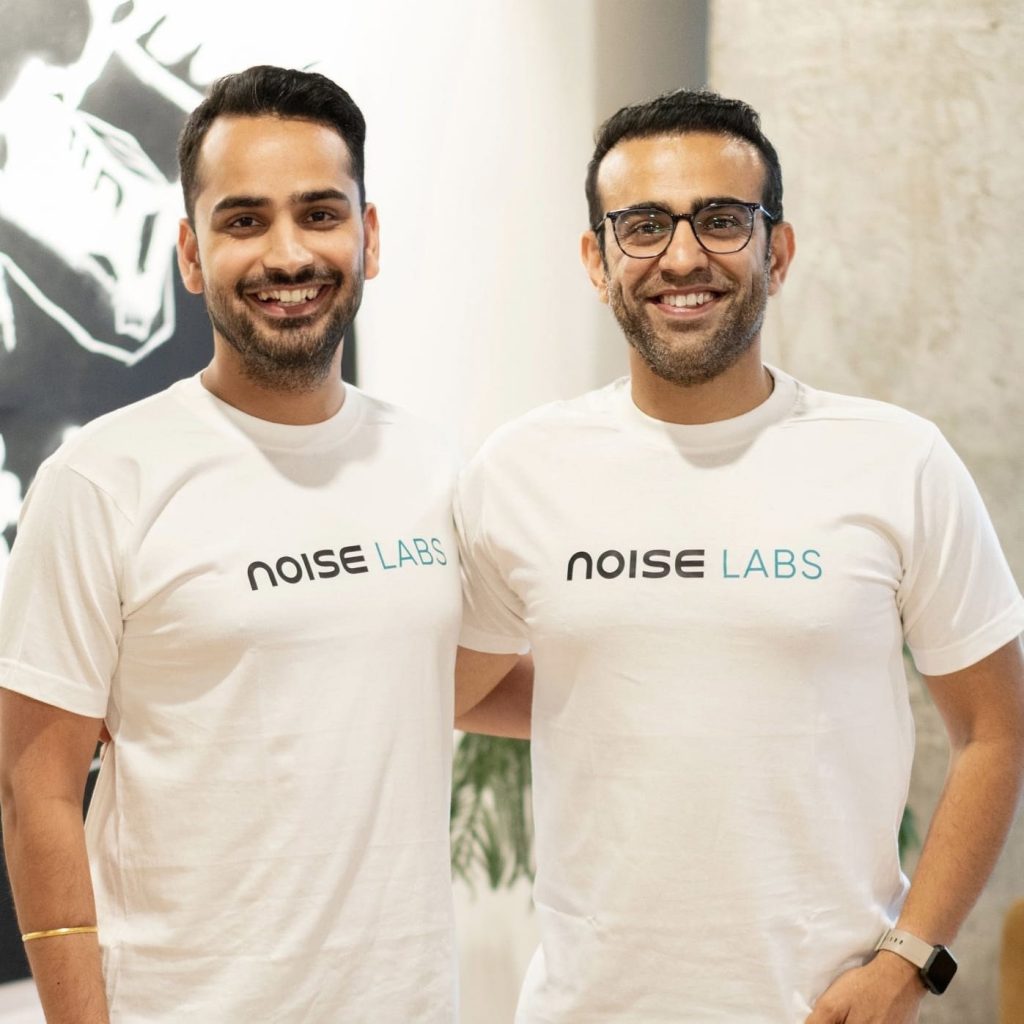 Noise, India's leading connected lifestyle tech brand, today, on National Technology Day, announced the launch of 'Noise Labs'. Noise believes that the brand's ability to succeed depends on its ability to innovate, and innovation happens when ideas are put into action to create value. The lab's mission is to bring new innovations to light that will aid in offering the greatest possible experience for Noise users and harnessing future technologies in a consumer-friendly manner. With Noise Labs, the company will invest in concepts and technologies that can be scaled sustainably for future generations and drive development for young India.
Commenting on the launch, Amit Khatri, Co-founder, Noise, said, "At Noise, we believe that innovation is the key driver to achieving success and attaining customer satisfaction. Noise has made nine industry-first innovations to date; this is what differentiates us and drives the spirit of innovation within the team. We are very excited about Noise Labs, which will enable us to develop new ideas and build tech solutions for the future to meet changing consumer demands. In addition, this will serve as our nerve center for all things R&D and innovation at Noise and allow us to engage in larger projects in collaboration with individuals and enterprises sharing this vision. At present, we have a 5-member R&D team, and we see this aggressively growing."
Keeping consumer centricity at its core, through Noise Labs, the brand is on a mission to create first-of-its-kind and ground-breaking products for New Age India. With this innovation lab, Noise hopes to develop technology for the future, bolstering its basic ambition of being a technology-driven brand that delivers products that meet evolving demands.
An advocate of the government's Make in India and 'Atmanirbhar Bharat' initiatives, the brand, through its innovation lab, will encourage local manufacturing and engineering of innovative products and solutions to cater the customer demands. Its consumer base ranges from early adopters, technology enthusiasts, and aspirationals who believe in leading rather than following.
About Noise
Noise was founded with the mission to democratize connected lifestyles for Indians. With consumer centricity at its core, Noise has constantly come up with industry-leading and path-breaking innovations in audio and connected tech. With 9 industry-first innovations to our credit, the company forges its way into the future with a heightened sense of co-creation and innovation in products.
Noise makes the latest personal technology accessories available and affordable to young Indian consumers. The company has been listed as the bestselling brand on Amazon and Flipkart for four years in a row and in 2019, Noise was the biggest Indian seller of wireless earphones in the country. They were also the only Indian brand amongst the top 5 brands selling wireless earphones in India. Noise is renewing its focus on smart wearables & hearables. (wireless headphones with advanced features) They aim to be the biggest player in the Indian market, a household name with young, highly tech-savvy Indian consumers and a brand Indians are proud of.