Add Delicate Glam to your Christmas cheer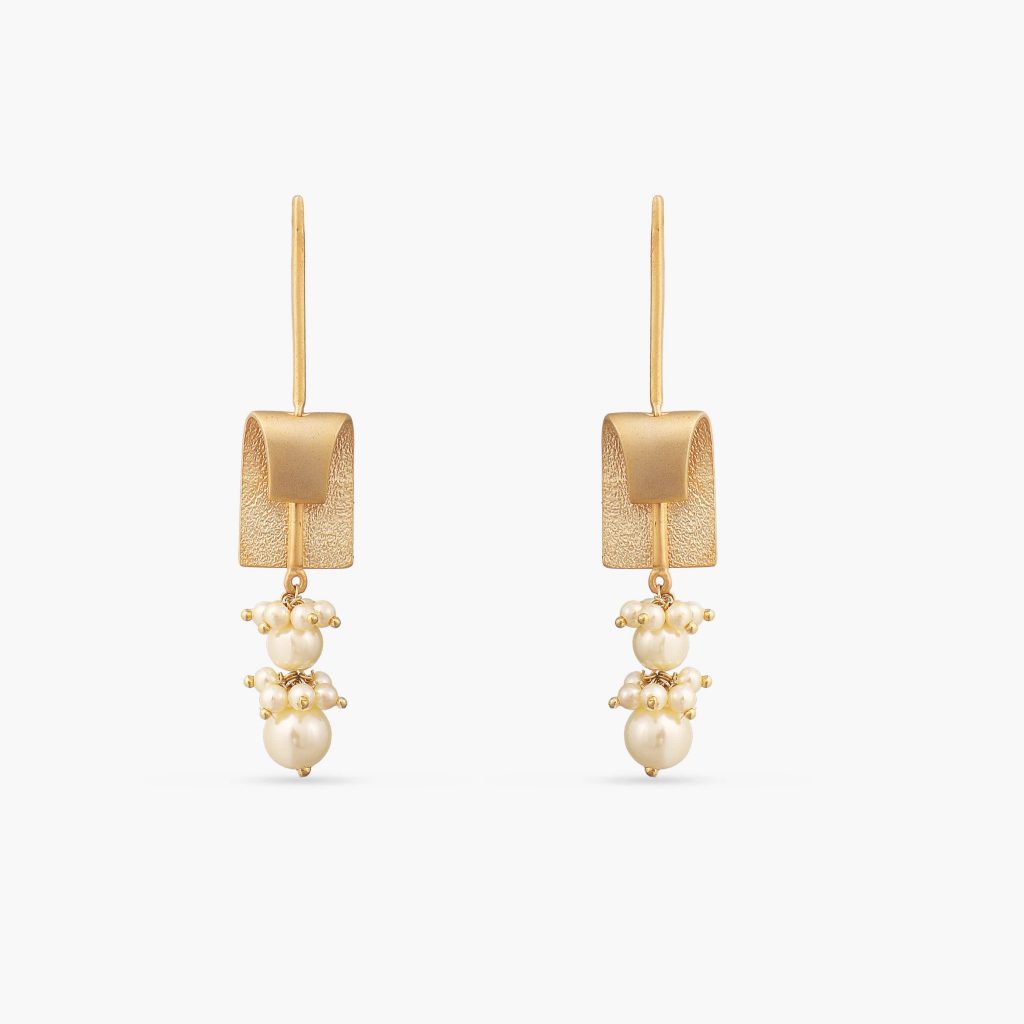 Dazzling your way through the festive season with some jewelry is always a good idea. A simple and elegant piece of jewelry can add glam to your outfit and there's no better occasion than the merry season to pamper yourself or appreciate your loved ones by gifting them the handpicked jewelry.
From styling yourself as a daring diva or prefer to stick to a more sophisticated vibe, there's something for everyone out there this season. As Paksha Jewelry by Tarinika rolls out their latest collection Nipuna, which comprises timeless pieces for modern women, includes pearl silver danglers, studs and neckpieces suitable for all occasions. The Nipuna collection is designed with a touch of lightness that can be carried through occasions, from day to night. The pieces are made of exquisite freshwater pearls, gemstones and gold plated 925 silver.
The necklaces are crafted with unique pendants encrusted with CZ stones adding a vibrant charm to the whole piece. Pearl Silver Studs embedded with Nipuna's signature pearls are here to make a bold statement that can stand by itself to make any outfit look phenomenal. The matte finish, yellow gold plating add on to this earring's striking brilliance. The golden elements are characterized by sand texture emulating the cool and breezy attitude of the ocean.
Price: INR 1500 – 20,000
Availability: www.paksha.com
About Paksha
Paksha is an elegant silver jewelry brand catering to a wide audience around the world. The brand makes classic, traditional and innovative collections inspired by the rich history of jewelry & grandeur in India. The journey of Paksha started with an aim to introduce high quality 925 silver jewelry into the market as a competition for luxury products. The brand owners have been in the business of jewelry making for several years. With Paksha, they aim to adorn the world with meticulously produced high-quality silver jewelry; to promote happy and celebratory occasions, crafting memories with heirlooms. With a reliable team of master craftsmen, artisans, production team, high technology tooling & facilities – Paksha stands on a unique vertically integrated foundation, where all aspects of the product journey are possible in-house. This makes the brand cost competitive, while also being able to provide unmatched quality. With Tarinika, the founding company has also been in the business of serving & shipping to clients globally and is able to extend that expertise into Paksha.