With 2.4 lakh millionaires, and the number set to increase by 50 per cent in 2022, as per a recently released report by Credit Suisse, branded residency is a fast growing trend in cities like Mumbai, New Delhi, Bengaluru, Pune and suburban areas such as Gurugram and Noida. These addresses have found favour with new-age millionaires as well as NRIs.
Branded residencies boast superlative amenities and offer resort-like living, with fashion brands such as Armani, Versace, Moschino stepping into the sector to design and  conceptualise these luxury projects. The sky's the limit as far as the cost of branded residences in super-prime locations are concerned, and these are usually priced at 25-30 per cent higher cost than the average for the market.
Amongst some of the big players are the Lodha Group which is collaborating with Armani, Kelly Hoppen, and Donald Trump for few other projects in the island city, Homestead and Brys in Delhi NCR have got the name of Lamborghini and Schumacher for their luxury projects, Unity has signed up with Versace, Panchshil is coming up with FTV, Kelly Hoppen, Phillippe Starck and Swarovski in Pune. With amenities such as art galleries, outdoor cinema theatres, butler service, personal trainers, dog walkers and elite clubs for the UHNI, these residencies offer the ultimate in luxury lifestyles.
Unity The Amaryllis, New Delhi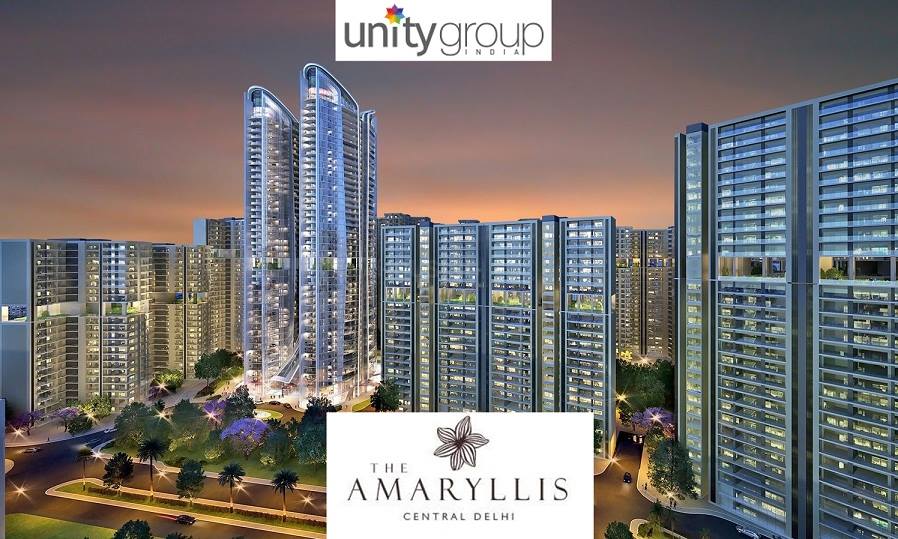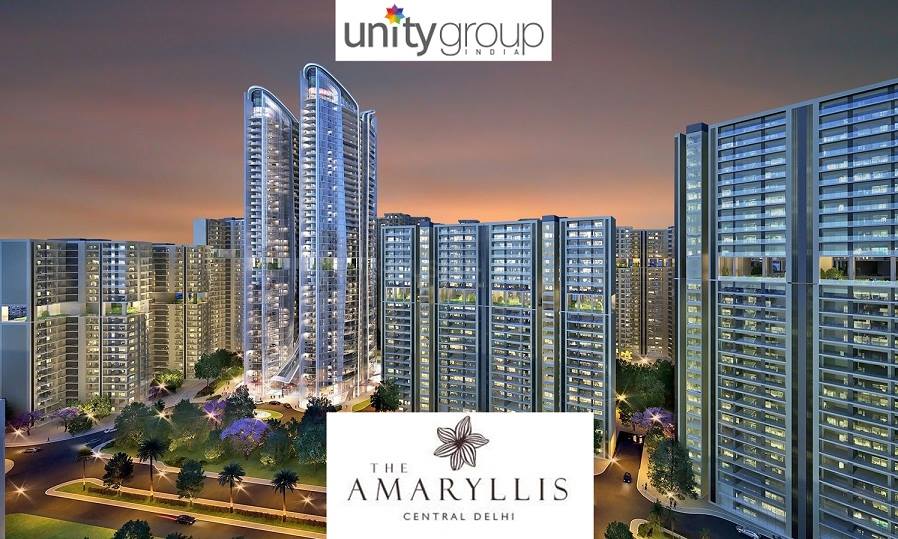 This elite Versace branded residential luxury towers will be the tallest approved building in Delhi.  The twin towers will have interiors designed by Versace Home, and Versace will be responsible for the design concept of the exclusive apartments as well as design, mood and common areas and amenities like the lobby, sky garden, lounge bar, swimming pool, rooftop and sky walk.
---
Four Seasons Private Residences, Delhi NCR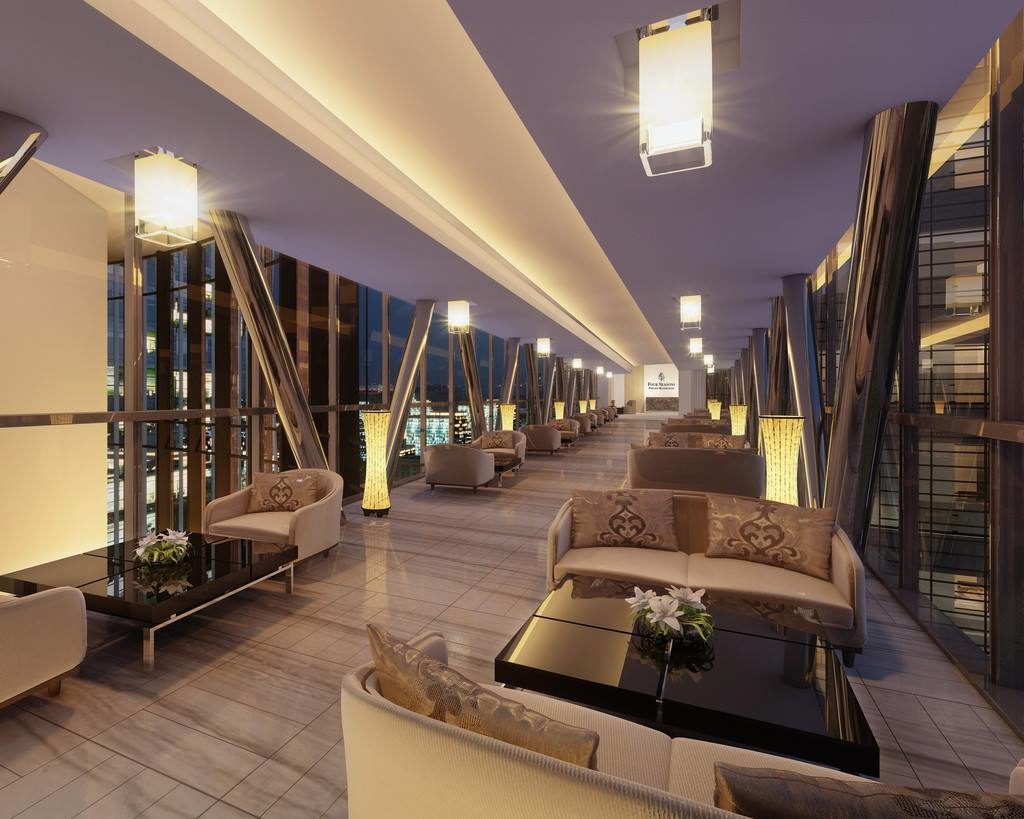 Each luxurious residence is an expansive four-bedroom palace in the sky and detailed with the highest-quality fixtures and finishes. Curving walls of windows present spectacular views of the city skyline. Everyday living is enhanced by hotel-inspired services and amenities.
---
Lodha Solitaire and Bellissimo, Mumbai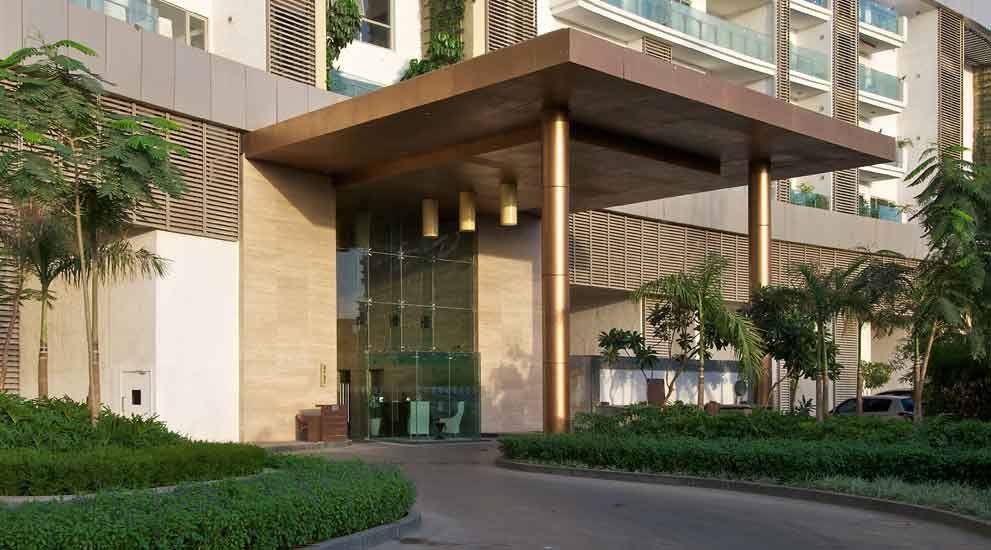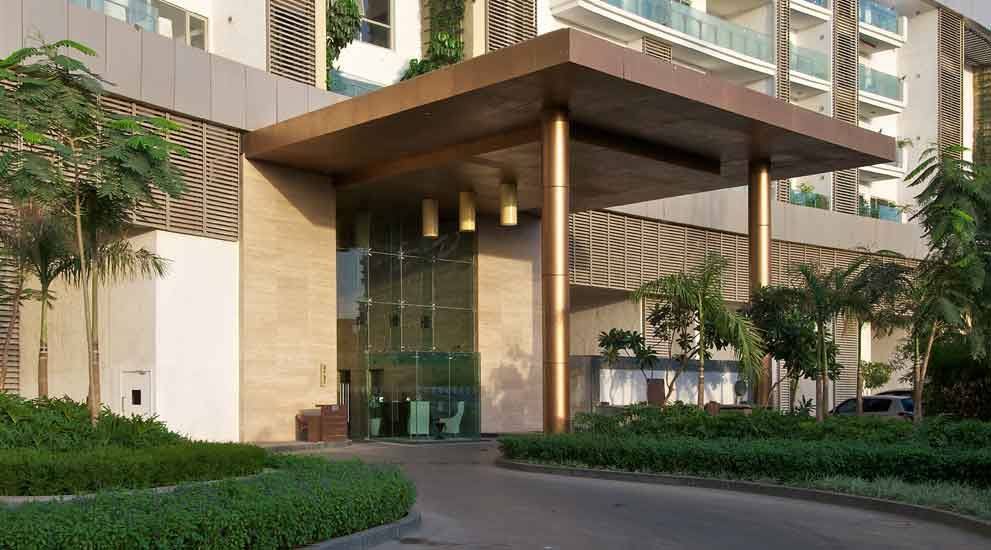 Ultra luxurious homes with pooja rooms, wooden floors, infinity  edge swimming pools, state-of-the-art gyms, mini-theatres and cafeterias. All fitments are branded luxury as befitting of any exclusive address of the swish set.  And if these were not enough, there is a yoga and meditation pavilion, and conference room facilities thrown in.
---
DLF Camellias, Gurugram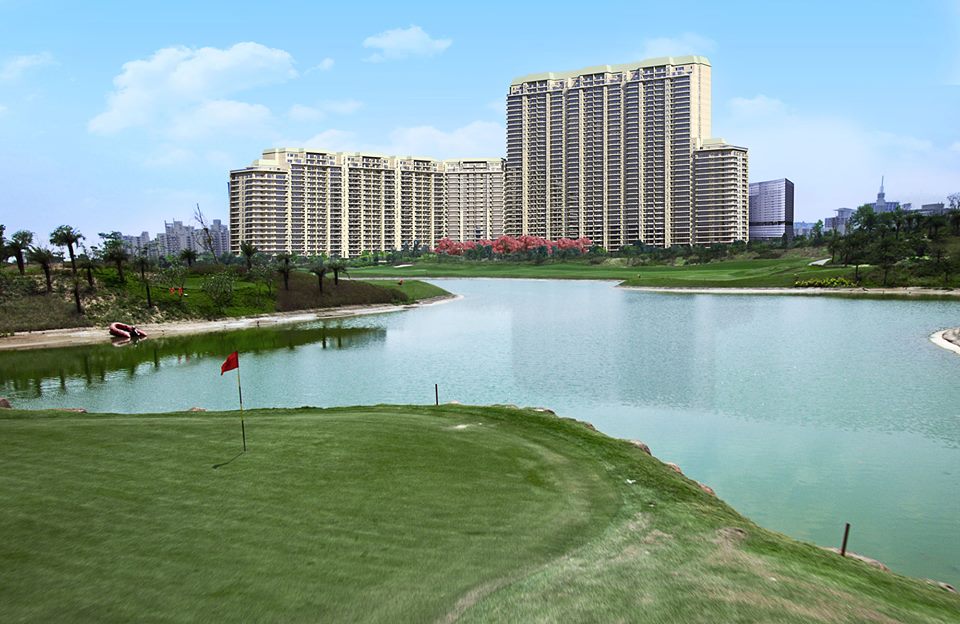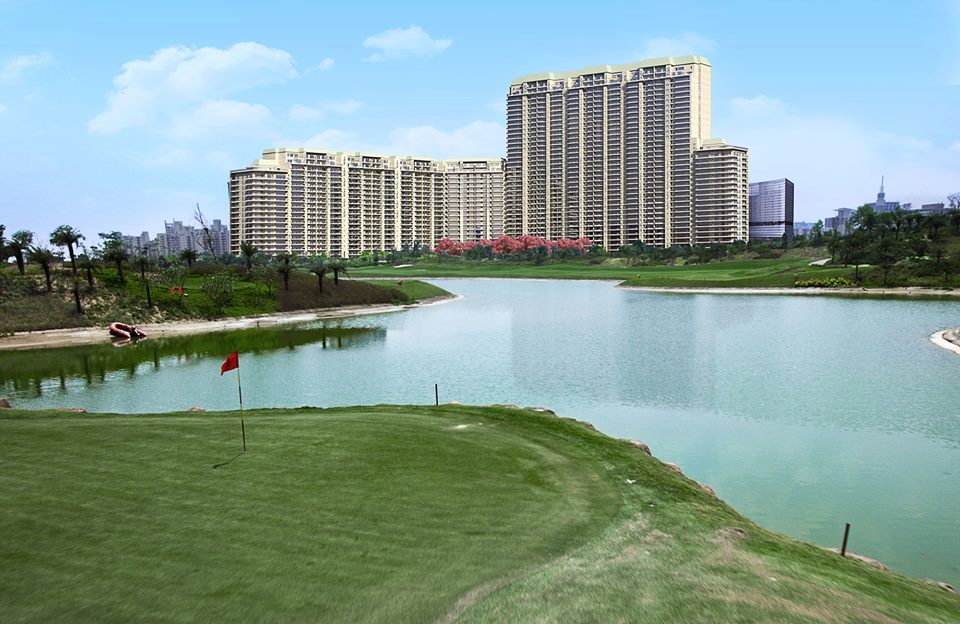 Camellias is enhanced by the large open green space that accounts for 75 percent of the project.  Its elegant grand facade with its brilliant lighting has made it a well recognized landmark. A unique feature of this project is that there are no shared or common walls for these apartments and penthouses, and each home is treated as an independent residential unit. This superior architectural design has resulted in extra privacy for each home. The stylish curved structural design is simply extraordinary, combining  functionality with aesthetics and greater strength. Elevating a home to a celebration of life, Camellias boasts of premium community features, and a by-invitation only allotment, that ensures a community of like-minded residents.
---
Karma Lakelands, Gurugram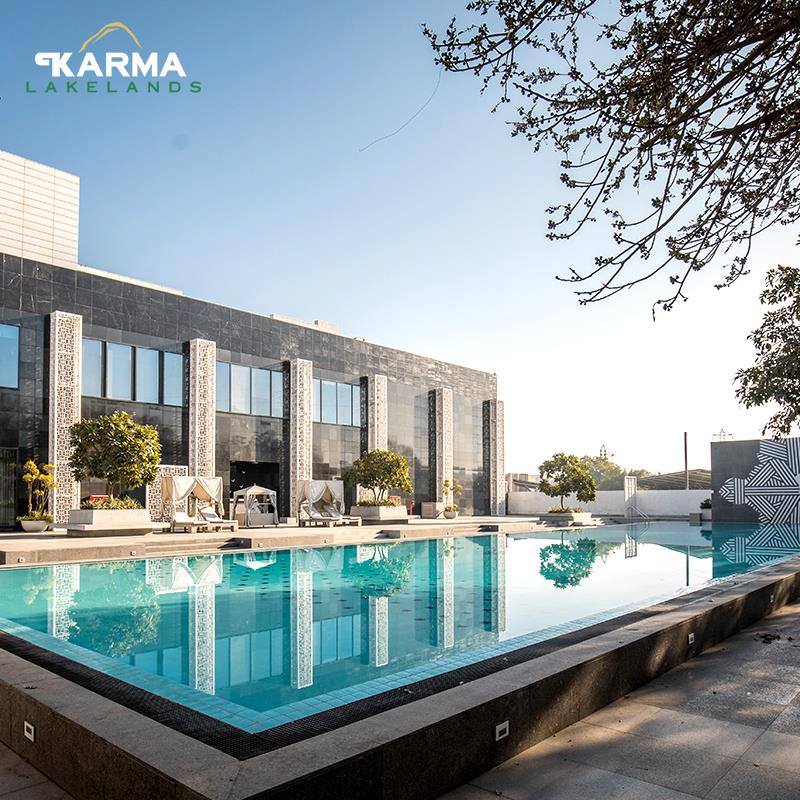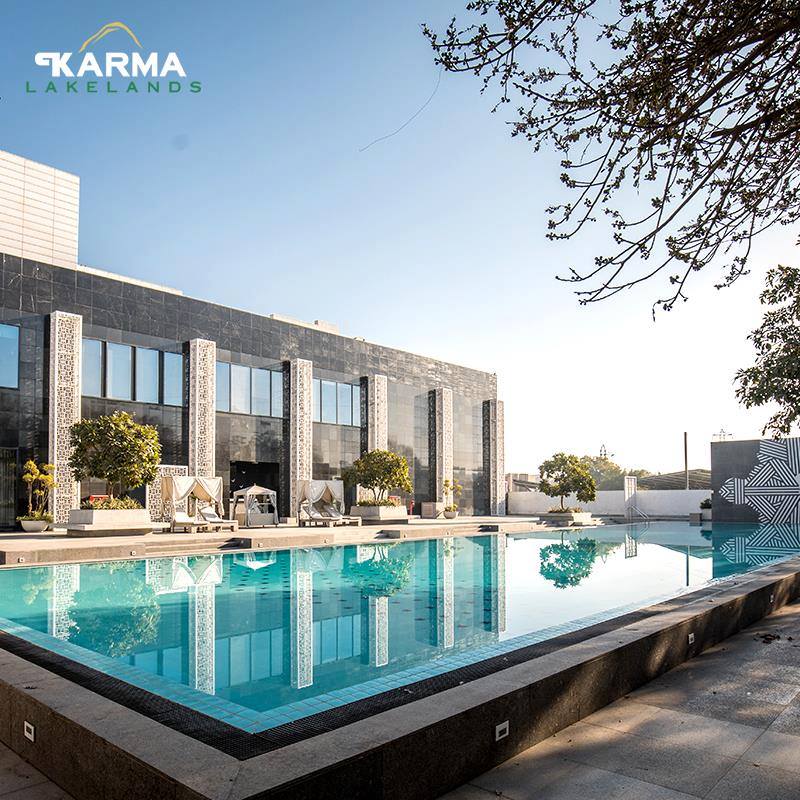 With a green cover of 50,000 trees and a view of a golf greens exclusive to the residents  of this gated community , these villas are luxuriously equipped city resorts, boasting of every amenity essential for living life with panache.
---
Silver Glades' Hill Home, Kasauli, Solan

A premium housing project set amid scenic surroundings in the Himalayan foothills of Kasauli, Solan.  With many luxurious amenities such as Steam/Sauna, Gated Complex, Library and Lounge, the best feature of these hill homes is that it is a country retreat in the hills of Kasauli, where you can rediscover the pleasures of life in the hills. The real luxury of these homes is the joyous experience of living surrounded by natural splendour, amid forested hills and valleys .This premium residential enclave also commands panoramic vistas of the surrounding countryside.
The homes are envisioned as a small community in the hills, and are organized in a garden setting. At the hub is a multi-functional clubhouse, with a café, game room, a comfortable lounge, a library and a gym with a steam and sauna room. 
---
Total Environment, Whitefield, Bengaluru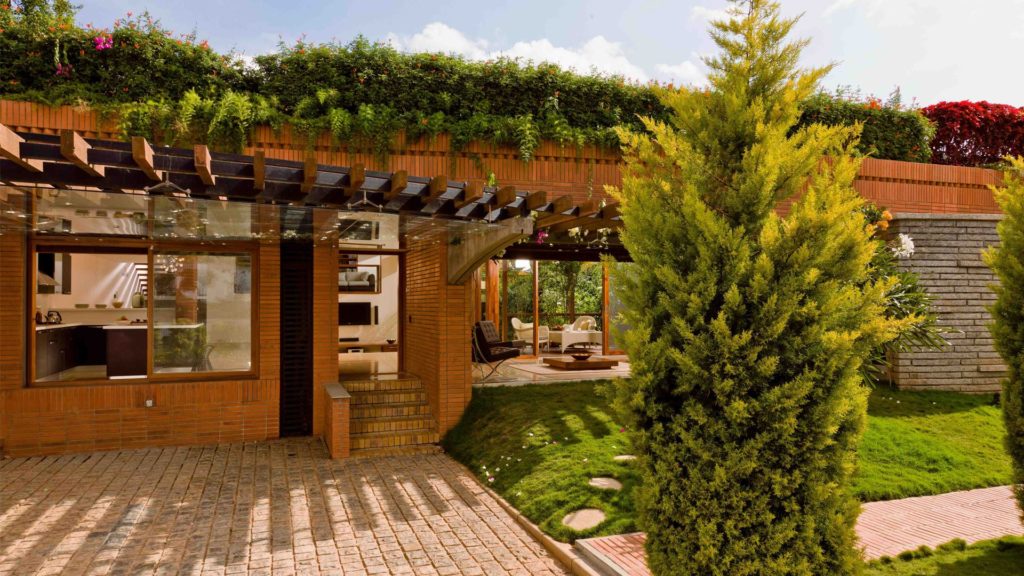 A luxury project from Total Environment that is spread over 25 acres with villas, dupleix apartments and penthouses. The homes will have a view of the golf course, which is obviously  exclusive to the residents. A gated community with all the amenities associated with a UHNI lifestyle.
---
Krystal Garden, Kolkata
Luxe duplex bungalows within a fortified complex that blends magnificent architecture with fortified security. Live the good life with amenities like private swimming pools, lifts and a whole lot more.
---
Panchshil Towers, Pune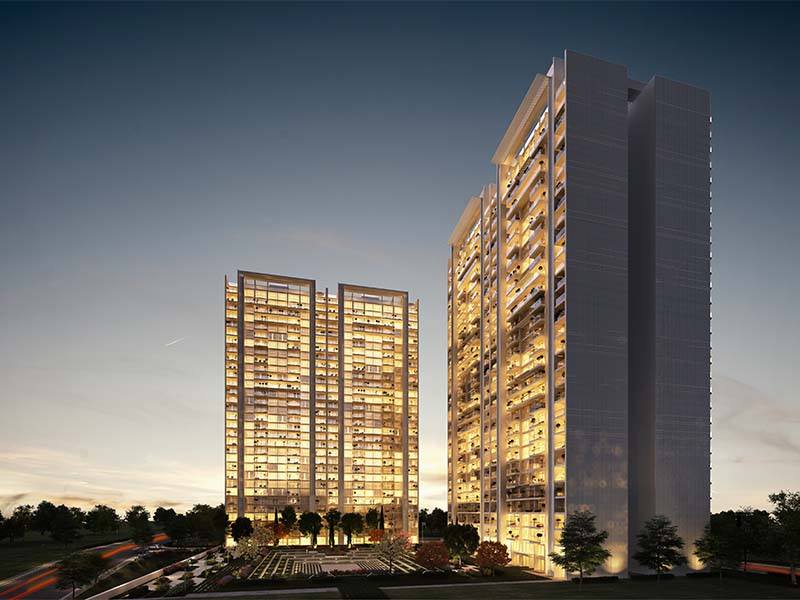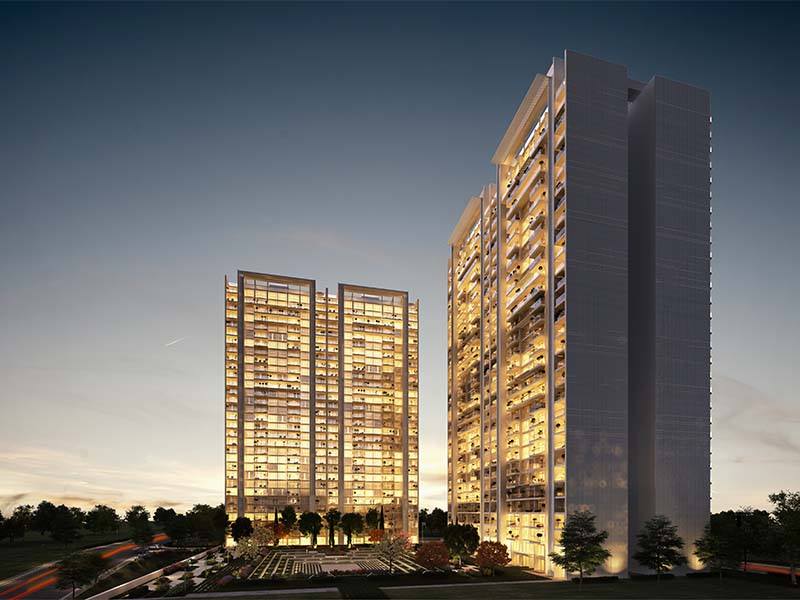 Panchshil Towers, spread over 14 acres, comprises nine contemporary towers with over 20 key amenities including a modern clubhouse and a pool. The residences offer great views of Pune's urbanscape, while almost 60% of the open area is beautifully landscaped. Innovative use of construction technology, the participation of leading technology partners and a contemporary glass and ACP façade, makes Panchshil Towers a landmark of luxury living in Pune. 
---
Embassy Four Seasons Hotel and Private Residences Project, Bengaluru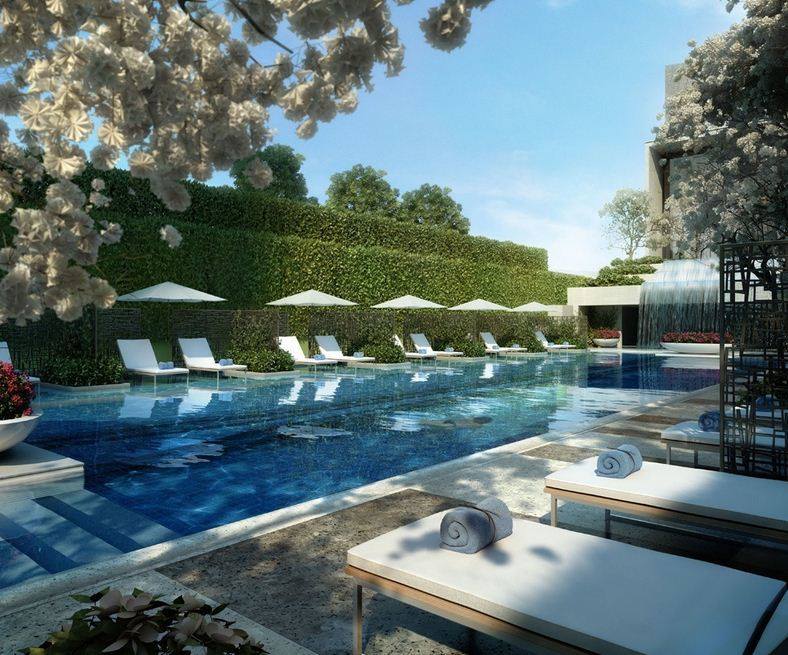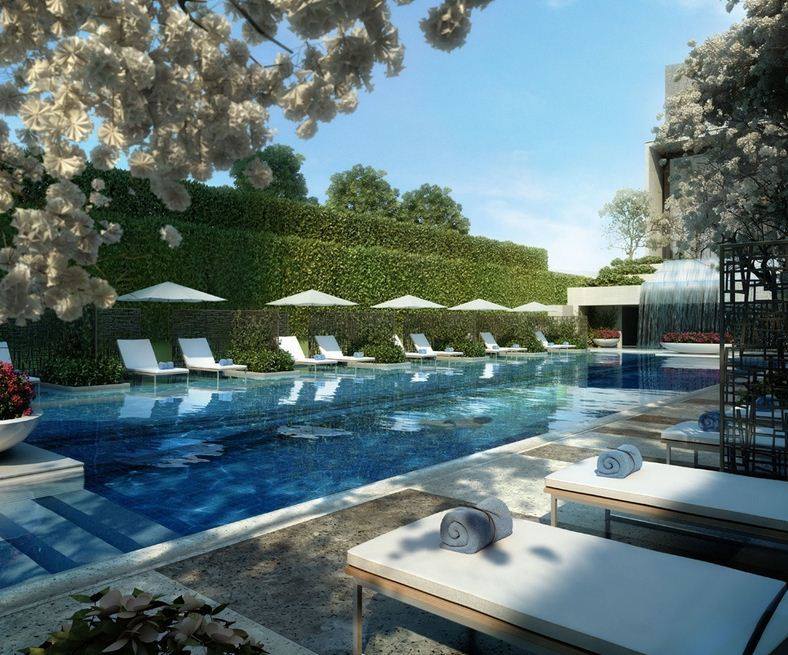 Having a Four Seasons chef cook dinner for you in your home is just one of the services on offer in a private residences project, branded by the Four Seasons hotel group in association with the Bangalore- based developer Embassy Group. Being built in Bengaluru, actress Deepika Padukone is reportedly among those who have invested in a Four Seasons home. The Four Seasons Hotel and Private Residences project will boast of services such as 'round-the-clock' concierge, chauffeurs on call, and the Four Seasons restaurants.