This valentine celebrate love by gifting that special someone a perfect piece of jewellery
Valentine's Day is just around the corner, and it's time to celebrate love with your special someone. Finding the perfect valentine gift that express love and affection for that special person could be really difficult and confusing. Well, we are here with the perfect tailored gift option jewellery which would suit her taste and style!
Jewellery delights every women and a sparkling gift of jewellery will never disappoint her. This valentine Kalyan Jewellers brings you the exquisite range of jewellery collection that will allow you to tell your story of love through its fine designs.
At Kalyan Jewellers we've got you covered with some of the most pocket friendly and economical jewellery gifting trends which will make this Valentine's Day special for you and your partner. To celebrate the season of love, Kalyan Jewellers introduces a limited edition collection of some timeless and classic jewellery pieces. The special edition comprises of a wide range of fine and exquisite jewellery made in 18 karat, which includes gold, rose gold and diamond studded pendants as well as bracelets. Keeping in mind the latest fashion trends, the collection comprises of a diverse range of jewellery designs and options.
Check out the finely crafted jewellery pieces to gift your loved ones on the occasion of Valentine's Day.
Listicle: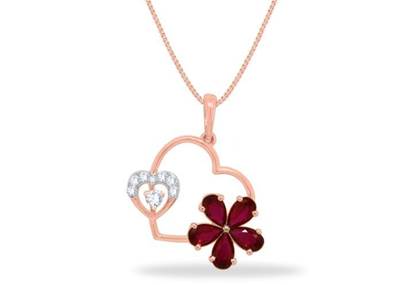 A heart-inspired pendant can be a wonderful choice particularly if the woman you love has a special love for pendants. Gift this wonderful heart locket with minimal diamonds on one side and floral-inspired design on the other to create the perfect heart shape. A delicate jewellery that will steal her heart.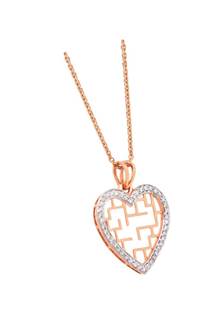 Introducing the special Love pendant with diamonds from Kalyan Jewellers' special Valentine's Day Jewellery!
Even the simplest of an outfit can be elevated with this amazing and distinctive design inside the pendant which severs some serious eye-catching look.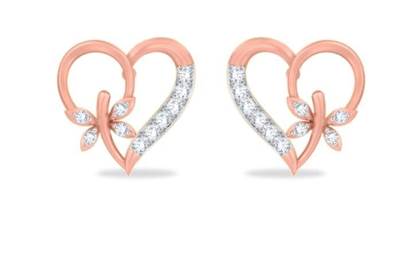 These love elegant pair of heart shaped earrings with excellent craftsmanship of diamond studded in gorgeous floral design will entice her vintage look on her special day
If you are looking to gift something unique and romantic then this piece of fine jewellery is your pick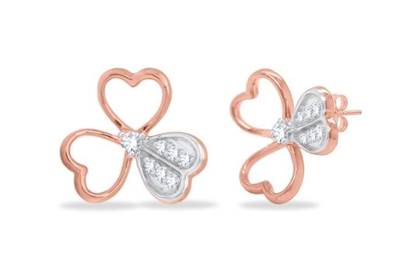 This valentine Kalyan Jewellers offers a spectacular pair of heart giving the floral earring look.
It balances delicacy with a fashion- forward aesthetic sense of style, which she can flaunt in it with elegance.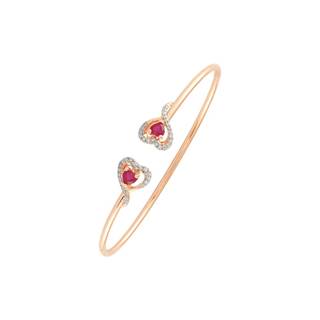 On the occasion of capturing moments of togetherness here is the stunning range of sleek diamond bangle with red precious stone studded adding an essence of love is the ideal choice of gifting for a memorable day like Valentine's day.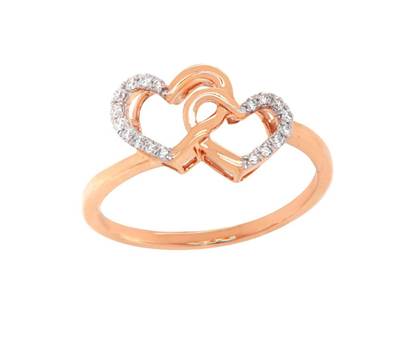 The classic and unique heart-in-heart design is one of the key highlights of this piece which signify a symbol of love and relationship connection.
The perfect way to say your love story!