Join the gold revolution, where fashion meets pure gold jewellery with 16000+ lightweight designs. With weekly launches, easy-to-wear & size-free styles, we're changing the way to gold.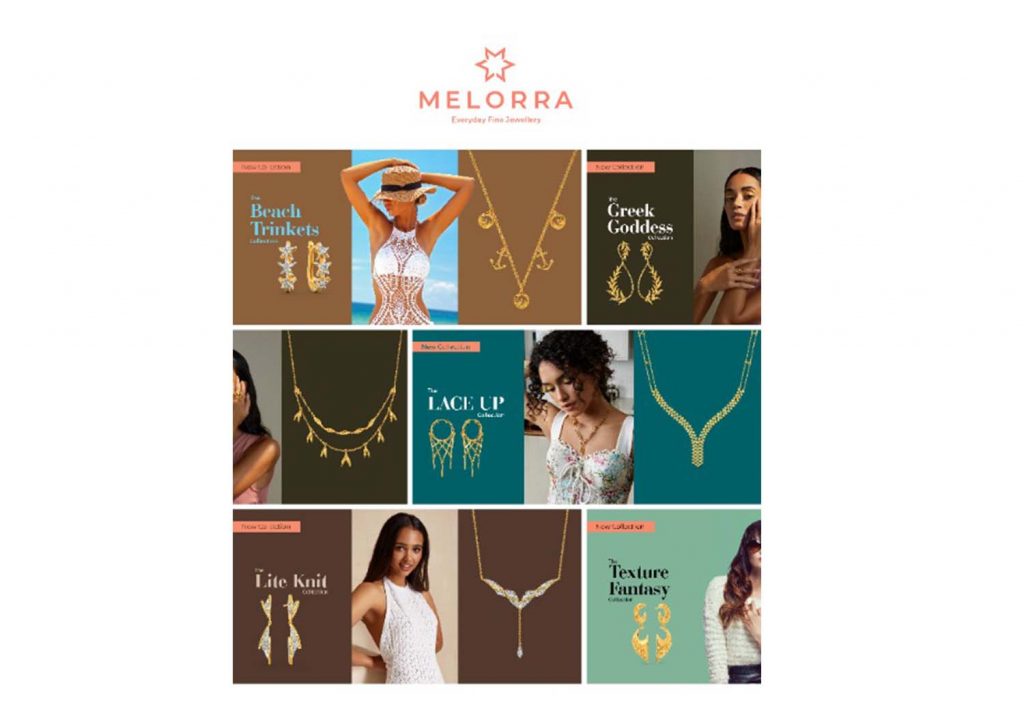 Experience digital checkouts and at-home delivery or know more about the latest fashion trends.
Now, we're changing the way you shop too.
Join us as we celebrate the opening of our New Experience Centre with our brand ambassador Shraddha Kapoor!
Venue:
05:00 pm, Thursday, 26th May 2022,
Commercial StreetNo. 154, Commercial Street, Bengaluru, 560001
See you There!