Sonam Kapoor to share stage with other global icons such as Lionel Richie, Katy Perry and Tom Cruise at the Coronation Concert on May 7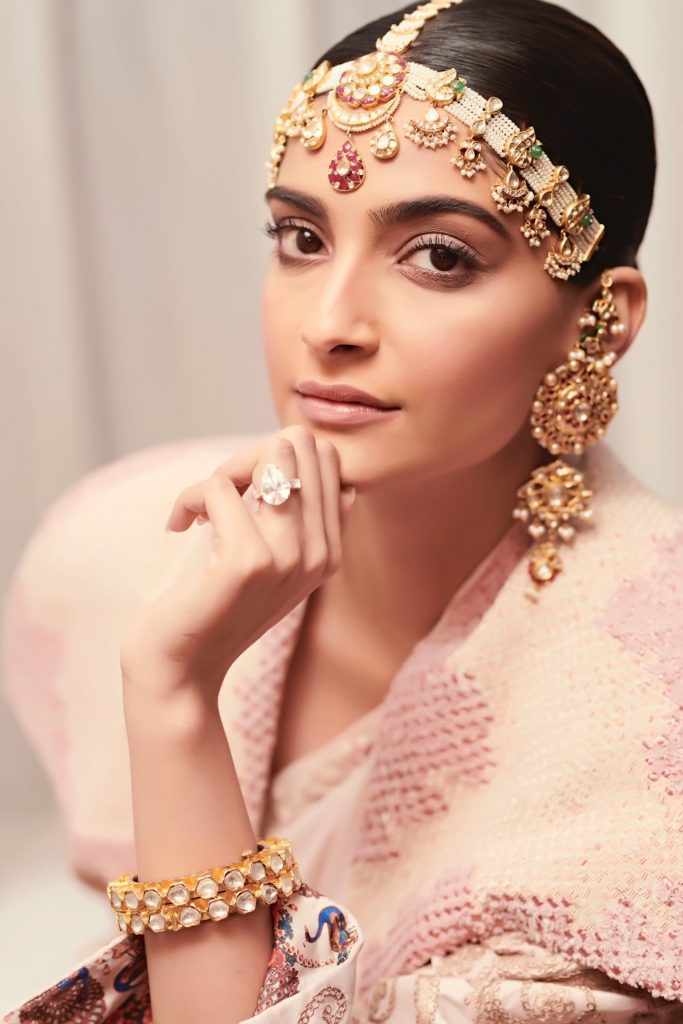 Indian actor Sonam Kapoor has been invited to deliver an exclusive spoken word piece at the highly-anticipated King Charles III's Coronation Concert where she will be introducing Steve Winwood & the exclusive Commonwealth virtual choir on May 7th, at the Windsor Castle, United Kingdom.
On May 6th, the Coronation of His Majesty the King and Her Majesty the Queen Consort will be held at Westminster Abbey, followed by a celebratory concert on May 7th at Windsor Castle. The concert, produced, staged and broadcast live by the BBC and BBC Studios, will feature global music icons and contemporary stars celebrating the historic occasion.
The award winning actor's piece will serve as a prelude to the remarkable and inspiring virtual choir performance by the Commonwealth, made up of choirs, solo artists and duos from the 56 Commonwealth countries, alongside Steve Winwood, who will perform a modern version of his iconic song "Higher Love" accompanied by a 70-piece orchestra.
On the occasion, actor Sonam Kapoor mentioned, "I am honored to join the Commonwealth virtual choir for this ceremony, celebrating His Majesty's love for music and art. It's a momentous occasion that signifies a commitment to a positive, inclusive, and optimistic future for the United Kingdom, with the Choir's music paying tribute to the royal legacy and promoting unity, peace, and joy."
Introducing them, Sonam will be the only Indian celebrity to be present and participate in this historic event.
Hosted by Hugh Bonneville, the concert will celebrate the Coronation of Their Majesties The King and The Queen in front of 20,000 members of the public and invited guests, as well as millions watching around the world. It will feature artists such as Katy Perry, Lionel Richie, Andrea Bocelli, Sir Bryn Terfel, Freya Ridings, Alexis Ffrench and a collaboration of five Royal patronages amongst others, whilst stars including Tom Cruise, Dame Joan Collins and Sir Tom Jones will appear via video message.