Here's an exciting news to get vodka lovers in high spirits. Aspri Spirits, leading importers and distributors of premium spirits and wines in India, introduces one of the world's best vodka, Tito's Handmade Vodka to India. Tito's Handmade Vodka is produced in Austin at Texas' oldest legal distillery and made in batches, using old-fashioned pot stills. Tito's Handmade Vodka is certified as Gluten-Free by the Gluten Intolerance Group (GIG). It is designed to be savoured by spirit connoisseurs and aficionados alike.
The brand was founded by Tito Beveridge in 1992. Tito's distils its corn mash six times and uses corn for a very specific reason, essentially because they believe corn retains some of its smoothness after distillation. The process is similar to making of fine single malts and high-end French Cognacs.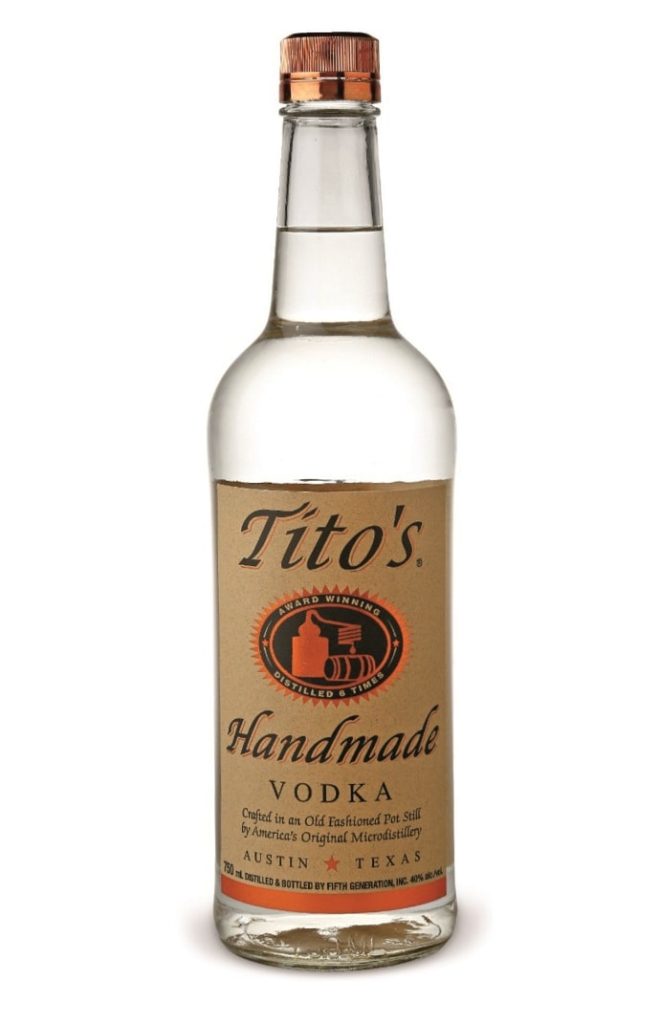 Recognized as the Spirit Brand of the Year 2014 by Wine Enthusiast Magazine and Spirit Brand of the Year 2016 by Market Watch Leaders, Tito's Handmade Vodka has received many more honours and awards by many critics and others.
Tito's Handmade Vodka is available at all leading restaurants, bars and wine shops. The brand is priced at Rs. 4480 in Mumbai, Rs. 3350 in Delhi and Rs. 4398 in Bangalore.