Intro- The entire world is in the grip of FIFA fever. Sure, there will be a lot of brawn and muscle on display, let's take a look at the glamorous WAGs of some of the hunky athletes. There has to be some connection between sportspersons attracting glamazons, and the football players the world over are no exception to this rule. Probably, the hot power couple, David and Victoria Beckham, were the ones to the benchmark for the hotness quotient.
Here are some uber glamorous pairs from the world of football:
Gerard Pique and Shakira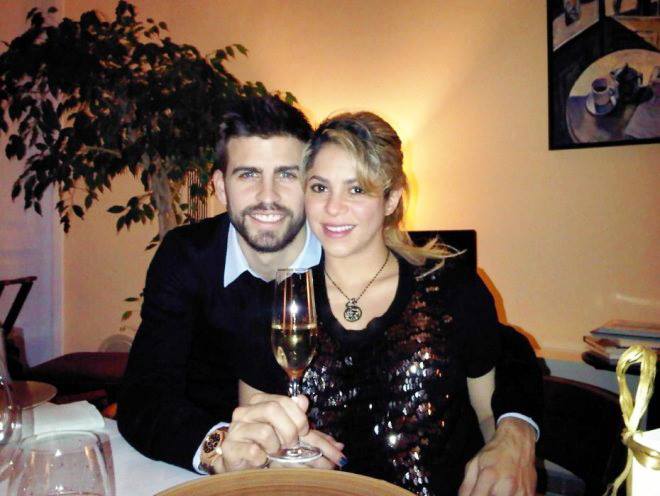 Who can forget Shakira's 2010 World Cup song, Waka Waka? Well, the couple met during its filming, and the Barcelona quarterback and singing sensation hit it off instantly. After a dating spree, they came together and are now parents to two sons, Milan and Sasha. The couple makes quite an incredible team if you can count the accolades and trophies they have won in their respective fields.
Cristiano Ronaldo and Irina Shayk and now Georgina Rodriguez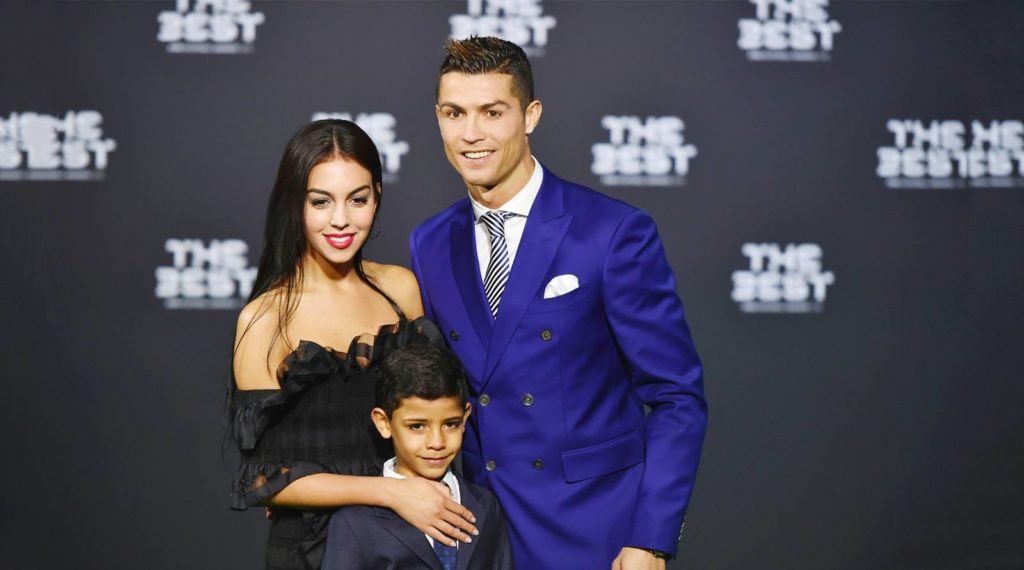 The Real Madrid star Cristiano Ronaldo's personal life has been as sensational as his professional one. From an impoverished childhood to being a sporting genius, his journey has been quite astonishing. Not wanting to be left behind in the relationships arena, he and his Russian supermodel girlfriend, Irina Shayk, made quite a splash, even doing a shoot for Spanish Vogue. Unfortunately, they broke up after a five-year relationship after the glamour girl accused him of 'betraying her'. While both have moved on, Cristiano with Spanish model Georgina Rodriguez, Irina is said to be in a relationship with Bradely Cooper. News has it that Ronaldo still holds a torch for his ex.
Neymar and Bruna Marquezine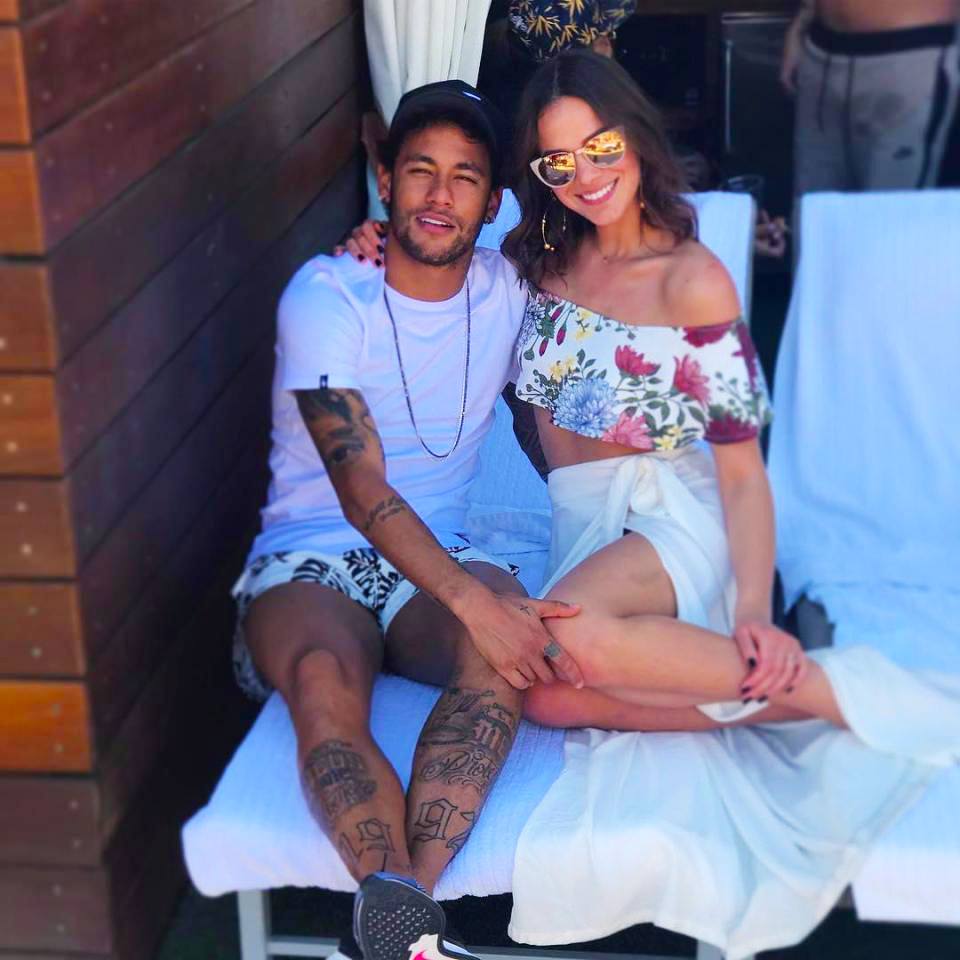 Twenty-six-year-old ace Brazilian footballer Neymar has been dating sizzling 22-year-old actress Bruna Marquezine. Apart from being a television star since her childhood, the hottie is also a glam model. The story goes that the power couple met in 2012, broke up in a year, and were back together the year after that! They have had several more break-ups and patch-ups since then too. While right now, they are a couple, who knows what will happen once the tournament is over? Let's wait and watch…
Fedor Smolov and Miranda Shelia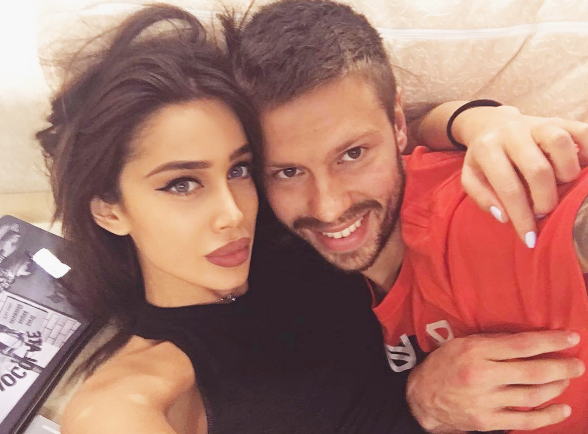 Russian first striker Smolov's girlfriend, hot model, Miranda Shelia, will perhaps be the hottest WAG this season. Not too long ago, she was criticised for posing with a $12 k handbag—never mind that she did it after Russia was defeated by Wales 3-0.
Fernando Muslera and Patricia Callero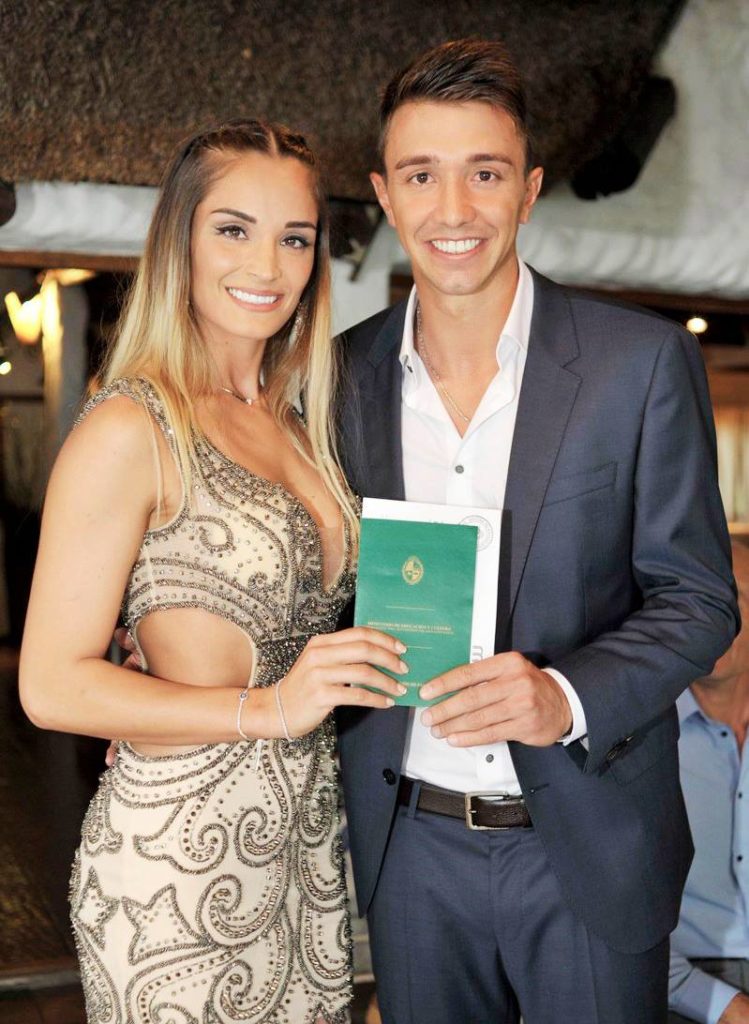 Uruguay goalkeeper's gorgeous wife Patricia Callero is a fitness model and amateur golfer, besides being a doting mother to son Kailash. Their romance seems to be for keeps.