Earth Day is recognized as a day of action to change human behavior and create global, national, and local policy changes. The theme of World Earth Day 2022 is "Invest in Our Planet". We recognize the significance of this day and urge everyone to be more environmentally conscious. The products we use in our daily lives affect our environment in a lot of ways. Energy required to make the product, materials used in production, etc. We can be particular about the products and brands we prefer. This could be an initiative from our end towards sustainability.
Here are some initiatives by brands that have tried to move a bit more towards sustainability.
IG International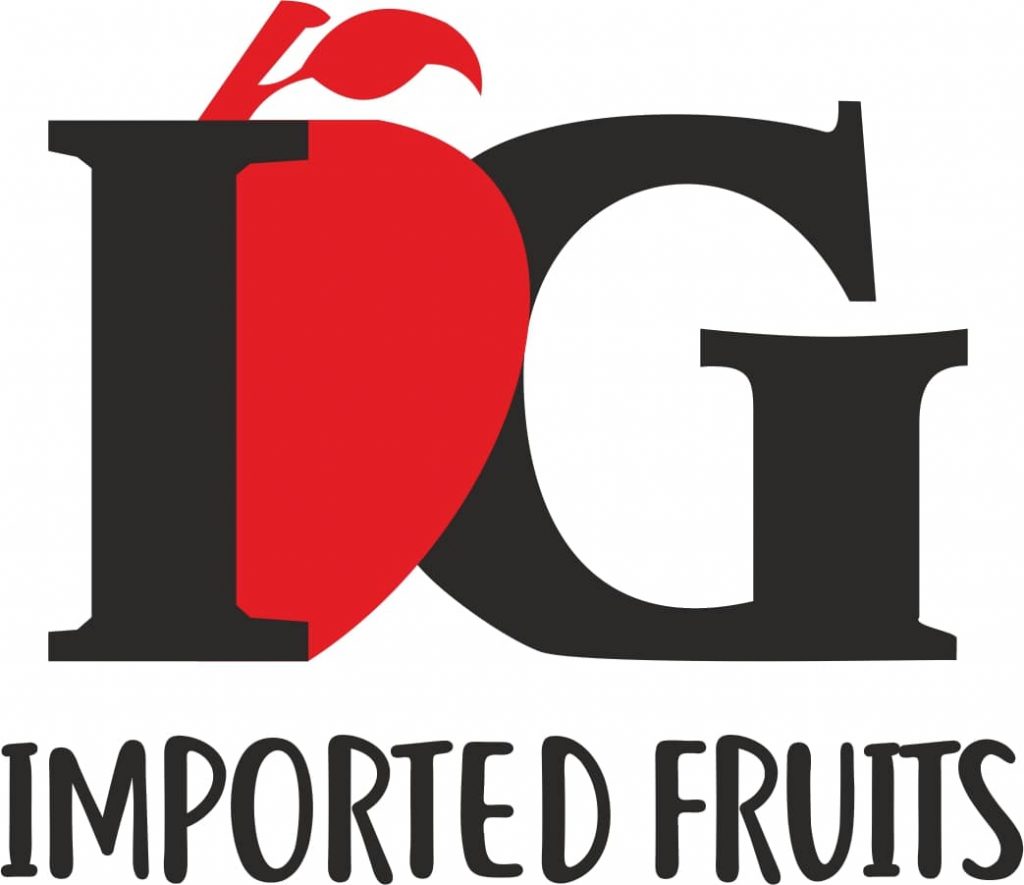 IG International, a 50-year old brand that deals in importing exotic and fresh fruits, has recently joined hands with PriceWaterCoopers (PWC) for environmental, social, and governance (ESG) initiatives. IG International is looking to make a 70% transition to renewable energy by 2027, with a 25% reduction in energy consumption by 2025. Also, they are planning a 100% reduction in carbon footprint by 2023, with a 50% net-zero logistics fleet by 2030. This company is ready to make the changes required to be more responsible towards the environment.
Centuary Mattresses
Centuary Mattresses, a trusted brand for over 30 years is now certified by CertiPUR US. Centuary Mattress ensures that it does not use heavy metals like lead and mercury and ozone depleters in production as these are toxic and poisonous. Also there is no use of chlorofluorocarbons (CFCs) in manufacturing. The company has moved towards sustainability by taking this step.
The Beddy Nest is the only specialized kids mattress in India which is made from 100 percent natural materials.
Centuary has a whole range of mattresses using Coir as the core of the mattress, Coir is 100 % natural and eco friendly.
Blue Tribe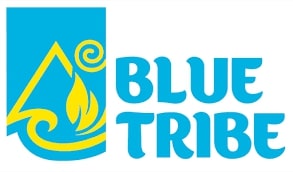 Blue Tribe, a two year old food tech company aspires to reinvent meat consuming methods in India by bringing a sustainable, greener, and relatively more environment-friendly substitute of meat-based products. The brand aims to awaken a lifestyle change among non-vegetarian food lovers to opt for options that are a conscious choice towards the healing process of mother earth. Through these plant-based meat products, the brand aims to combat climate change and global warming issues that are accelerating due to large amounts of global meat consumption. Having said that, the brand is also aware of the fact that it is relatively difficult for meat-lovers to opt for a planet-friendly vegetarian lifestyle without having a suitable alternative.
This is where the new-age food technology comes into the picture with multiple plant-based ingredients so that non-vegetarian lovers wouldn't compromise with the taste or quality of the meat.
Khadi Naturals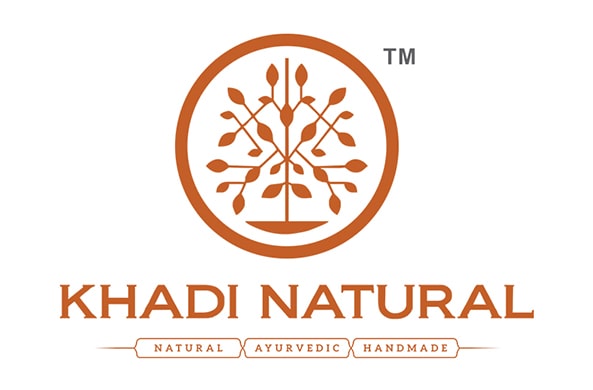 We all use cosmetic products. Products that are manufactured by Khadi are purely made from natural products. The products are manufactured under the supervision of qualified Ayurvedic doctors. Also, the products that are used for manufacturing are organically grown. The products are certified by ISO, WHO, and GMP standards. This practice ensures no harm to our environment.
WOW Skin Science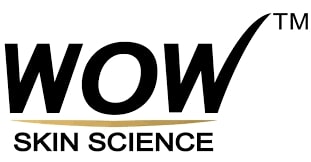 Artificial products not only harm our mother nature but also ourselves. Using products that are made naturally helps our skin in many ways. WOW produces products that are naturally made and verified by dermatologists. This ensures that these products do not harm our skin. Also, while making these products, the company tries to be environmentally friendly by being pure, natural, and health-friendly.