with a campaign that honours real women in all their perfectly imperfect beauty
As Payal Singhal and Fizzy Goblet embark on their 5th year this 2022, they're teaming up with five women from diverse walks of life to launch a limited edition collection which honours the many paths a woman walks through in her life.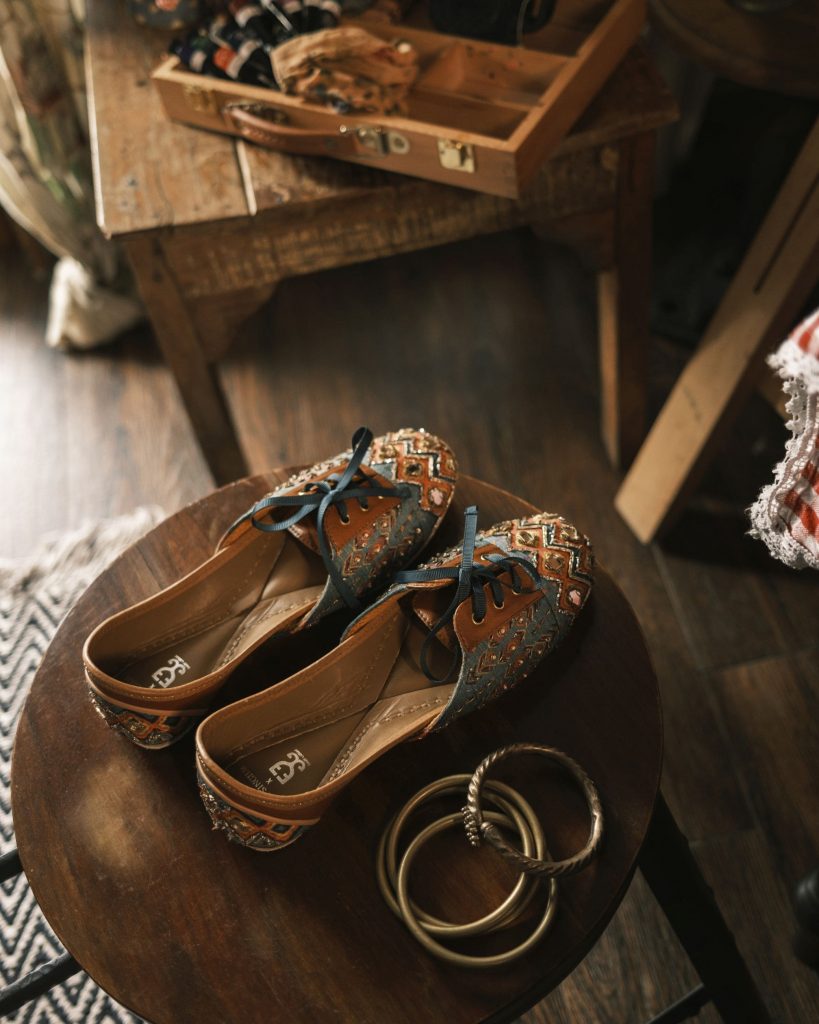 Back in 2016, when Fizzy Goblet was rewriting what juttis meant in the Indian fashion landscape, their thirst for innovation met designer Payal Singhal's aesthetic of contemporary Indian fashion. Their shared design principle of approaching tradition with a renewed outlook to give every collection a present-day relevance resulted into a creative collaboration of two like minded brands creating a collection of Jutti's which were a combination of signature design vocabularies and brand values. After the first collaborative collection, year after year both brands continued to innovate and launch stunning styles every season. With a roster of over 100 designs launched in the last five years, these juttis have walked women from boardrooms to weddings.
Bringing the spirit of the changing times to life and to celebrate our journey we photographed women achievers to launch the anniversary collection. Featuring Deeksha Rathore a photographer who captures the unseen moments in people's lives to help them relive it forever, Neha Sahai an artist who brings spring into every season- reminders in print and physical spaces that flowers are amongst the good things in life. Sanjeeta Bhattacharya, a singer-songwriter and actor who takes many lives portraying the world of a 21st century woman, Tanya Saxena, a Bharatnatyam dancer and teacher who practices an artform that has ebbed and flowed with time but remains current, century after century and Nidhi Gadihoke, an English tutor who has helped thousands realize their dream of spreading their wings across the world, without geography holding them back. The common thread that defines these women is a conscious choice to walk their own path – the unconventional, the brave, and also the joyful. Shown within the homes and lives, each jutti is a part of these women's lives as they choose to live it.
Says Laksheeta Govil, Founder and CEO Fizzy Goblet, "We are so happy to present a collection that marks five years of Fizzy Goblet x Payal Singhal where each shoe is as diverse as the women of PS x FG, who inspire us to push our boundaries".
"The last 5 years with Fizzy Goblet have been an enriching experience for me as a designer and a brand partner. Working with Laksheeta is truly exciting as apart from the fact that the PS girl and the FG Girl share the same synergies, her creative thinking process and her zest towards work resonate with me personally. I cherish every moment of building this partnership and friendship that we have built over the last 5 years which together capture the essence of our brands" says Designer Payal Singhal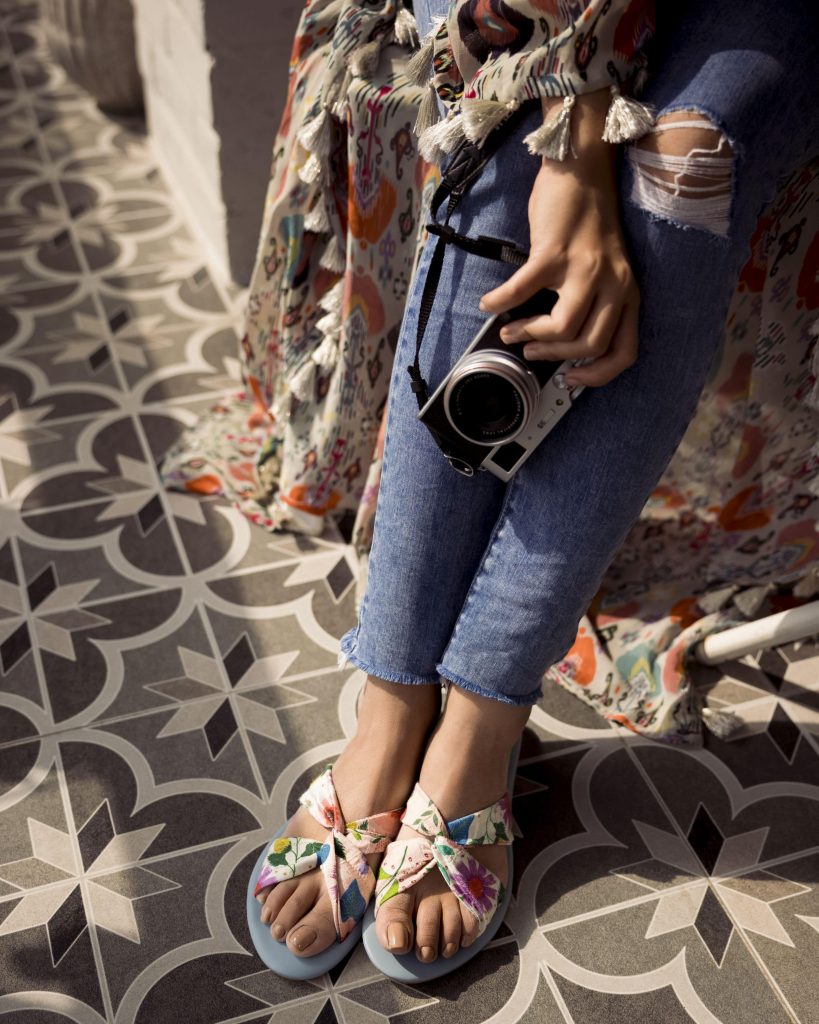 Our long-standing accessory collaboration with Fizzy Goblet started off with festive-friendly juttis, and has now grown to include a growing repertoire of footwear, potli bags and more. The latest drop is all about fresh, summer-ready #PSPrints and delicate embroideries. Apart from the classic sliders, there is a new selection of bow detailing and strappy cross-front sandals in mood-lifting floral prints this time around. The juttis are dressed with our signature mirror work and zardozi embroidery, including back-open juttis and block heels. Step out in style, indeed.
Website: https://www.fizzygoblet.com
Instagram: https://www.instagram.com/fizzygoblet/