Starting with 'Detour' starring Vikrant Massey and Sayani Gupta
BFF kickstarts 2nd Year Festival Run with a stellar lineup
https://www.instagram.com/reel/CaY5Ki7pTXf/?utm_medium=copy_link
The Bandra Film Festival (BFF) enters its second year, celebrating its first anniversary announcing a strategic tie- up with Pocket Films for a year. The alliance entails curating a slate of a few special films to be showcased over the year, starting with 'Detour' starring Vikrant Massey and Sayani Gupta in lead roles.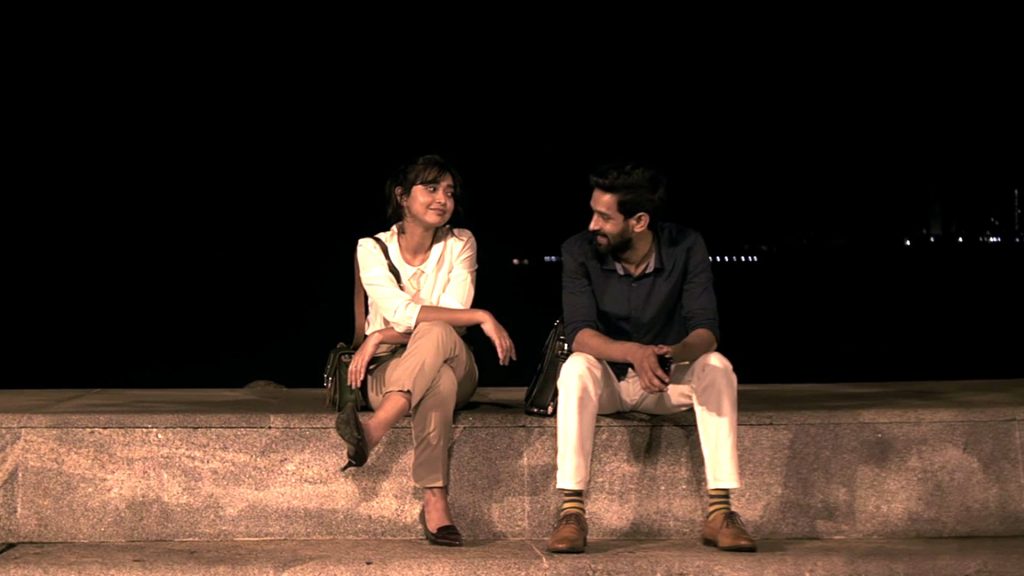 For the second year in a row, the festival is being offered entirely online, allowing for comfortable couch screenings at one's leisure- https://www.youtube.com/c/bandrafilmfestival. The festival has thus far run more than 51 titles over twelve months across diverse genres, formats and languages.
Both the platforms Bandra Film Festival and Pocket Films have partnered together with the mission to promote short format content on YouTube, encouraging more and more creators globally. With the collaboration, Bandra Film Festival will have a special curated playlist on its channel under Pocket Films where the films can be viewed. The first film to go live will be Detour with Vikrant Massey and Sayani Gupta. The film is about two strangers who meet by a twist of an algorithm, realize they have more in common than they would have imagined. Together they find out what it means when two people form an unlikely yet beautiful connection in the middle of the night.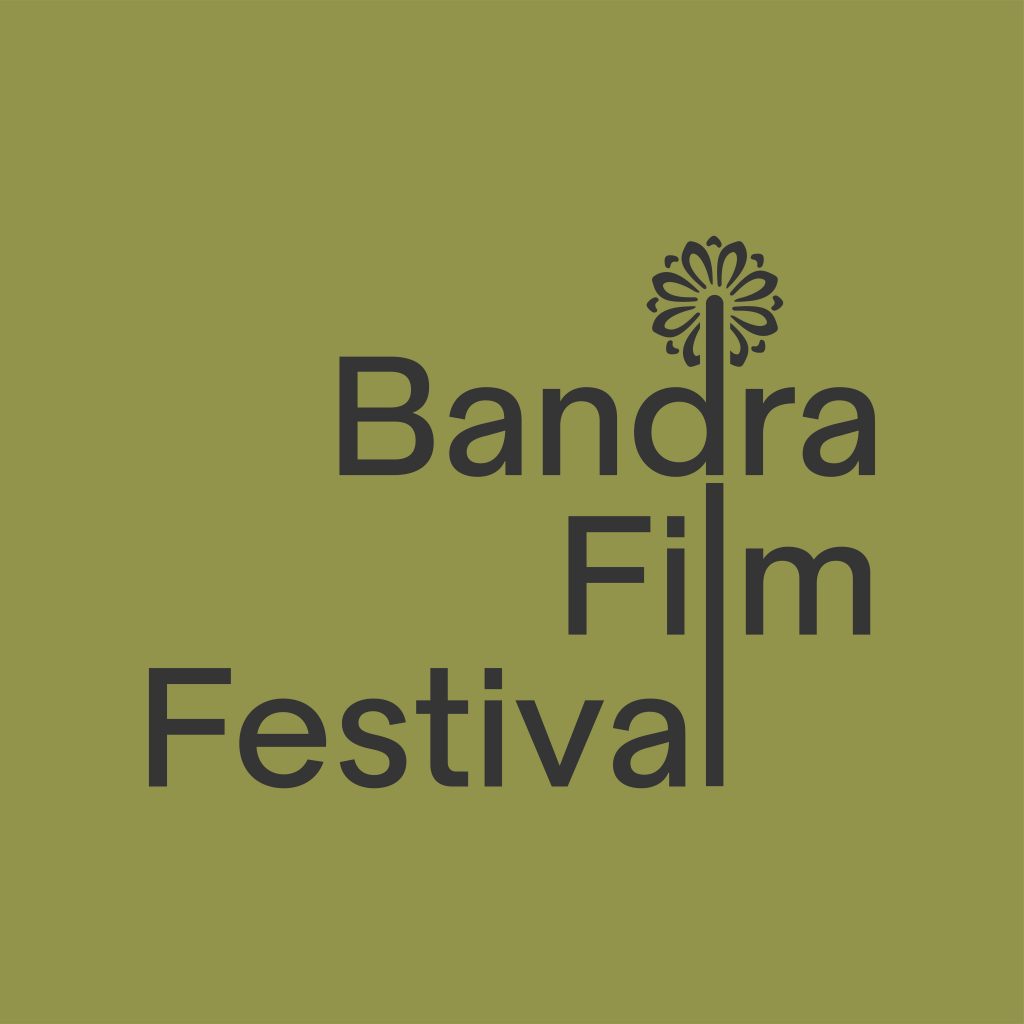 Besides this collaboration, Bandra Film Festival will also showcase an array of features and unique films based on the 3 categories of Hidden Gems, Off The Beaten Path and New Discoveries,on its channel,continuing to champion the cause of independent films and filmmakers.
Pooja Kohli Taneja, Artistic Director of Bandra Film Festival said, "We are extremely thrilled to partner with Pocket Films. They have been acing shorts for a long while now and there is much to learn, absorb and integrate. Bandra Film Festival has been curating a diverse range of films for a year now, Pocket Film's association will help us with the selection of shorts and understanding the format better. The timing has also turned out to be perfect. As we celebrate our first anniversary we have a partner to share it with."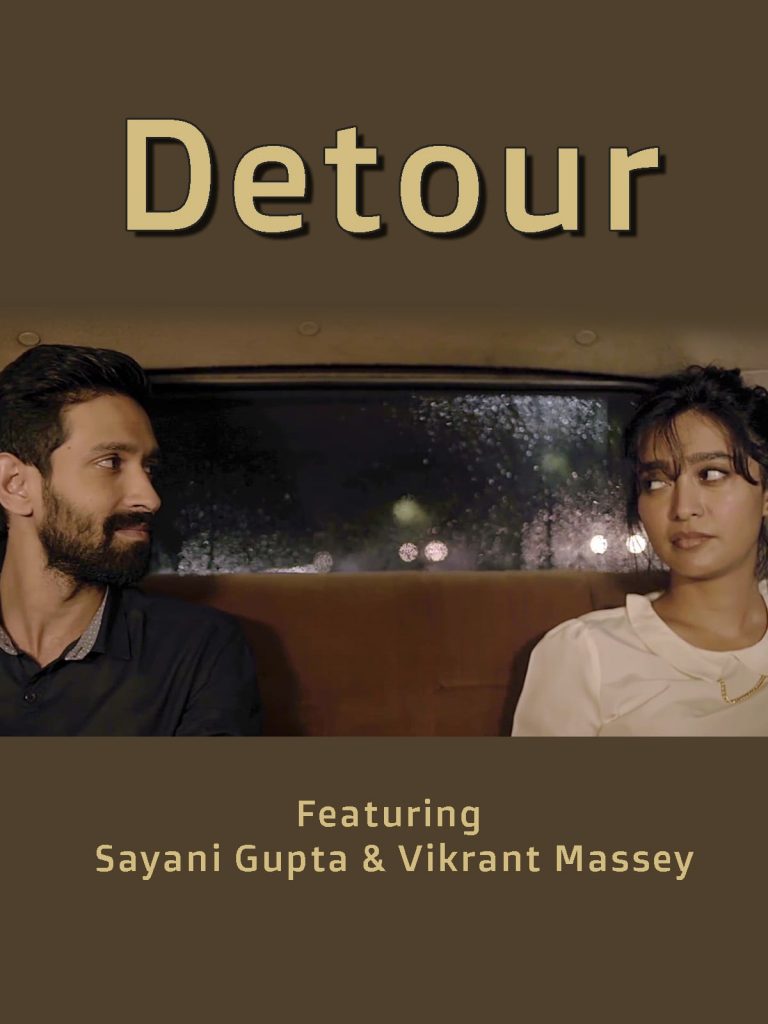 Saameer Mody – Managing Director – Pocket Films said, " We at Pocket Films are happy to associate with FilmKaravan and the Bandra Film Festival as it throws the spotlight on hand picked and path breaking short films. This initiative will surely encourage our short film makers to create quality content and hope for a successful career in the industry. We look forward to presenting some amazing short films from our catalogue to the discerning audiences through Bandra Film Festival over the year."
Bandra Film Festival which has Abhay Deol and Assem Chhabra on its advisory board kick-started in February 2021 has so far showcased 51 films from filmmakers across the country and across multiple genres, languages and formats.