Entrepreneurship is India's backbone. For some people, innovation runs in their blood. They find ideas on any mundane day and translate the same into something objective. Regardless of age, they have a passion to build on something.
Along with innumerable opportunities and advanced technology, even the government is actively supporting new businesses and young entrepreneurs, giving them a confidence and boost to stay on the path.
There is no dearth of examples of young entrepreneurs of India who created their success before they even reached their quarter life, that is, 25 years. Some of them are already achieving turnovers in crores.
Let's look at a few such young entrepreneurs who have yet again proved the statesman that "age is indeed just a number", if you have a zeal and vision, you can reach great heights.
1. Arjun Deshpande, founder & CEO, Generic Aadhaar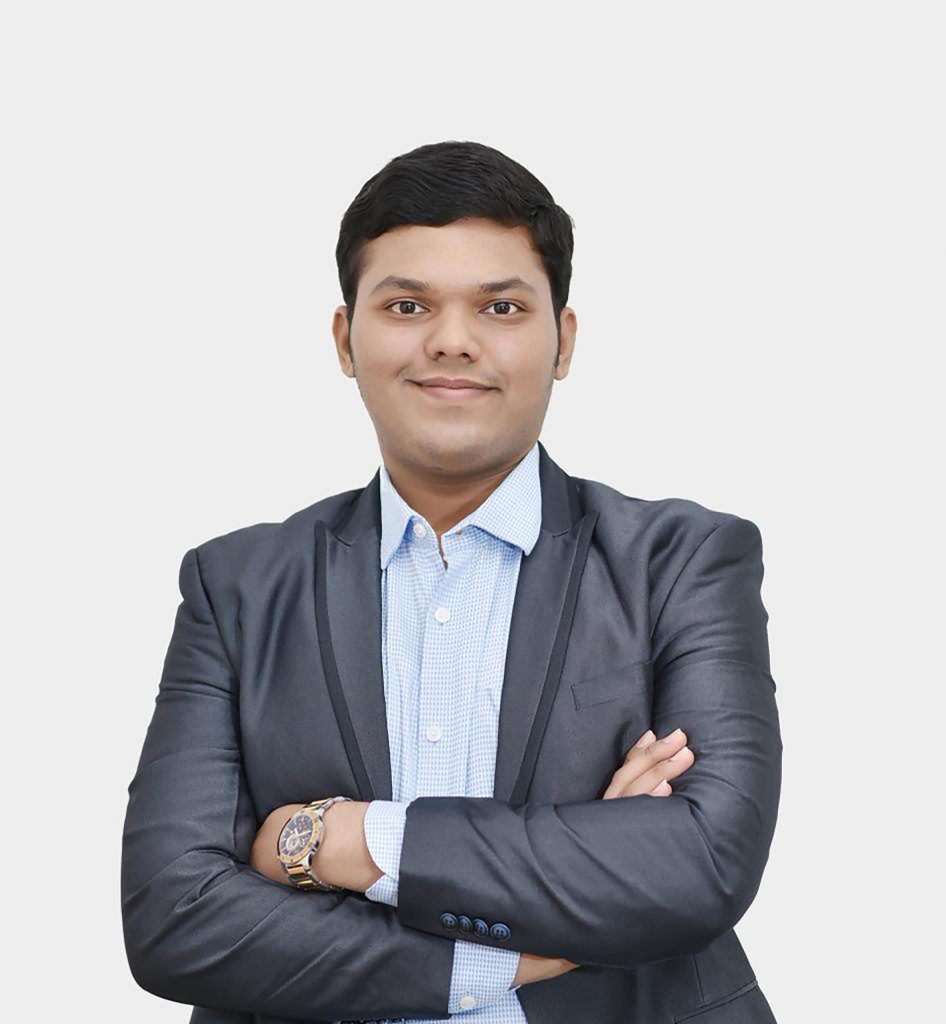 Changemaker in the pharma industry, Arjun Deshpande is the Founder & CEO of Generic Aadhaar, Ratan Tata backed B2B2C venture that aims to provide medicines at affordable prices to the 130+ crore people of India. Founded when Arjun was a 16-year-old teen, he currently spearheads the company's strategic direction, market expansion, overall operations, and business success in his current capacity. As titled by Forbes magazine – Pharma wonder kid, Arjun came up with this idea of Generic Aadhaar at the tender age of 16. A trendsetter in the true sense, Arjun strives to serve the nation by nurturing an ecosystem that is helping the people in need, pushing entrepreneurship, promoting affordable healthcare, and much more. His achievements continue to reach the sky and settle down as stars to contribute to this universe of Mankind.
2. Trishneet Arora, founder & CEO, TAC Security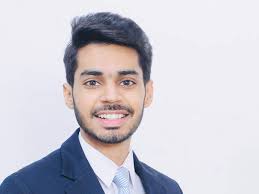 Trishneet Arora is one of the young entrepreneurs in India, who is also an ethical hacker. He is the founder & CEO of TAC Security Solutions that helps in preventing and investigating cybercrimes. In 2021, Trishneet Arora was listed in Fortune India's 40 under 40 list, India's Brightest Business Minds, once again being the youngest on the list. Trishneet learned the skill of ethical hacking as a teenager after dropping out of school, and even wrote a book about it called "The Hacking Era". Soon after, he began working for the Indian police on cyber-crime cases, and the Punjab police approached him to deliver a training session on cyber-crime investigation and forensics.
3. Ritesh Agarwal, founder & CEO, OYO Rooms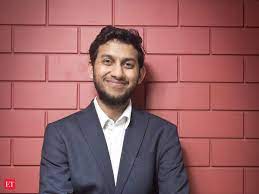 Ritesh is considered the world's second youngest billionaire. He was also acclaimed as World's youngest CEO at the age of 17 when he founded OYO Rooms in 2012. Based out of a small city in Odisha, India, Ritesh started selling SIM cards at the age of 13. By the age of 16, he became the owner of Oravel Stays, now known as OYO. The company operates in five countries including Singapore, it is headquartered in Gurugram while having investments from big names like Softbank and Sequoia capital.
4. Tilak Mehta, founder, Papers n Parcels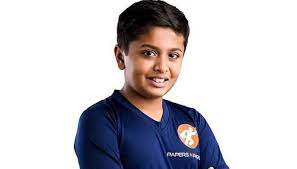 Papers n Parcels is an online courier company that was founded by Tilak Mehta. One of the youngest of the lot, Tilak Mehta made Ola & Uber for Dabbawalas as his latest achievement. His small enterprise, 'Papers n Parcels' continues to be a glowing example of Indian ingenuity despite a setback in the last 2 years due to the Covid-19 pandemic. This app-based courier service is unique which delivers letters and documents to various offices in Mumbai within a few hours or a maximum of 24 hours. To offer the service, Tilak Mehta tied up with some 500 'dabbawalas' of Mumbai, the community that delivers lunch parcels from homes to offices. These men deliver papers and parcels on behalf of the company.
5. Divya Gandotra Tandon, Founder & Director, Scoop Beats Private Limited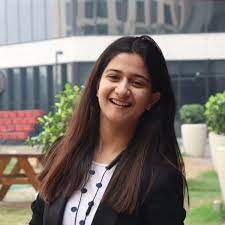 As a YouTuber, Divya entered the business world. She began uploading, unpacking and reviewing videos to her YouTube account to help people understand what they are purchasing. She founded TheScoopBeats, a news and media organization, after realizing she could do more in terms of giving the proper information to the audience. She's recognised as India's Youngest Women Entrepreneur and is a full-fledged Instagram influencer. While her peers were having fun in their teens, Divya worked tirelessly to achieve her ambition. She has not just been successful in changing her own life but has changed the lives of over 600 people. She is a multi-talented, young and dynamic entrepreneur, a celebrity manager, a social media manager, and an influential figure.