The summer season makes everyone feel ready to flip to holiday mode, but is your wardrobe ready to take those longer and shorter getaway trips? For a getaway to a beach, a day outing, or the mountains, all you need are the perfect pair of outfits to glam your way out at every tourist spot. Know which outfit fits well for any kind of vacation and can make you travel light and yet look splendid.
Trousers & Trek pants: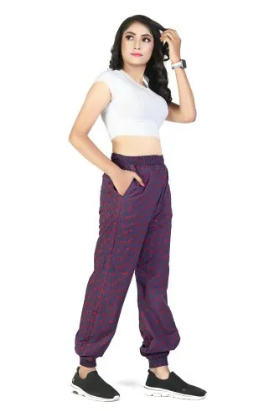 The loose full pants like trousers or trekking pant is all we need for a comfortable look. The look lets you stay in style and yet travel or enjoy your trip looking impressive. One should also choose an outfit that's stretchy, light weight and multipurpose.
Image Source from Indian mart
Maxi dress: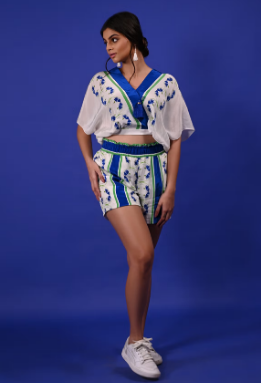 Full-length attire without a doubt makes an impact every time you walk out in them. This outfit already rules the summer season and is a safe fashionable escape for every nonfashion person. It is an effortless fashion statement for brunches, date nights with your loved one or girls.
Image Source from Liva x Rimi Nayak
Swimwear: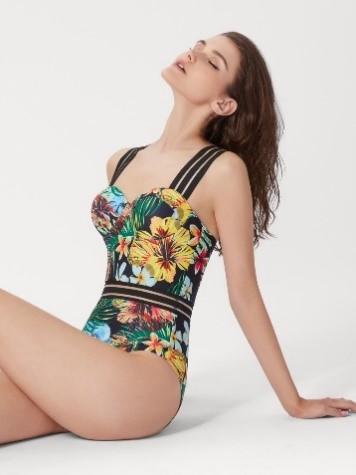 The temperatures are hot and a dip in the pool is a must. So ensure you add those glamourous looking swimwear to your backpack. The bright and vibrant looking pieces set the tone for a whimsical, relaxing vacation.
Source by Urbanic
Co-ord set: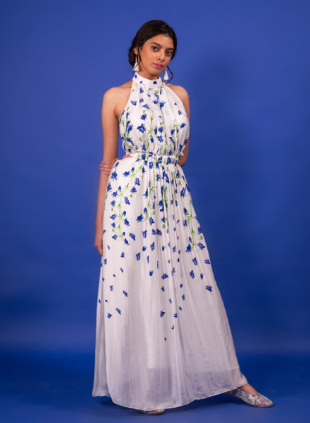 Summers are all about wearing trendy clothes so what's better than a comfy Co-ord sets while on a vacation? Co-ord were never out of fashion but they definitely have gotten an upgrade with some major fashion vibes cartoon prints, floral print and pop colors and more making trend summer look statement. Are you in for a chic look, you know now what you must add to your attire look.
Image Source from Liva x Rimi Nayak
Tank Top:
Tank top is the best outfit for summer for the reason that it's comfy and can be worn all day, every day. It can be paired with types of denims, a skirt, a dungaree, and more. A tank top should without a miss be part of your holiday outfits.
Image Source from Spykar