Bollywood designers have come a long way from just being acknowledged by Indian celebrities. With maestro Manish Malhotra designing for supermodel Bella Hadid at Cannes Film Festival, and the likes of Jennifer Lopez, and Michelle Obama opting for Bibhu Mohapatra, Indian designers are a clear hit in the West!
Let's take a look at the top Indian designers who have caught the fancy of Hollywood divas and International celebrities
Manish Malhotra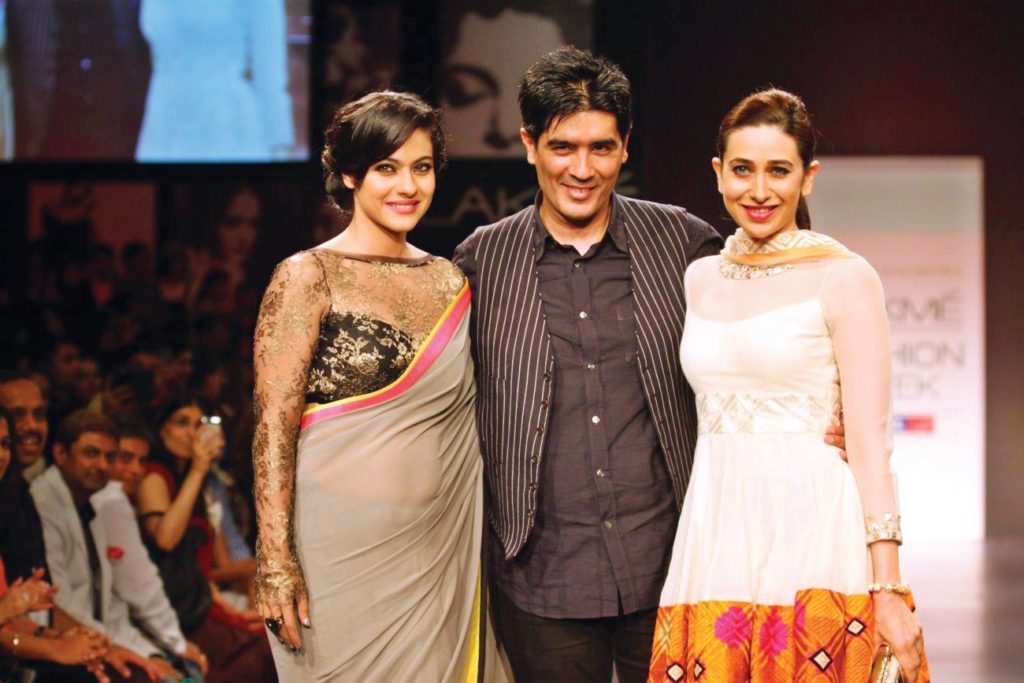 Bollywood's most cherished costume designer as is evident from the number of guests at Sonam Kapoor's wedding flaunting his garments and now his contemporary style with traditional designs have caught the eye of Victoria Secret model, Bella Hadid. Apparently, Bella will be flaunting Manish Malhotra accessory with one of her outfits at Cannes. Manish's fan base stars like Michael Jackson, Karolina Kurkova, Demi Moore, Kylie Minogue, Kate Moss and Reese Witherspoon.
---
Bibhu Mohapatra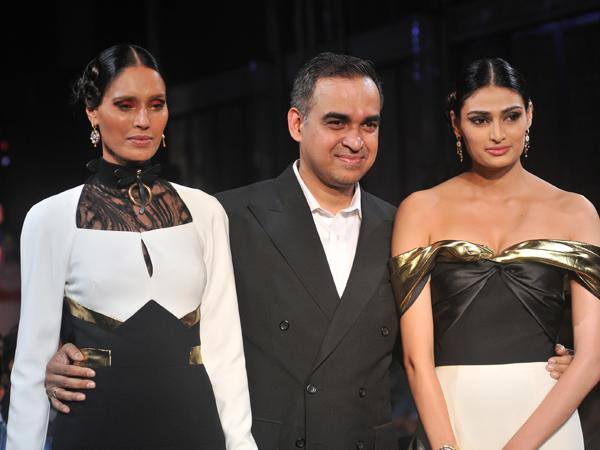 Michelle Obama catapulted Bibhu to fame while Miranda Lambert, Julianne Hough, Lupita Nyong'o, Adriana Lima and Jennifer Lopez are among his clients. This NYC Designer of Oriya origin got his India moment when Michelle Obama wore his designs during her visit to India. His use of Indian elements like Indian fabrics colours motifs in western silhouettes managed to get him eyeballs in the West.
---
Manish Arora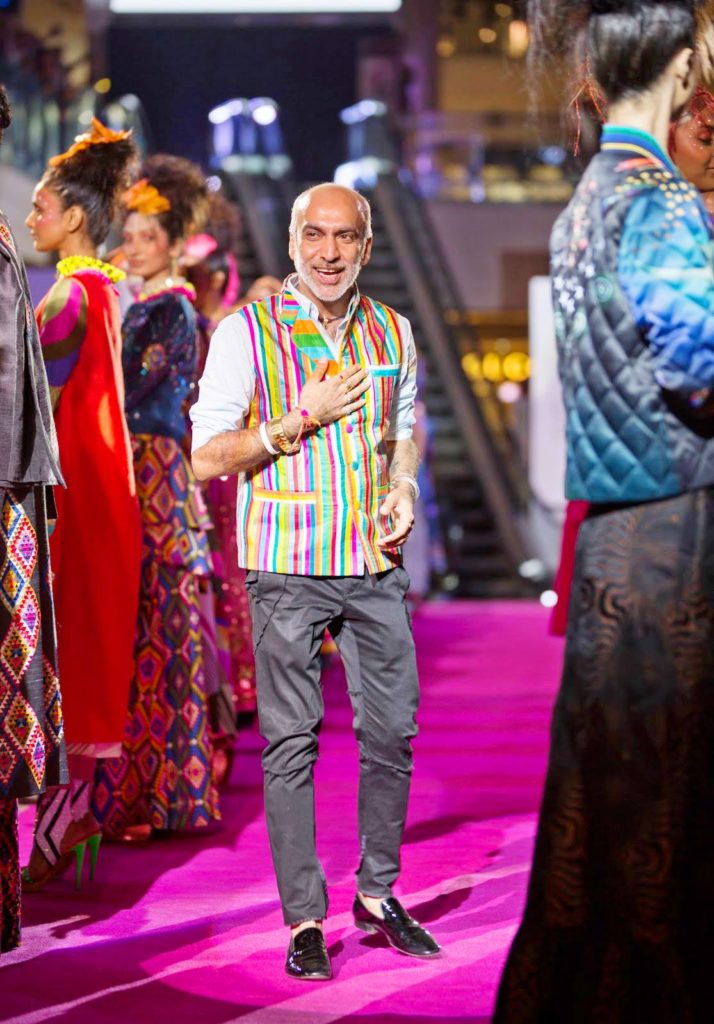 He is called the 'John Galliano of India' and even though he is based in New Delhi, has a notable presence on the international fashion map. His designs are quirky, kitschy with psychedelic prints and colours. His rockstar chic aesthetic has appealed to stars like Heidi Klum, Jennifer Lopez, Cameron Diaz, Selena Gomez and many more.
---
Naeem Khan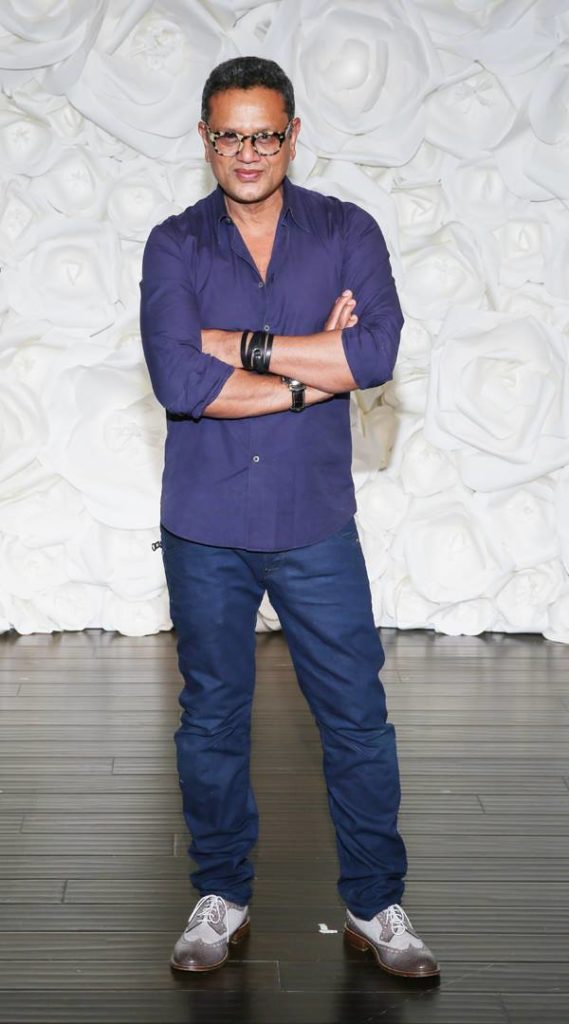 Known for his elaborate, intricate and flamboyant gowns, this Indian American designer is a favourite with power ladies like Michelle Obama, Kate Middleton who wore a Naeem Khan dress to the Taj Mahal on her visit to India. Khan's gowns have been worn by Queen Noor of Jordan, Penelope Cruz, Beyonce, Jennifer Lopez, Katy Perry and Kate Hudson.
---
Falguni & Shane Peacock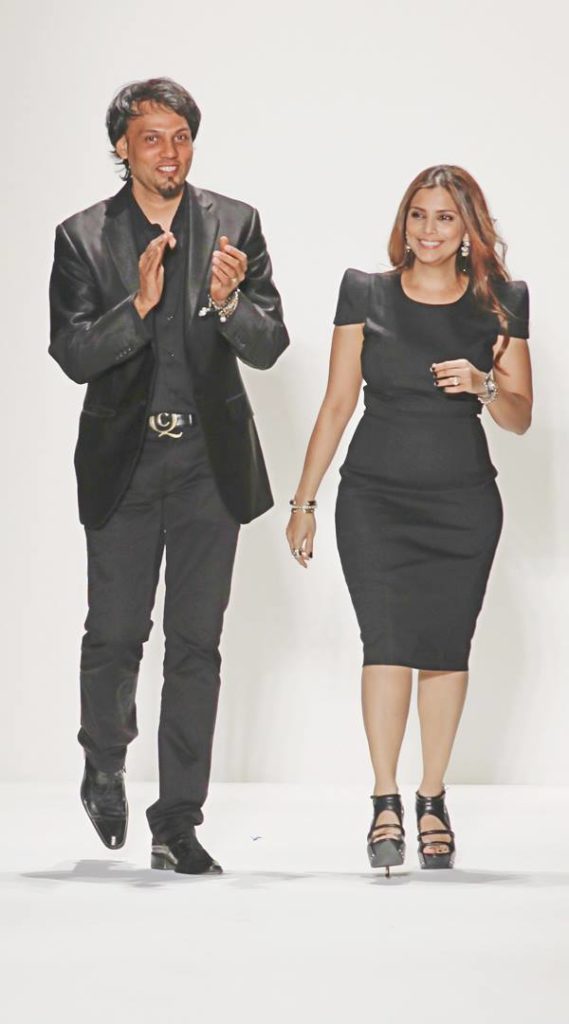 This duo is known for their luxe embroidery that is given a contemporary twist. Their designs have an edgy pop feel that plays on Indian elements like sequins, detailing, handicraft with unique embellishments that appeal to those wanting to make a distinct statement. Their glitzy ensembles have adorned A-listers like Rihanna, Paris Hilton, Britney Spears, Fergie, Olivia Munn, Fergie and Kat Graham for red carpet appearances.
---
Alpana & Neeraj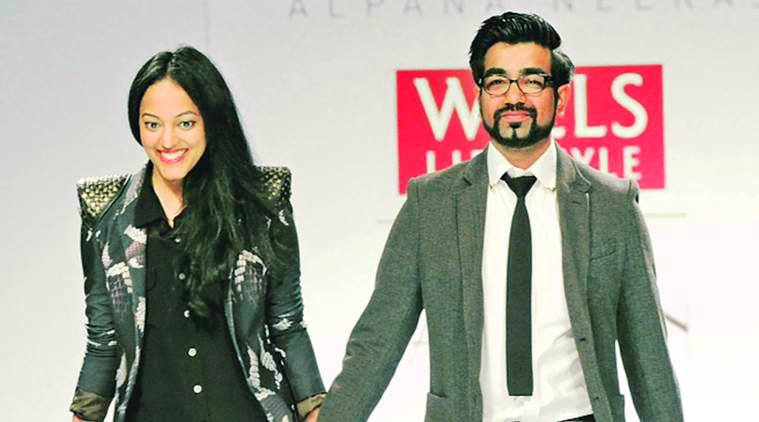 Bold, theatrical and eclectic, this Delhi based designer duo pushes the boundaries of design to create experimental garments that are trendsetters in embellishment and design. Their work has found favour with bold dressers of the likes of Nicole Scherzinger, Lady Gaga and Kat Graham.
---
Suneet Varma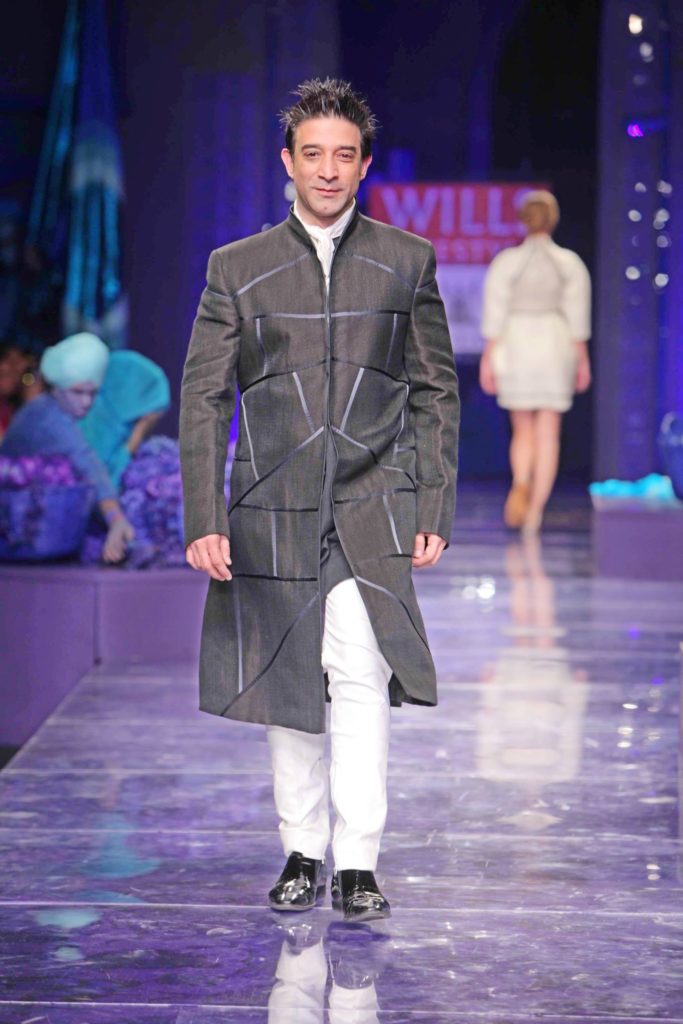 A designer known for his classical craftsmanship, the Varma is a brand that has lent an Indian sensibility to international names like Judith Leiber, Swarovski and Armani Junior. Mariah Carey, Jennifer Lopez and Sarah Jessica Parker have been seen with his signature bags for Judith Leiber and he was nominated for an Oscar for his costumes for Monsoon Wedding. Varma launched Omega in India with supermodel Cindy Crawford.
---
Ritu Kumar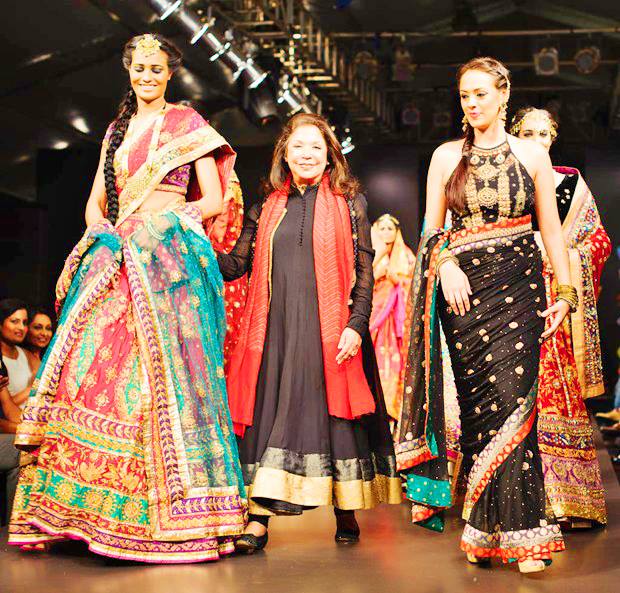 Former Spice Girl, Melanie Brown, made waves in a dress from Ritu Kumar's brand Label, as did Mischa Barton, Bai Ling and Kristanna Loken. Her ensembles have distinct traditional Indian drapes and design and use Indian handloom textiles in innovative ways for the international market.
---
Tarun Tahiliani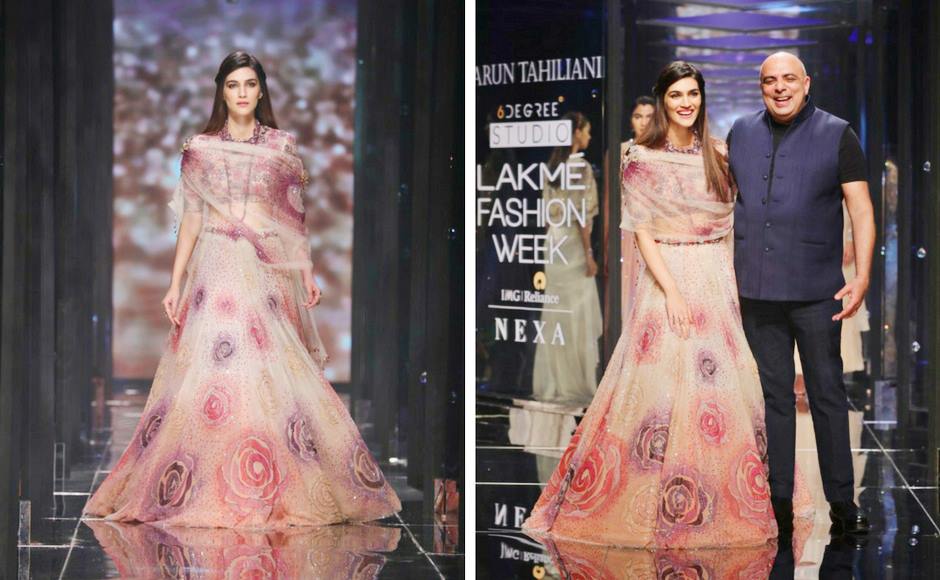 A master of drapes, Tahiliani's marrying of traditional Indian textiles and craftsmanship with adventurous silhouettes has wooed Hollywood celebrities like Oprah Winfrey, Elizabeth Hurley, Victoria Beckham and Lady Gaga who wore Tahiliani to perform in India.
---
Nirav Modi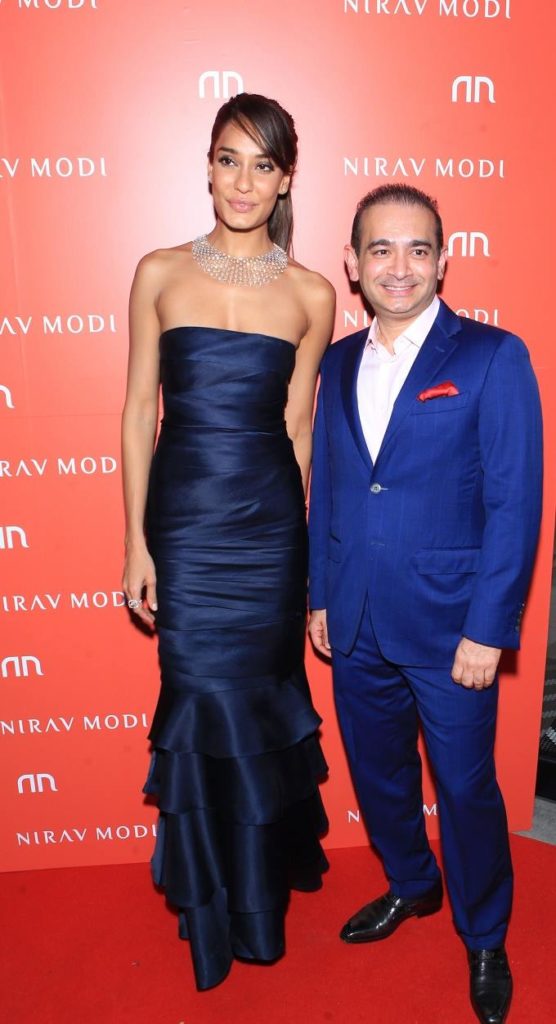 Before the big scam was uncovered, Nirav Modi million dollar diamond baubles sparkled on some of the most beautiful ladies in the world like Kate Winslet, Rosie Huntington-Whiteley and Dakota Johnson walked the red carpet wearing his creations.