Doesn't matter if you love her or hate her, there is no denying that we all secretly want to keep up with Kim Kardashian's beauty trends. The Keeping With The Kardashian star revealed her 17 ride-or die skincare staples, for which she spends a whopping amount of $4,500 (Rs 301028).
Let us tell you, looking like Kim is not easy on the pocket. Her list includes high ended products from La Mer, to Lancer and even a relatively affordably priced Bio Oil (approx Rs 1000).
Here is the full list of Kim's must haves:
Guerlain Serum [priced at $510 (approx Rs 34k)]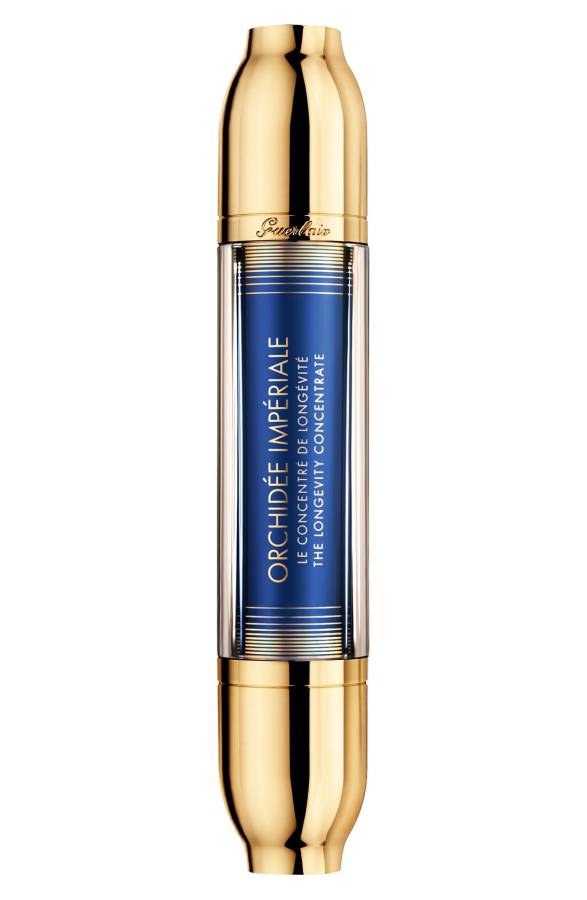 Orchidée Impériale Longevity Concentrate replenishes your skin. The powerful formula improves visible signs of aging including fine lines and wrinkles, firmness, evenness, and density for a brighter, smoother, and healthier-looking complexion.
---
Guerlain Eye Cream [priced at $200 (approx Rs 13k)]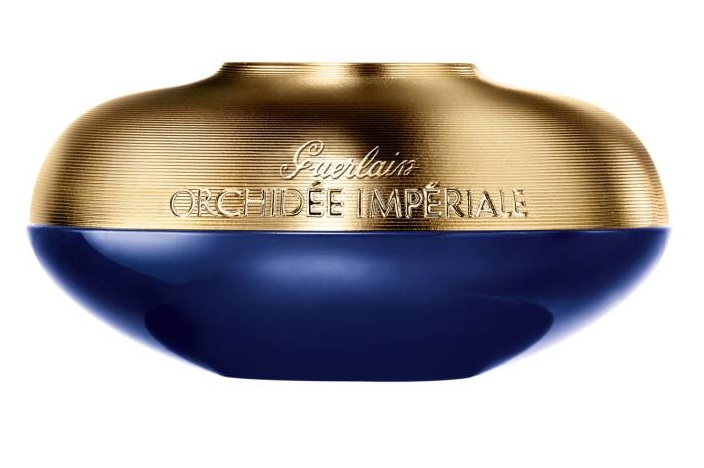 This Orchidée Impériale Eye & Lip Contour Cream is infused with the power of the orchid's longevity for a youthful eye area. During the day it hydrates, smoothes and enhances the under eye area, at night it detoxifies, soothes and targets milk spots—small white spots around the eyes.
---
Guerlain Moisturizer [priced at $455(approx Rs 30k)]
Guerlain Orchidée Impériale The Cream offers women the best that orchids and science can bring to skin longevity.  The Rich Cream combats all the visible signs of ageing even more effectively and leaves you with a radiant looking complexion.
---
La Mer Treatment [priced at $245(approx Rs 16k)]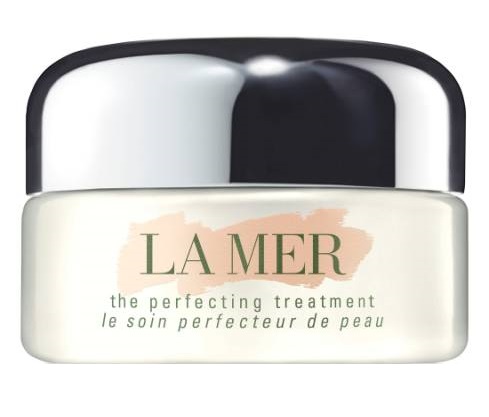 La Mer's best selling Treatment Lotion instantly delivers a rush of healing hydration and drives moisture deep into the skin. Skin feels nourished, softened, smoothed and optimized for the rest of your skincare regimen.
---
La Mer Serum-Essence [priced at $630(approx Rs 42k)]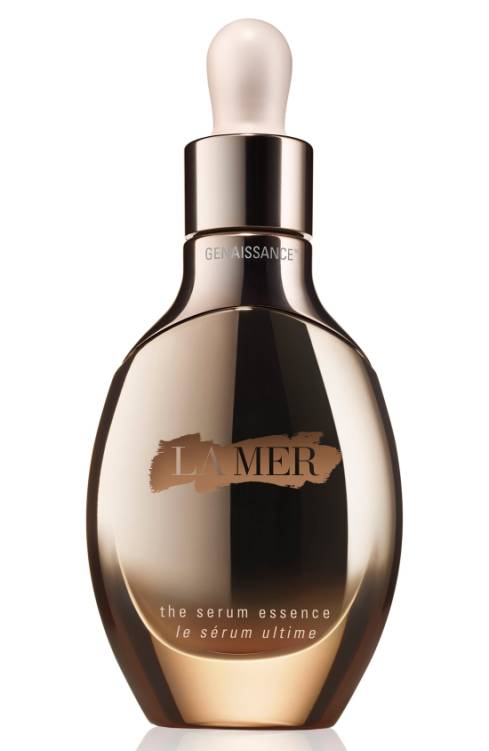 Genaissance de La Mer  The Serum Essence is considered as the best anti-aging skincare products in market,  with an age-transcending serum with accelerated renewal to target all visible signs of aging.
---
La Mer Serum [priced at $470 (approx Rs 31k)]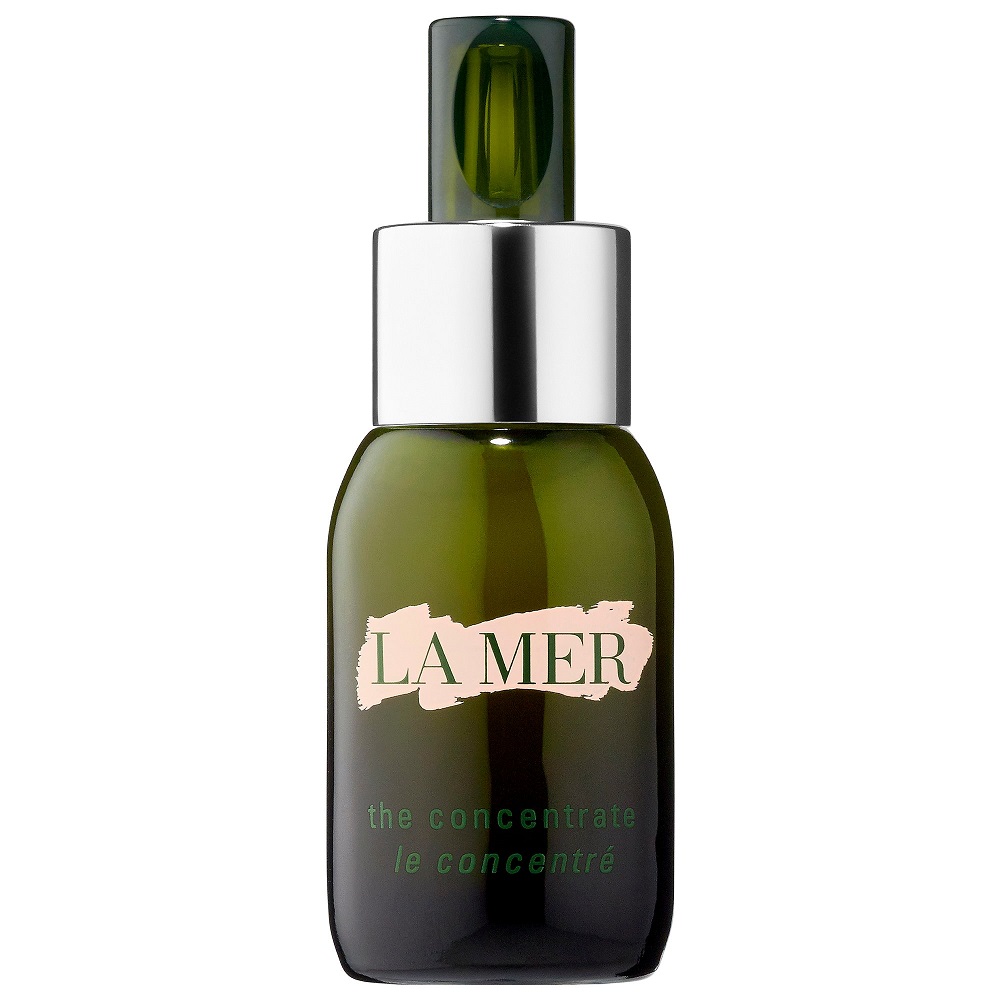 Another gem from La Mer, The Concentrate is designed to soothe visible irritation and redness caused by cosmetic procedures such as chemical peels, microdermabrasion and laser treatments. It is often described was the savior of the skin, which complements its natural healing process with the restorative power of the sea.
---
La Mer Cream [priced at $475(approx Rs 31k)]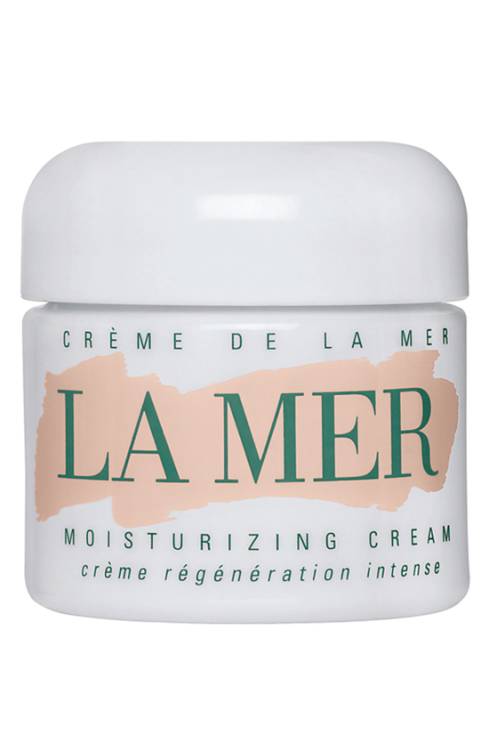 Crème de la Mer Moisturizing Cream deeply soothes, moisturizes and heals dry skin. This luxury cream penetrates deeply to replenish moisture and strengthen skin and is suitable for all skin types.
---
La Mer Face Oil [priced at $245(approx Rs 16k)]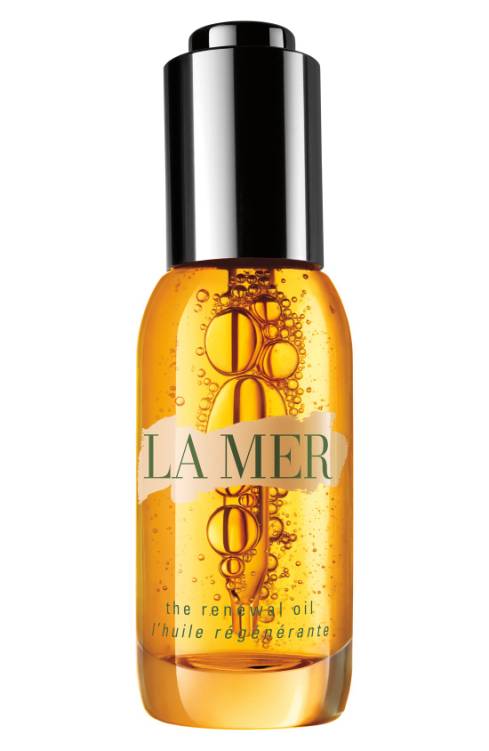 La Mer The Renewal Oil is aromatic and soothing, and energizes skin's renewal process. It helps to improve skin's natural collagen and firmness, and soften the look of emerging lines and wrinkles.
---
Lancer Cleanser [priced at $55 (approx Rs 3.5k)]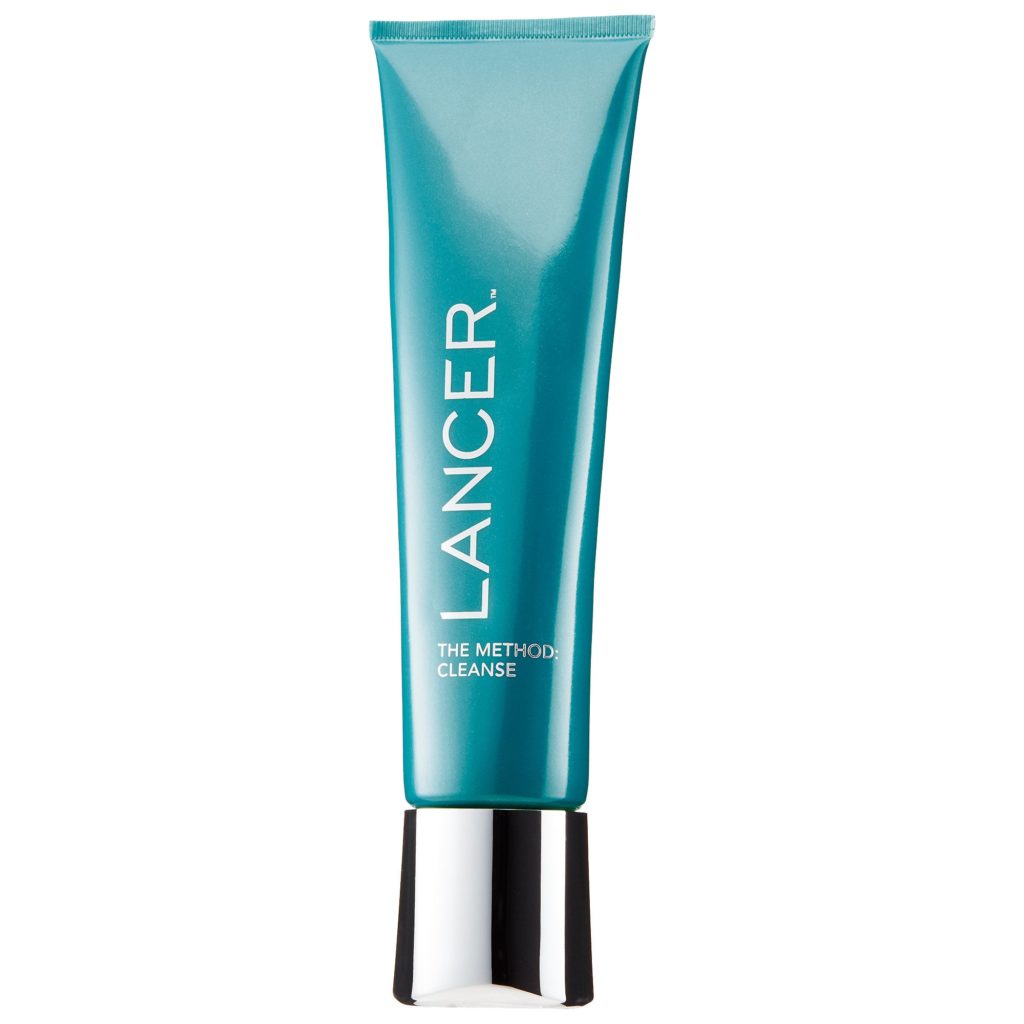 From renowned celebrity dermatologist Dr. Harold Lancer's skincare line, it is enriched with a rice amino acid complex, moisture-rich hydrators and skin soothing agents, and  gently remove impurities, surface dirt and sebum for healthy-looking, refreshed skin.
---
Lancer Exfoliator [priced at $75(approx Rs 5k)]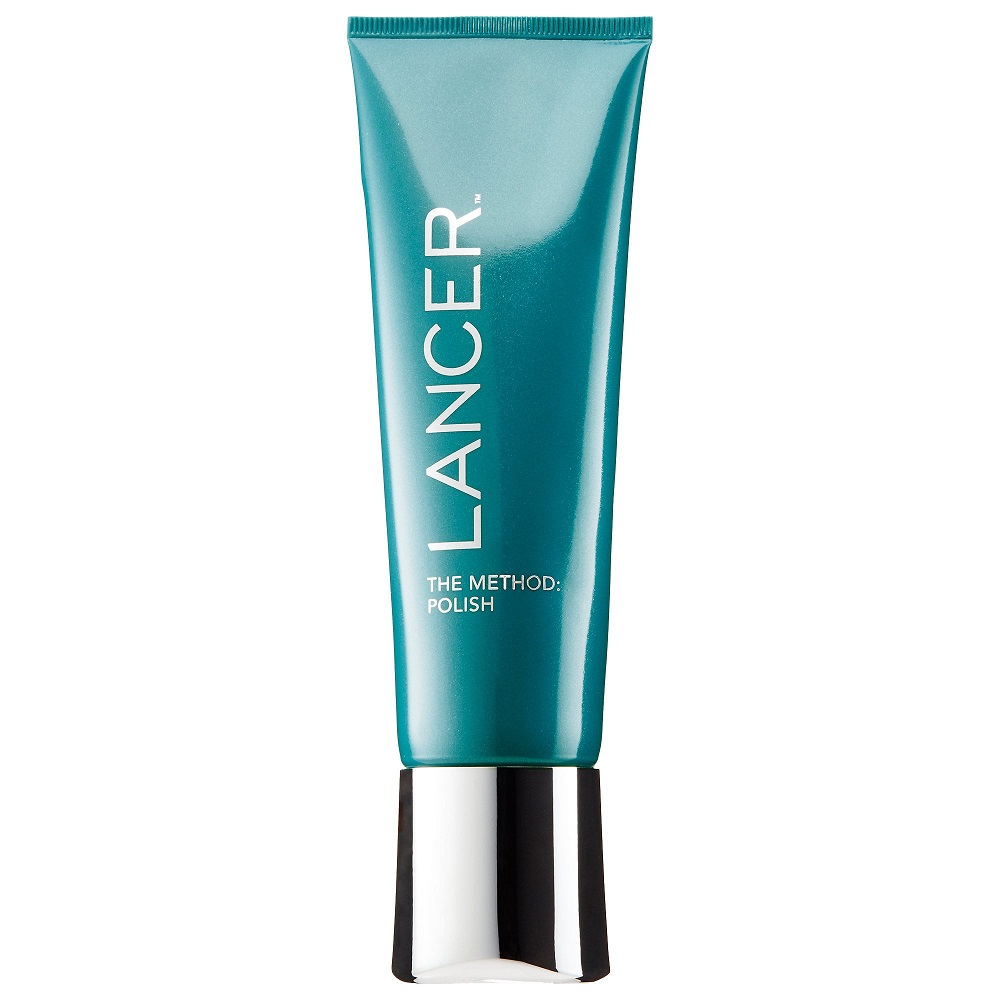 Lancer The Method polish is powerful anti- aging exfoliator which includes pure minerals and pumpkin and pomegranate enzymes to gently and effectively remove surface debris and dull, dry surface cells.
---
Lancer Moisturizer [priced at $125(approx Rs 8k)]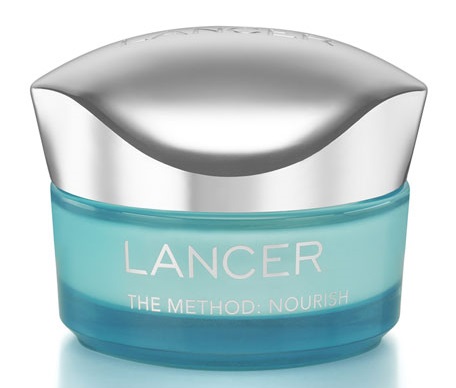 Lancer The Method: Nourish Moisturizer is an ultra-hydrating moisturizer that reduces the look of fine lines and wrinkles while delivering essential nutrients for a dewy and glowing appearance. Hyaluronic Acid delivers intense hydration while Avocado and Olive Fruit Oils, rich in essential fatty acids, lock in moisture for a softer, smoother appearance
---
Lancer Neck Cream [priced at $185(approx Rs 12k)]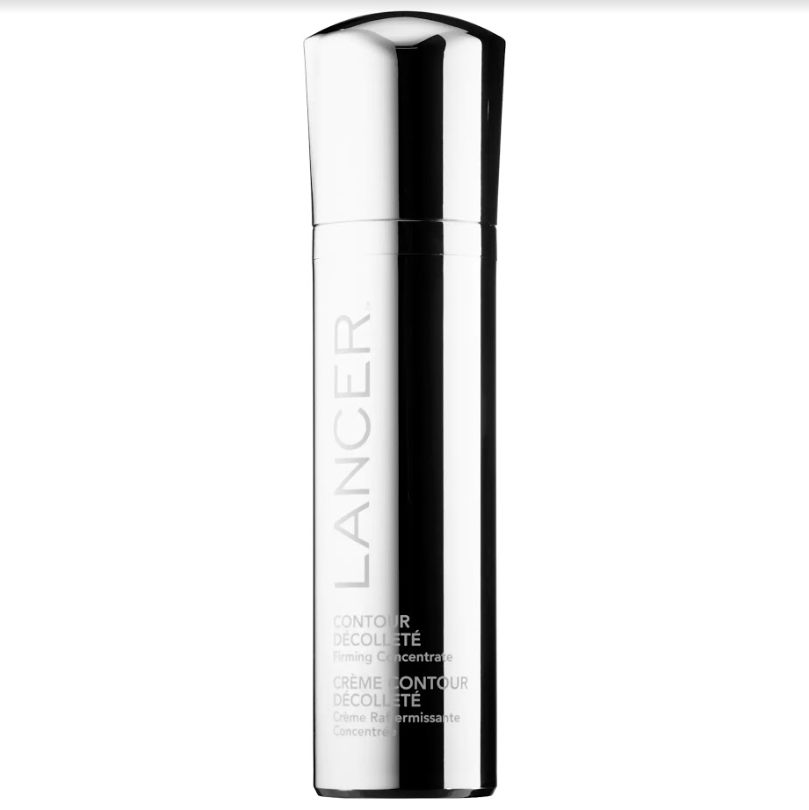 Lancer Décolleté is an innovative firming concentrate for the neck and décolleté. It contains 20 percent active constitution featuring marine cone snail venom, a five-peptide liposomal system, and an acid-free exfoliating blend to soften the appearance of lines on your neck and chest.
---
Anastasia Beverly Hills Face Oil [priced at $64 (approx Rs 4k)]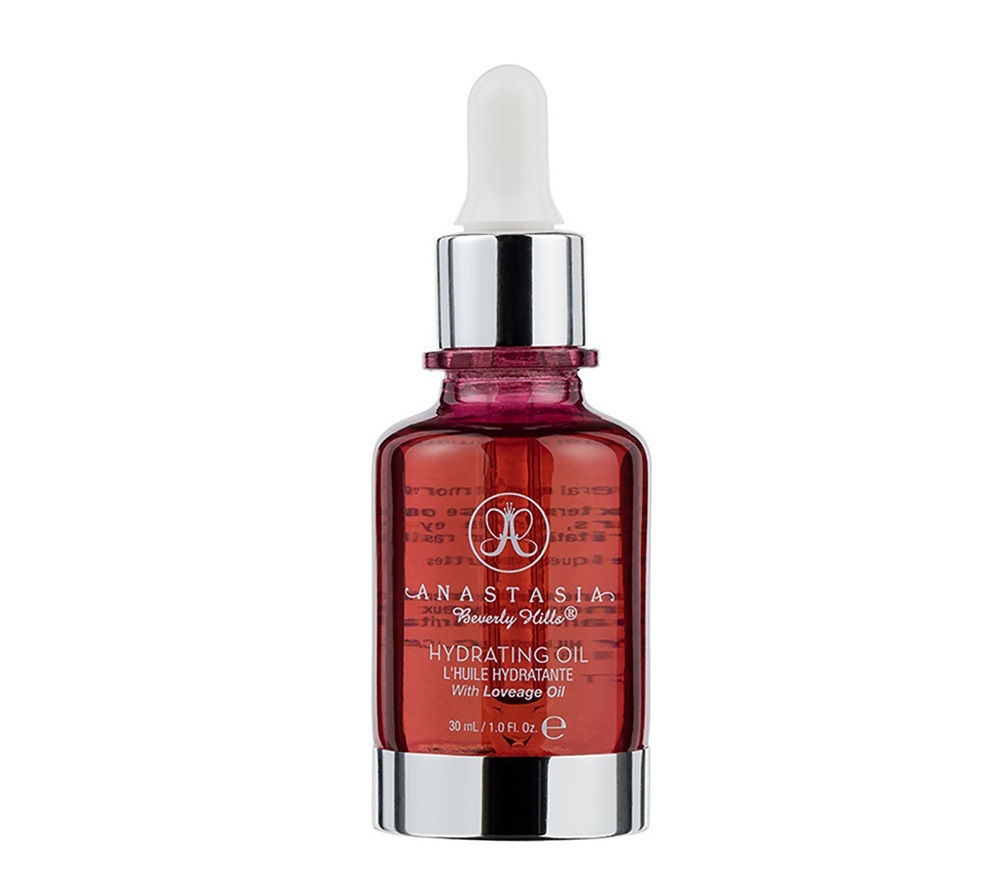 A complexion-boosting face oil infused with a delicate blend of Mediterranean herbal extracts is inspired by the rejuvenating, healing properties of traditional Balkan skincare. Apply a few drops of oil, twice a day, for supple, hydrated, radiant skin that glows.
---
Dr. Barbara Sturm Sun Drops [priced at $145 (approx Rs 9k)]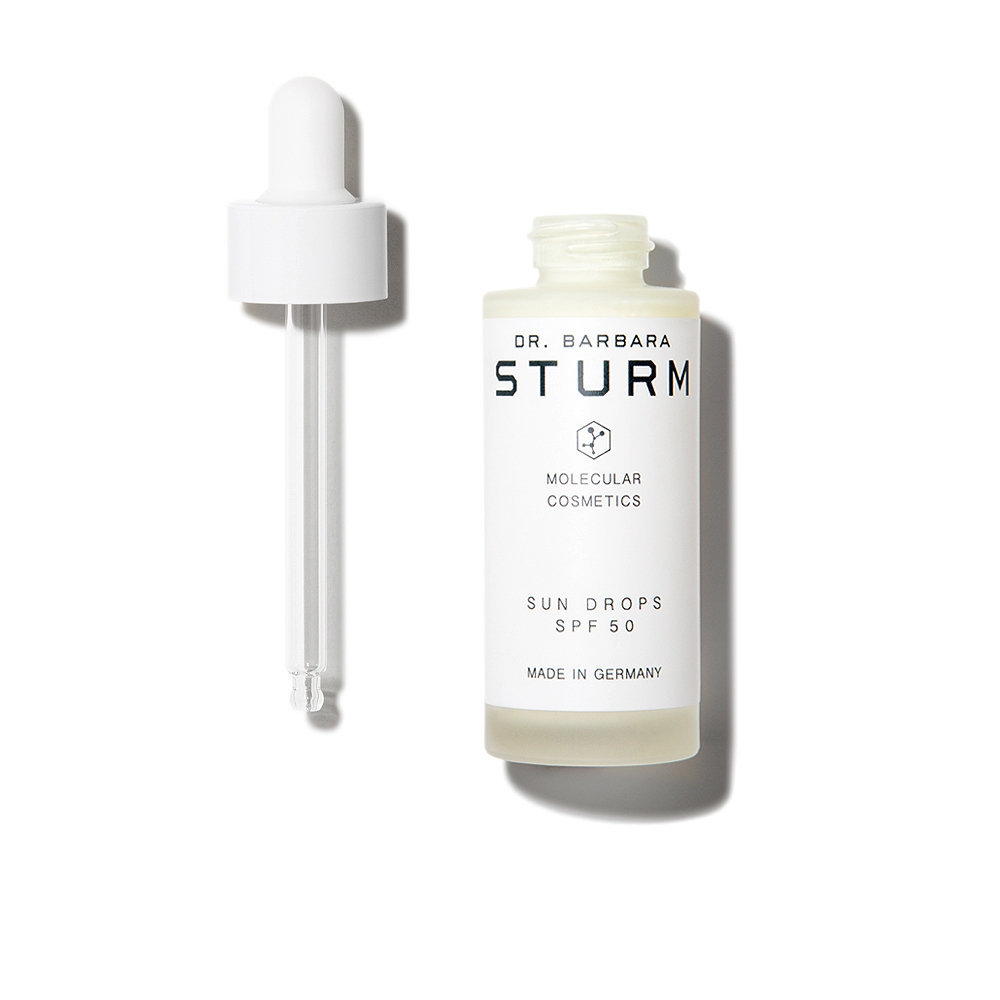 This innovative, light-textured sun serum provides SPF 50 protection. An active complex of Cassia Extract, Vitamin E and Beta-Glucan, it protects the skin and promotes the regeneration of damaged cell structures. You can mix a few of the serum with your face cream or even applied undiluted on your face.
---
Dr. Barbara Sturm Hyaluronic [priced at $300(approx Rs 20k)]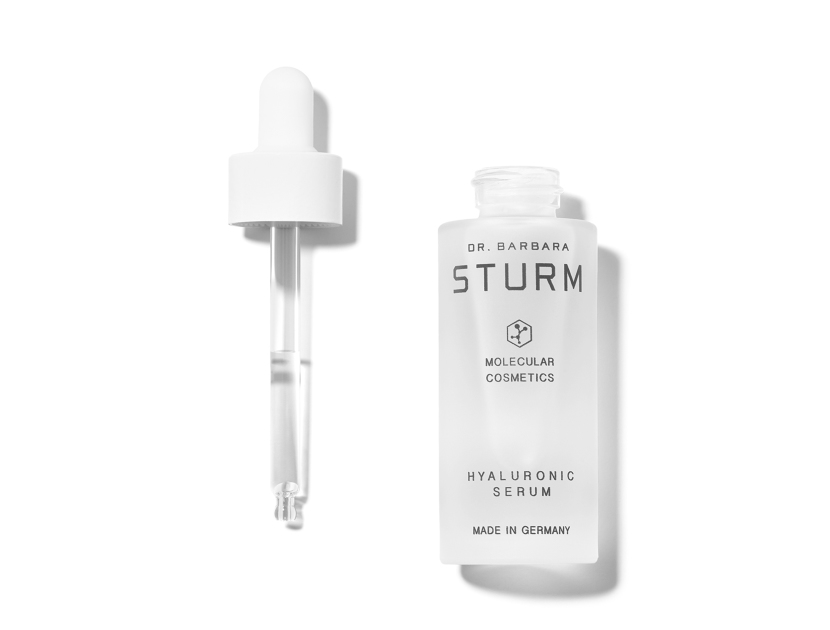 This serum packed with highly concentrated hyaluronic molecules, provides intensive hydration to skin. It functions as a super boost against wrinkles, and has an instant effect. It leaves you skin looking firmer, refreshed and radiant.
---
Dr. Barbara Sturm Serum [priced at $350 (approx Rs 23k)]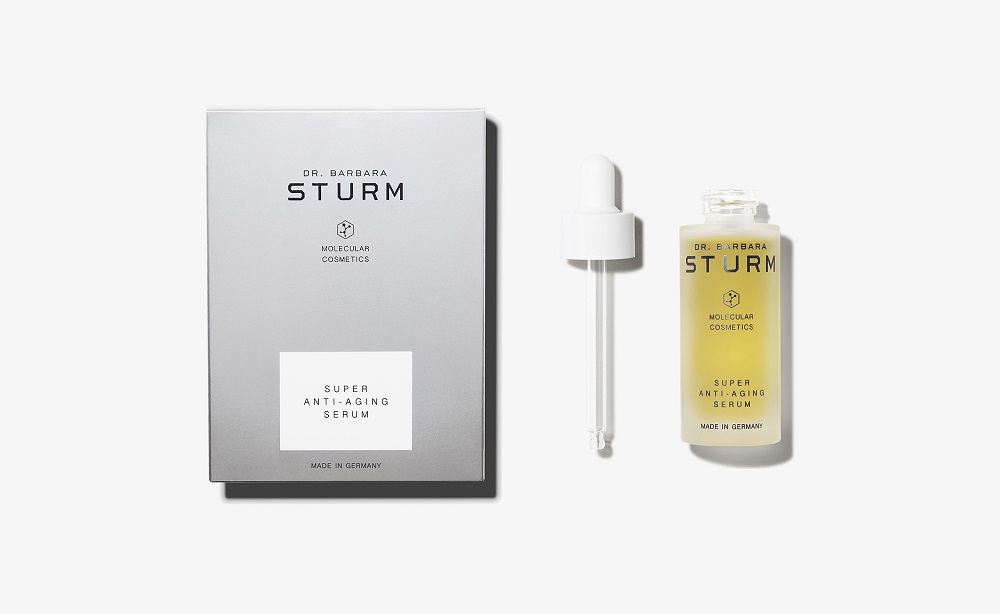 This potent concentrate is an anti-aging cocktail, packed with active antioxidant and anti-inflammatory ingredients that nourish the skin while visibly reducing the depth of fine lines and wrinkles.
---
Bio Oil: [priced at $15 (approx Rs 1k)]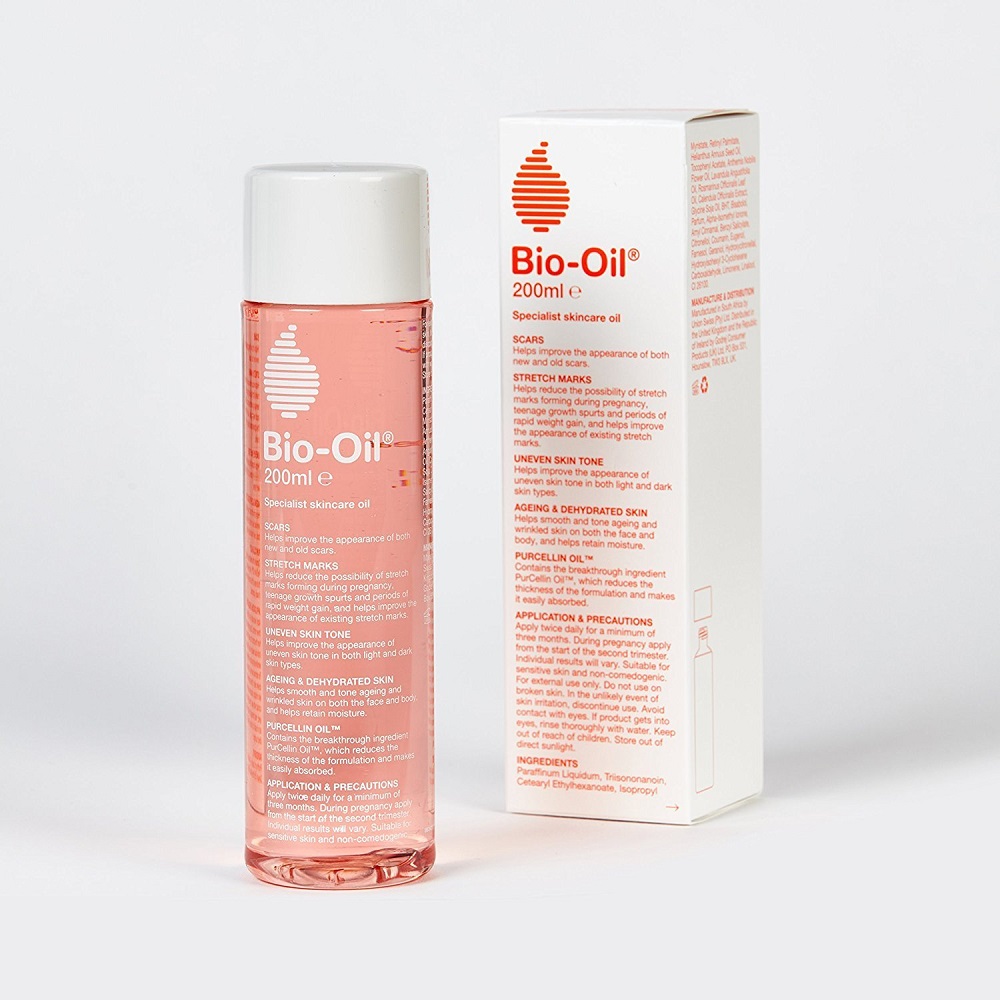 The least priced skincare products that Kim swears by is Bio Oil. This Specialist Skincare serum can improve the appearance of stretch marks, scars and uneven skin tone.