Halloween is here!
(Ain't the entire year has been scary??)
And since the frightening Coronavirus is on loose, we would all love to stay locked inside our houses, maintaining social distance to save ourselves from this monstrous virus which has already infected many. So, this festive season, keeping the spirit of halloween floating, lets celebrate it in a distanced manner and relish a spooky night.
Have a look at some of our recommendations to celebrate a perfect indoor halloween:
1. Scary Story Time:
Ask your friends and family to cook scary stories and host a virtual party. Share all your horrifying scribbles and give a spine chilling moments to others. To make it memorable decorate your house and dress up like the lead character of your story. And you can always joke around asking your friends "Who's standing over your shoulders?" and give them a jump scare!
2. Halloween Makeup Competition:
Organise a halloween makeup competition and unleash the artist hidden inside you. The best thing is you can record your makeup videos and share them on social media. Who knows you might end up inspiring others with your skills!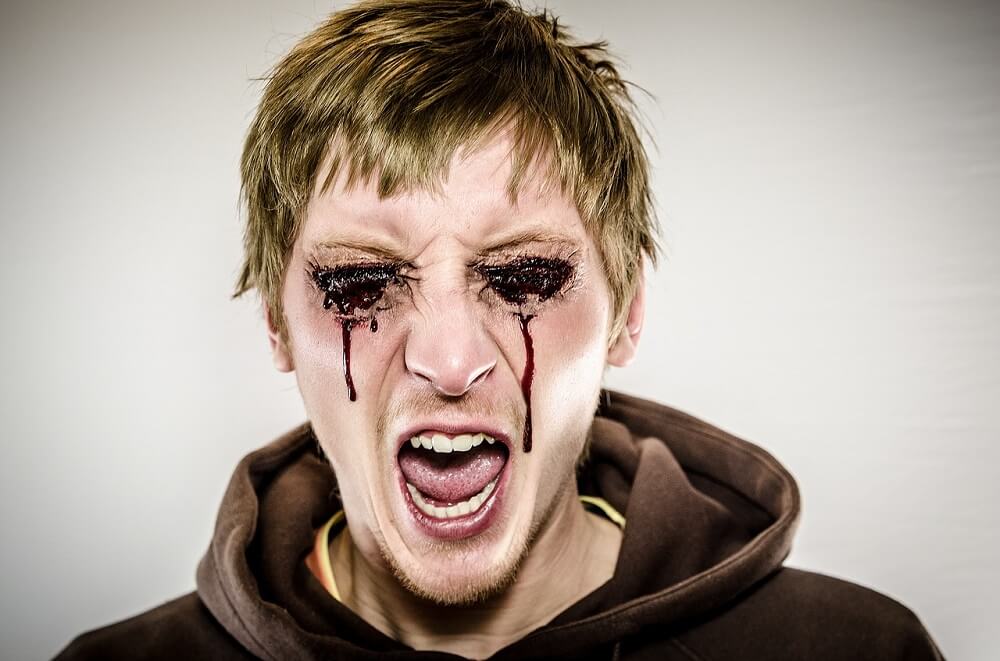 3. Spooky Drink/ Dessert Making Competition:
Try your baking and mixology skills to bring the halloween vibe. Opt for online scary dessert making competitions or just enjoy an eerie drink. Share the recipes with your friends and family, so that all of you can soak in the festive feel.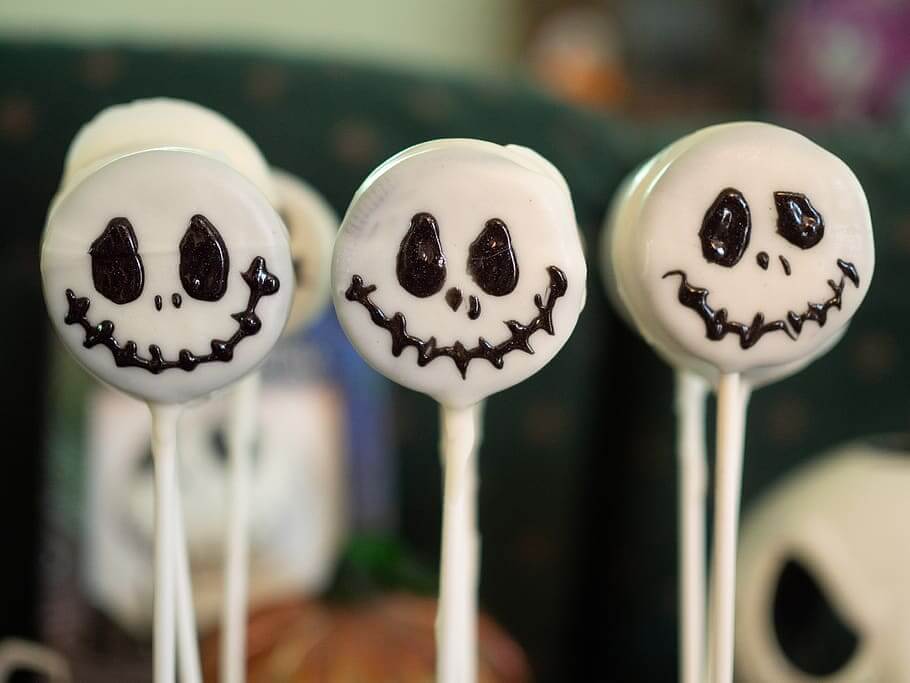 4. Spine-Chilling Board Games:
Since party scenes are off table, you can enjoy board games with your small group of friends. And for halloween go for the spine-tingling ones. Explore haunted houses or save the world from zombie apocalypse while sitting on your couch. To give it a good Halloween touch, play the eeries soundtracks with lights that change according to the music.