With the summer season ending, it is the ideal time to hit the unexplored beaches in India. With the sunset displaying its vibrant hues over the gentle blue waters, beaches serve as a perfect retreat. So we bring you five lesser known beaches in India.
Lalaji Bay – Andaman and Nicobar Islands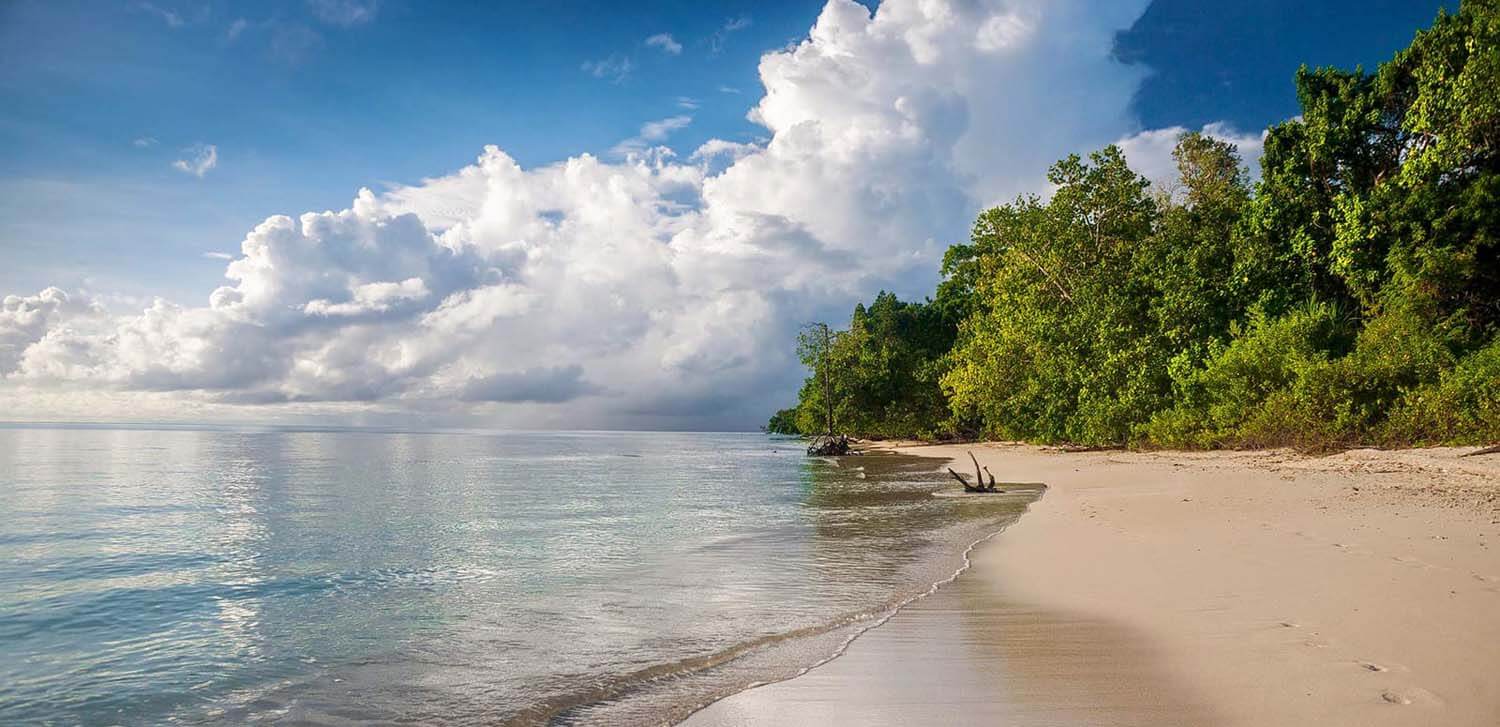 A long beautiful stretch of white soft sand, greenish blue waters, coconut palms and rich oceanic life, this beach is a spectacular place to relax and revitalize. Situated in the west coast of Long Island, it is another peaceful and eye-catching beaches of the Andaman.
One is bound to see dolphins jumping out of the sea to meet the sun.
Mandarmani – West Bengal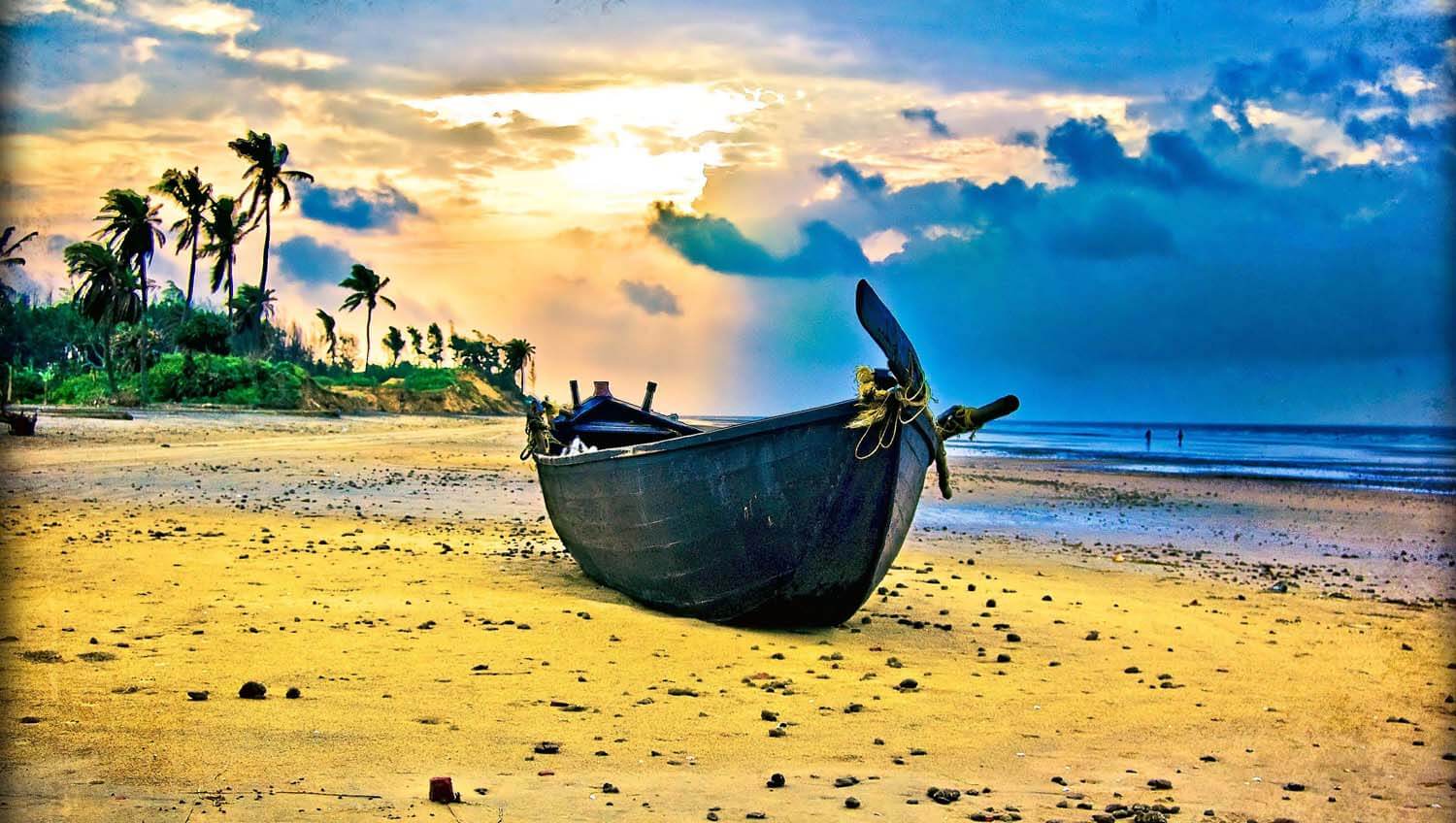 Claimed to be the longest drivable beach in India, it is the biggest and fastest growing seaside resort village in the northern end of the Bay of Bengal. Having fairly low waves, one can swim and adore every moment and relax, revive the mind and body.
Spending the day watching at the jumping birds and singing waves, drinking the green coconut water, it has a wonderful feeling of luxury around it.
Bangaram – Lakshadweep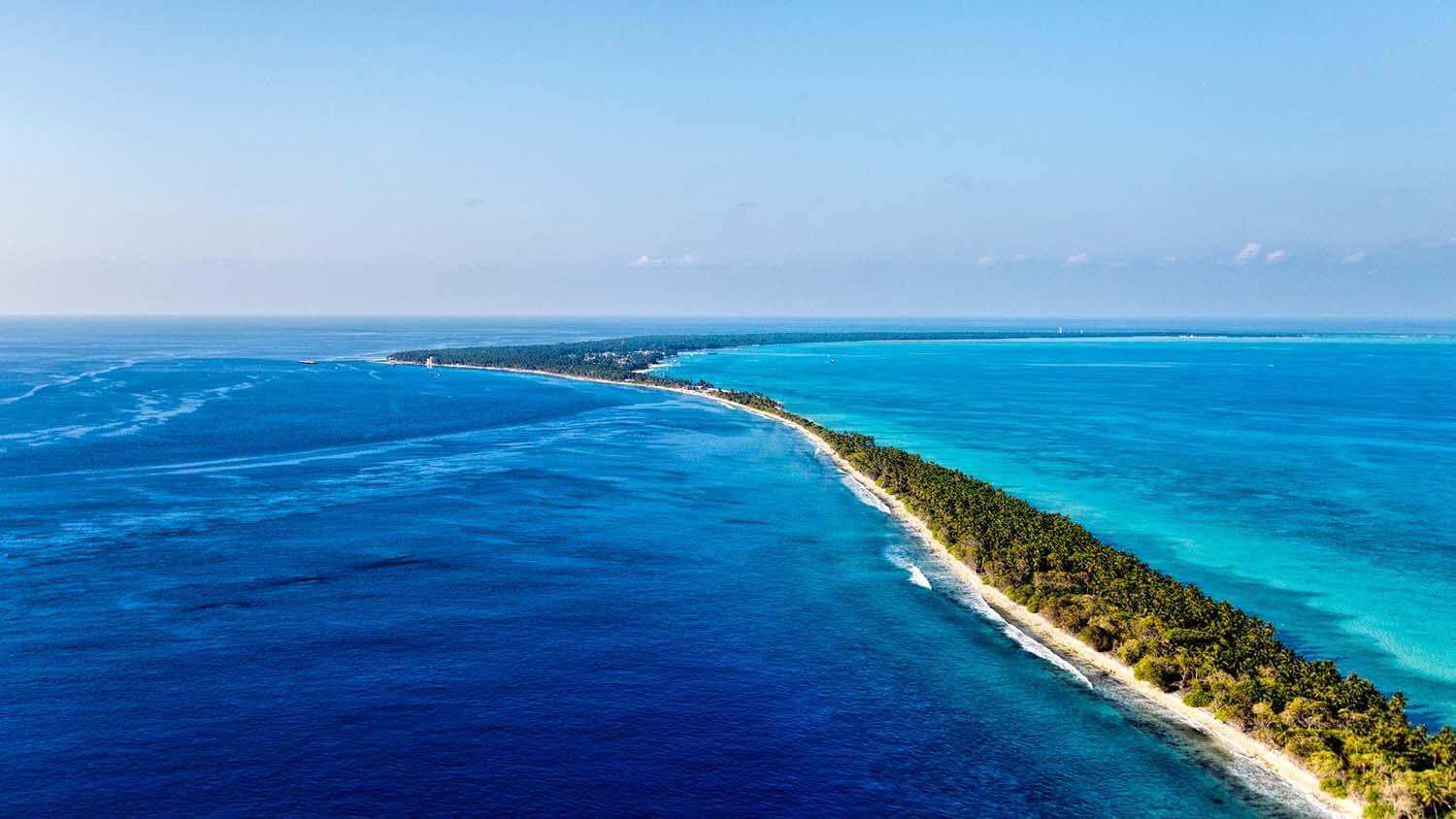 It is one of the most striking beaches in India. Tear-drop shaped, one can relish the rawness under the comfy manors of coconut trees.
The implausible oceanic life rich with flora and fauna and beguiling blue-green waters can be relished with scuba diving and deep sea fishing. DON'T MISS the bioluminescence on the beach, with makes one feel like the stars of the sky have fallen at the feet, glowing like the pearls.
Bhogwe – Malvan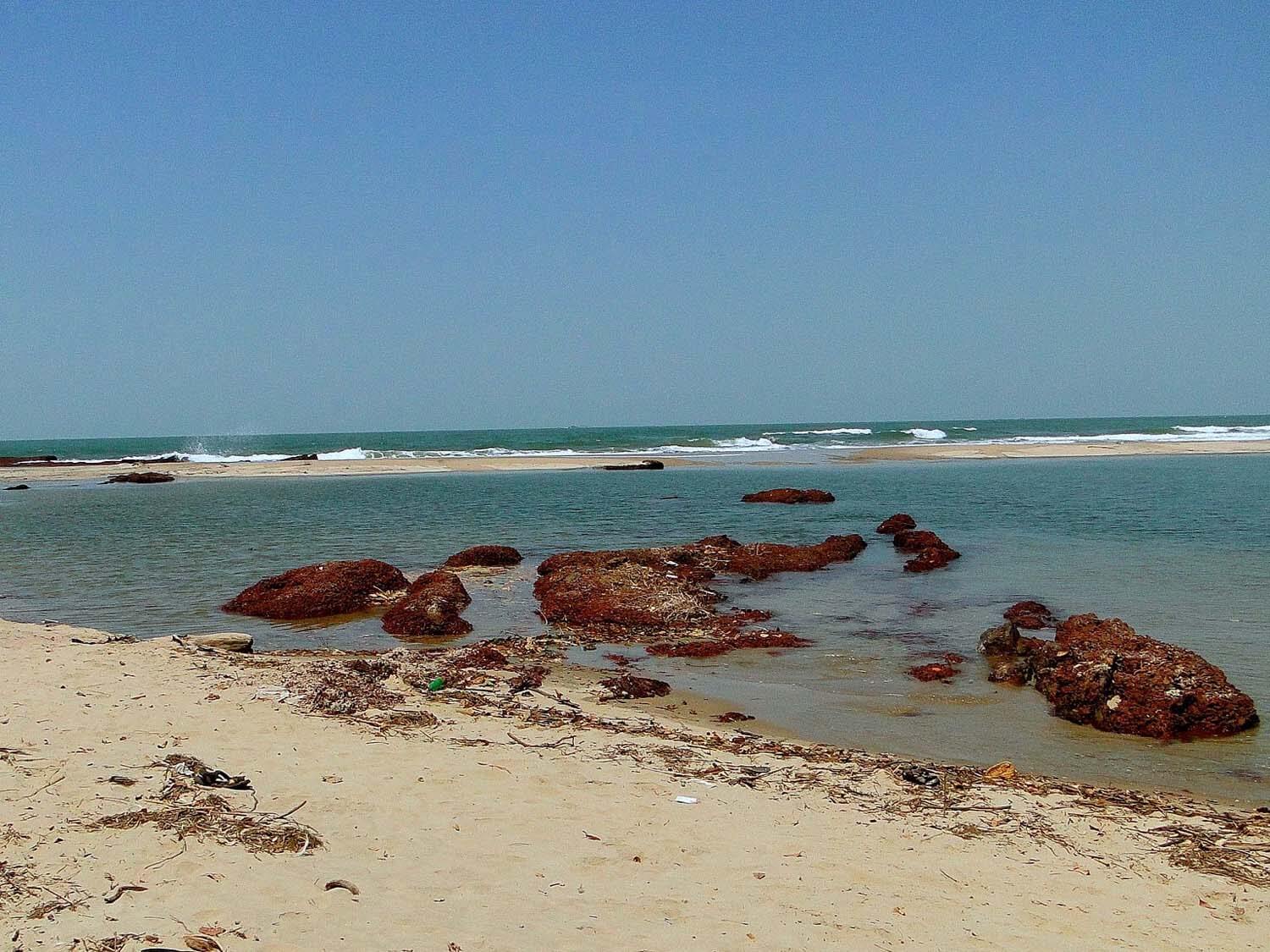 A really amiable and calm beach, located to the south of Malvan. It is blessed with startling blue waters, wading waves, silver sand and lush-green coconut tree lining. The coconut trees in the outline and water just the colour of the sky, is a sight to witness. Watching the dolphins play, swim past you is a wonderful view.
Kondura – Sindhudurg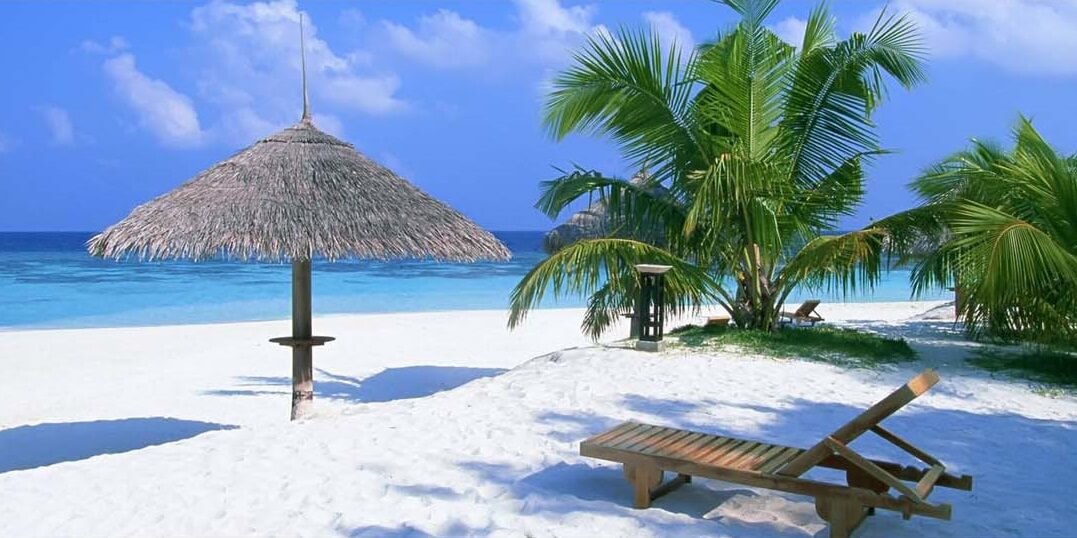 Situated in the small village of Kondura, it is an ideal retreat for people who want to escape the fuss of everyday life. One of the virgin beaches with tranquil ether and scenic beauty, one can experience nature's beauty at its fullest. Very known for bird watching, one is sure to see a range of birds, sitting on the beach, with toes dunked in the sand.